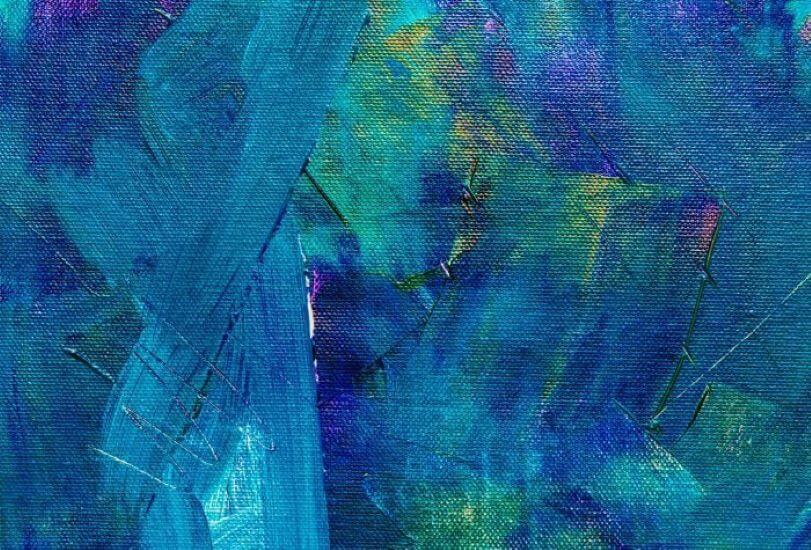 In late April at Ribbon's Perspective 19 event, Ribbon shared key results from a research study it undertook to understand the purchase drivers and buying behaviors of SMEs and enterprises around the world.
Ribbon UC Study Reveals that Nearly Two-Thirds of Large Companies Plan to Invest in Unified Communications Solutions in the Next Two Years
The Ribbon UC Study found that for organizations responding to the study who have not yet invested in Unified Communications (UC), 68 percent of large companies (more than 1,000 employees) and 46 percent of small companies (1-20 employees) planned to adopt some form of UC in the next two years.
The numbers were even more striking for mid-sized companies, with 67 percent of respondents with 21 to 100 employees and 71 percent of respondents with 101 to 1000 employees reporting  planning to adopt some form of UC in the next two years. Read the full press release from the Ribbon newsroom here.
Analyst Take: Ribbon's UC study validated that the addressable market for UC solutions is poised for broad growth both cross-market and cross-vertical regardless of the size of the company. One key takeaway is that UC adoption is more advanced in large companies (41 percent) than in small ones (10 percent), upsetting the conventional notion that smaller companies are more on the cutting edge of adopting new, innovative technologies.
Moreover, the study validated the critical role security must play in accelerating adoption of comprehensive UC solutions. Ribbon cited that a remarkable 56 percent of respondents have been victimized by attacks, including DDoS and robocalls, providing a major incentive for 83 percent of respondents wanting their UC providers to become responsible for providing protection.
 Ribbon must use the study results to strengthen its channel marketing and portfolio development strategy. For starters, the company needs to proactively promote adjustments in its approach to meeting both large enterprise and SME UC adoption requirements. For example, Ribbon should form new channel alliances that address the specific demands of the underserved SME realm, especially before rivals can leverage the same data to scoop up more SME business.
Moreover, Ribbon must link the findings to augment its position in meeting UCaaS, on-premise, and hybrid implementation trends.
In addition, Ribbon can further drive its Ribbon Protect solution as a differentiator in meeting burgeoning enterprise and SME demands for integrated security in their UC implementations. By using machine learning and network behavioral analytics, Ribbon is well-positioned to meet the upsurge in UC security demand, particularly in precise blocking of Robo-dialers and toll fraud, as well as distributing security policies across network assets like SBCs and firewalls.
This approach streamlines network-wide security enforcement as well as offloading other assets from taking on increased security burdens. Moreover, since only 18 percent of respondents indicated willingness to pay extra for UC-enabled security of IP communications, Ribbon can boost that percentage through delivering intelligent security implementation.
The Ribbon UC study demonstrates that Ribbon is improving industry-wide understanding of the evolving requirements of the UC market. Now it must capitalize on this knowledge before key rivals like Cisco, Mavenir, and Metaswitch leverage the findings to their advantage.
Check out some of my most recent articles:
Westcon-Comstor Offers Ribbon's Network Edge Solution to European Resellers
Nokia Introduces New 5G Virtual Testing Environment
Oracle Enables Utilities to Embrace a Customer-Centric Future
The original version of this article was first published on Futurum Research.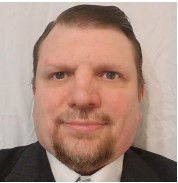 Ron is an experienced research expert and analyst, with over 20 years of experience in the digital and IT transformation markets. He is a recognized authority at tracking the evolution of and identifying the key disruptive trends within the service enablement ecosystem, including software and services, infrastructure, 5G/IoT, AI/analytics, security, cloud computing, revenue management, and regulatory issues.