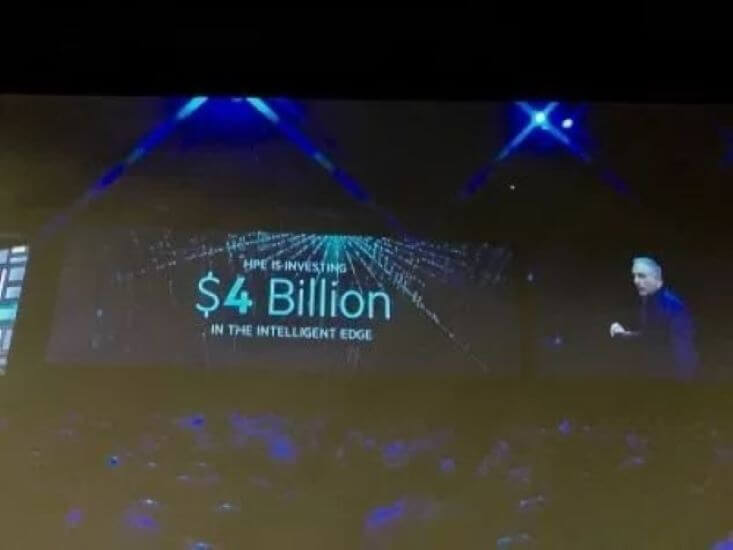 HPE CEO Antonio Neri said the company plans to invest $4 billion over four years into intelligent edge computing. Edge is of particular interest in the context of 5G given that the latency enhancements require distributed compute to boost the performance and monetization of applications like real-time collaboration, AR/VR, and industrial IoT. Read the full announcement here. 
Analyst Take: HPE is committing $4 billion through 2022 to the Intelligent Edge, a collection of initiatives developed to accelerate the company's AI, IoT, and distributed computing solutions. Neri touts the investment as key to diversifying the company's revenue streams serving as a hedge to cyclical server revenues and a hardware storage market that is showing signs of slowing down.
Overall 5G is the biggest motivator for its strategic bet on its Intelligent Edge portfolio. Today HPE offers branch and edge data center solutions that include wireless, LAN, WAN connectivity, with 5G around the corner. HPE is providing an intelligent control plane to enable a connectivity experience that can be consistently viewed and monitored. The approach is meeting growing customer demand to provide 5G inside the building. With LAN, WiFi, and WAN already fully integrated into the control plane, enterprises are weary of managing 5G separately, forcing them to manage two separate networks, increasing complexity and costs.
However, HPE is not the only player targeting intelligent edge computing opportunities. Key rivals, such as Cisco, Microsoft, IBM, and SAP, are all prioritizing portfolio development and marketing resources to drive edge computing business across the enterprise and data center realms. HPE's mixed fiscal Q2 2019 results indicate the company has its work cut out. In addition to intensifying competition, HPE must finesse the uncertainties of geopolitical trade and tariff tensions. This was a major factor in reporting its hybrid IT group quarterly revenues of $5.6 billion, down 4 percent year-over-year. The rapid growth of the intelligent edge can not come soon enough for HPE.
Check out my other recent articles:
DTW 2019: Netcracker Proves Digital Transformation is the Real Deal 
DTW 2019 Recap: Amdocs Showcases Digital Transformation Acumen, Robust Q2 2019 Financials
Ericsson 5G Consumer Potential Report — Myth Busters!
The original version of this article was first published on Futurum Research.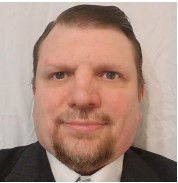 Ron is an experienced research expert and analyst, with over 20 years of experience in the digital and IT transformation markets. He is a recognized authority at tracking the evolution of and identifying the key disruptive trends within the service enablement ecosystem, including software and services, infrastructure, 5G/IoT, AI/analytics, security, cloud computing, revenue management, and regulatory issues.