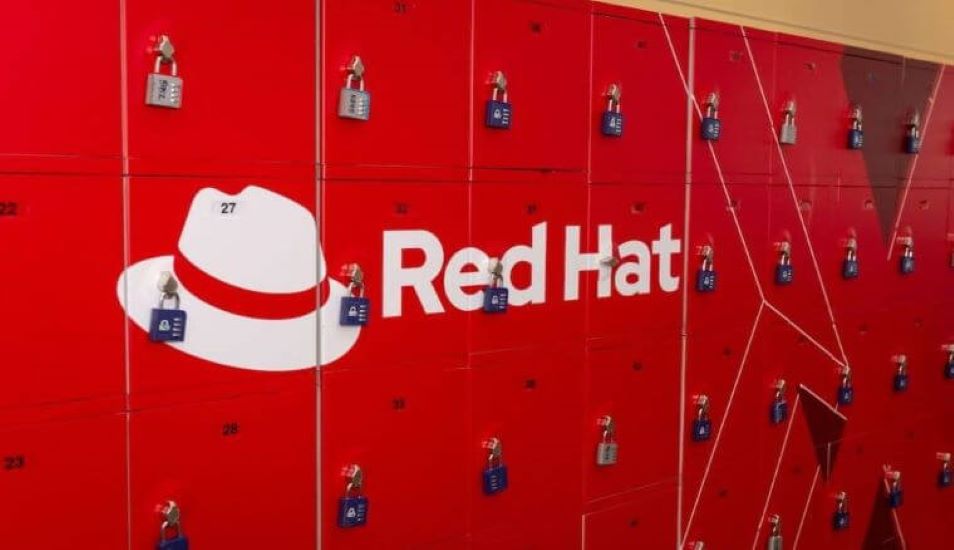 The News: Red Hat is acquiring California-based StackRox, a 6-year-old cloud startup to strengthen Red Hat's security and hybrid cloud capabilities. Financial terms of the deal were not disclosed. This is the first acquisition made by Red Hat since being acquired by IBM in 2019. You can read the Red Hat announcement here.
Analyst Take: Security and hybrid cloud are the two big points of this deal, as the Red Hat acquisition of StackRox is meant to strengthen the vendor's Kubernetes security and hybrid cloud capabilities. For hybrid cloud clients, this impacts customers who want to mix their own private networks with public offerings, such as AWS, IBM, Microsoft and Google.
Paul Cormier, CEO of Red Hat, notes that StackRox's Kubernetes-native capabilities paired with Red Hat OpenShift's layered security approach, will help with the company's mission to bring product-ready, open innovation to every organization across the open hybrid cloud IT footprints. Cormier also emphasizes that securing Kubernetes workloads and infrastructure cannot be done in a piecemeal manner and that security must be an integrated part of every deployment, not an afterthought.
With StackRox, Red Hat will focus on transforming how cloud-native workloads are secured by expanding and refining Kubernetes' native controls, as well as shifting security left into the container build and introducing monitoring and automation to improve the process of application development, particularly at the integration and testing phases. Red Hat says the integration of StackRox will provide a cohesive solution for enhanced security up and down the entire IT stack and throughout the lifecycle. StackRox capabilities include vulnerability management, configuration management, compliance assessment, network segmentation, threat detection, risk profiling, and integration with DevOps systems.
The huge selling point of IBM's $32 billion purchase of Red Hat in 2019 was its cloud offerings with its OpenShift platform. The acquisition of StackRox is good news for Red Hat customers, as StackRox will be integrated with OpenShift's Quay, bringing in native image scanning to OpenShift and further bolstering security.
This is a wise and strategic acquisition for Red Hat as it focuses on the enterprise infrastructure market. StackRox will complement Red Hat's OpenShift portfolio by augmenting critical security capabilities that are missing from its infrastructure and platform offerings. This is an especially smart move as HPE launched its Ezmeral Kubernetes software this past year, with eyes on heating up competition with OpenShift.
The acquisition is expected to close in the first quarter.
Futurum Research provides industry research and analysis. These columns are for educational purposes only and should not be considered in any way investment advice.
Other insights from the Futurum team:
Red Hat Marketplace: A Win for IBM and Hybrid Cloud Adoption
THINK 2020: IBM Unleashes Red Hat and Partner Ecosystem to Power 5G Edge Innovation
Exploring The IBM + Red Hat Play In Hybrid Cloud
Image Credit: Startup Around
The original version of this article was first published on Futurum Research.
Sarah brings 24 years of experience as an industry analyst to the Futurum team. She most recently served as the head of industry research for Oracle. Her experience working as a research director and analyst extends across multiple focus areas including AI, big data and analytics, cloud infrastructure and operations, OSS/BSS, customer experience, IoT, SDN/NFV, mobile enterprise, cable/MSO issues, and managed services. Sarah has also conducted primary research of the retail, banking, financial services, healthcare, higher ed, manufacturing, and insurance industries and her research has been cited by media such as Forbes, U.S. News & World Report, VentureBeat, ReCode, and various trade publications, such as eMarketer and The Financial Brand.