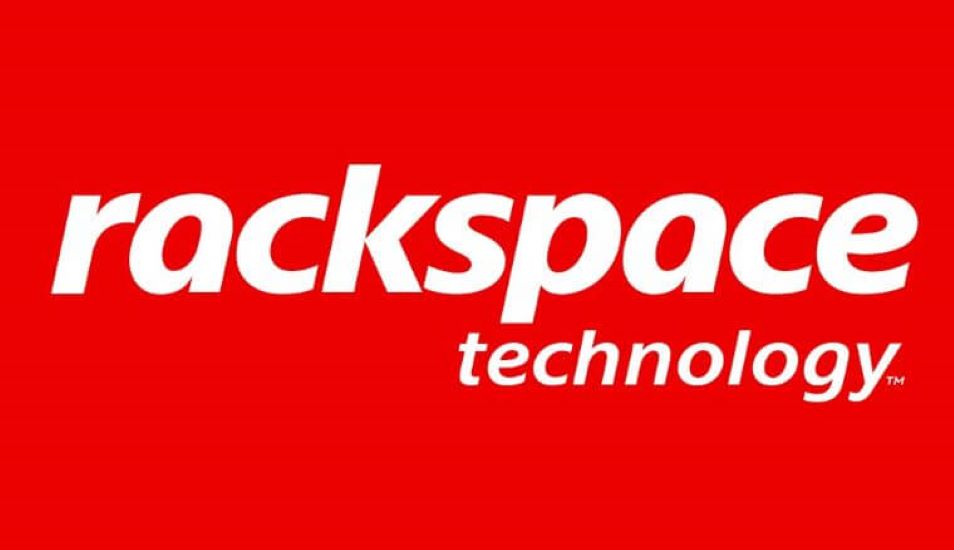 The News: Rackspace announced the launch of Rackspace Elastic Engineering, the multicloud technology solutions company's new service model designed to help customers build and operate modern cloud environments. While many traditional cloud managed services are fixed scope and focused on infrastructure operations, Rackspace Elastic Engineering is intended to help customers embrace a cloud native approach while delivering ongoing innovation, modernization, and transformation, in addition to 24x7x365 operations.
Releasing to support all three major public cloud providers, Amazon Web Services (AWS), Microsoft Azure, and Google Cloud Platform (GCP), Rackspace Elastic Engineering marks the potential beginning of a significant shift in Rackspace Technology's approach to managed cloud support. Read the Rackspace release here.
Rackspace Elastic Engineering Takes the Pod Road Leading to Cloud Native Models
Analyst Take: With the Rackspace Elastic Engineering offering, Rackspace is touting "Pods" as central to its new Rackspace Elastic Engineering proposition. Pods are groups of nine engineers and architects dedicated to cloud engineering. As a result, customers are assured of always working with the same Pod so that their service is delivered by engineers already familiar with their unique needs as well as their team. Customers can consume Rackspace Elastic Engineering services by subscribing to fractional capacity from their Pod through flexible monthly tiers.
This is a solid move on Rackspace's part. I anticipate that the delivery model will further differentiate Rackspace's cloud managed services against a host of rivals, such as DigitalOcean and Hostwinds, by enabling the Pods they are creating to function as logical, integral extensions of the customer's internal team. The Rackspace Elastic Engineering approach aligns with expanding customer assimilation of DevOps agile software models essential to accelerating cloud native application development and optimizing data workload management in cloud environments.
I view DevOps frameworks as critical to advancing cloud architectures that enable application-aware, intelligent infrastructure that better ensure the alignment of software and hardware development with the production requirements of automated network environments. Through broader DevOps programs, organizations can mitigate the legacy silos that have impeded accelerated adoption of cloud capabilities including hybrid and multi-cloud implementations. And in combination with Open APIs, organizations strengthen their ability to better leverage partner assets and ecosystem-wide inputs to improve their business outcomes.
I believe Rackspace Elastic Engineering fulfills the growing market demand for engineering solutions that address their specific industry vertical and business requirements as well as streamlining operations and business processes, especially across cloud environments. Rackspace Elastic Engineering provides the service model needed to assure customers attain increased satisfaction from their cloud journeys while shedding the shackles of legacy systems.
Key Takeaways on Rackspace Elastic Engineering
The Rackspace Elastic Engineering proposition is directly addressing the top-priority demand of organizations to transition their workloads, workforce skills, and business processes to cloud native operating models, including on-demand access to a dedicated pod of cloud engineering specialists. Rackspace made the shrewd marketing move of ensuring that the new release supports the "Big 3" public cloud providers, AWS, Microsoft Azure, and Google Cloud Platform, boosting customer loyalty and adoption prospects across the digital ecosystem. Now the gauntlet has been thrown — managed cloud service rivals like DigitalOcean and Hostwinds, will need to cultivate their own pod solutions to counter Rackspace's time-to-market lead in delivering pod model innovation.
Futurum Research provides industry research and analysis. These columns are for educational purposes only and should not be considered in any way investment advice.
Other insights from Futurum Research:
Oracle Cloud Lift Services Provides Oracle Cloud Infrastructure Customers a New Workload Lift
Amazon and Microsoft Rule the Cloud — but Where do Alphabet and Smaller Companies fit in?
Cisco Eases Multicloud Burdens by Making SD-WAN Cloud Hub Part of Google Cloud
Image Credit: Rackspace
The original version of this article was first published on Futurum Research.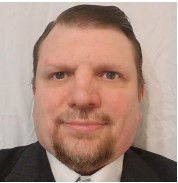 Ron is an experienced research expert and analyst, with over 20 years of experience in the digital and IT transformation markets. He is a recognized authority at tracking the evolution of and identifying the key disruptive trends within the service enablement ecosystem, including software and services, infrastructure, 5G/IoT, AI/analytics, security, cloud computing, revenue management, and regulatory issues.