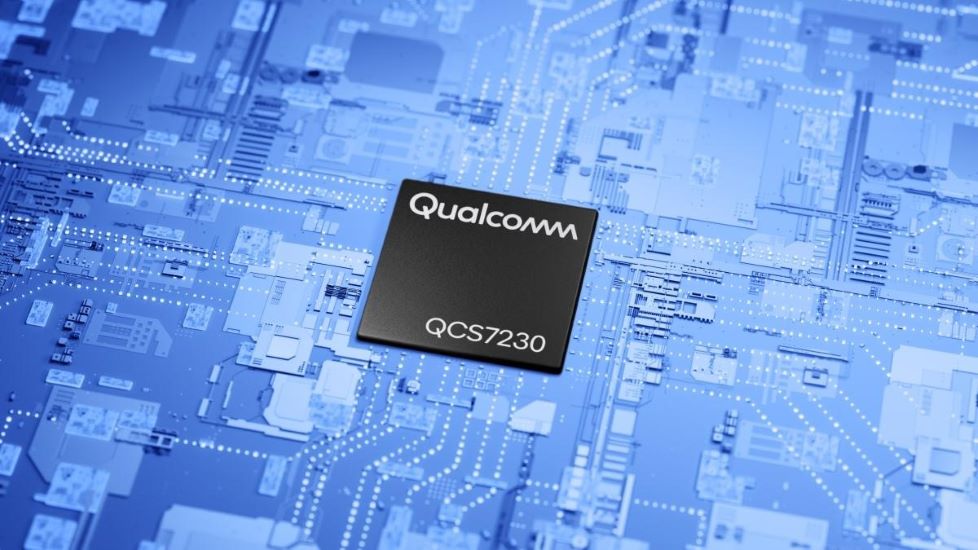 The News: Qualcomm's new QCS7230 chip is a recent expansion of its Vision Intelligence Platform, and will help enterprises in the public and private sector deliver much needed intelligence at the edge by offering real-time edge compute, artificial intelligence (AI), machine learning (ML) and analytics. Read the full Press Release from Qualcomm here.
Qualcomm's New QCS7230 Chip — Expands its Vision Intelligence Platform and is Way Smarter Than You Think
Analyst Take: Qualcomm's new QCS7230 chip is an exciting addition to the company's Vision Intelligence Platform in a number of ways. As companies move towards video surveillance-as-a-service (VSaaS), they will be able to deploy cameras outfitted with Qualcomm's QCS7230 chips and program myriad artificial intelligence or machine learning models much more rapidly. As an example, there are programs that can count individuals, monitor body temperature, facial and license plate recognition, contact tracing and many more. The chip brings a dedicated computer vision hardware block and AI engine that is up to 7 TOPs of performance. It fits well for multi-camera deployments which includes all of the camera processing, all of the encoding and running different AI models altogether.
The global physical security market was worth $103 billion in 2021 and is expected to reach $140 billion in 2026, or a 6.4% CAGR. The following are catalyst for growth of the overall physical security market over the next few years.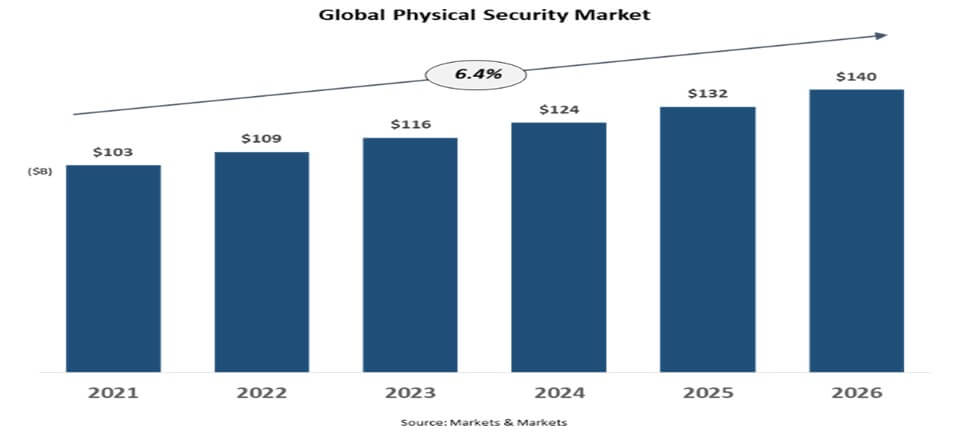 We are seeing increased demand from organizations for solutions that are more intelligent and dynamic in nature, and have the ability to capture myriad events at one time and analyzing them. As we move toward massive adoption of 5G and being more connected — everywhere — I believe we're going to see that demand escalate very quickly.
But Wait, This Isn't Just About Safety and Security
Safety and security aside, there are a number of reasons to be excited about Qualcomm's new QCS7230 chip specifically as it relates to various markets.
I see companies and channel partners implementing surveillance gear with needed AI functionality in a few areas. In the FED/SLED markets, cameras with increased functionality are needed at city halls and other government buildings since many of these areas are staging points for demonstrations and uprisings. Potential uses cases might be capturing whether someone left a backpack at an area that could have explosives or if someone whose stride may be off which is indicative of someone carrying something or an injury; either way, this may be something to keep an eye on. In addition, inside courtrooms and passageways are also a key areas for needed surveillance due to high profile cases that involve extra protection and juror safety.
In the healthcare market, hospitals and other medical buildings are absolutely key for enhanced surveillance. On average, wait times in the emergency room is approximately one to three hours and emergency room violence is on the rise in many hospitals. Labor and delivery is another critical area that requires enhanced surveillance for family identity or reducing risks of child abduction.
Other growing use cases for surveillance cameras is in brick-and-mortar retail, quick-service restaurants (QSR), convenience stores and more. Today, many retailers and marketing consulting firms are building heat maps to find where shoppers are moving throughout the store in order to make adjustments. For example, in the case of a gas station or convenience store, shoppers may have a tendency to buy lower margin items at the front of the store but often fail to move towards higher-margin items such as soft drinks. Added real-time intelligence that can be provided by Qualcomm's state of the art Vision Intelligence Platform will be able to help organizations in the future with demographic targeting for segmentation strategies coupled with product adjacency analysis in the future.
What's Ahead: More Affordable, Better Resolution, Enhanced Intelligence at the Edge
Wrapping it up, in my opinion, Qualcomm's QCS7230 chip will be a welcome addition to its portfolio as companies seek devices that are more affordable, have better resolution, and can provide enhanced intelligence at edge. As I indicated, the market is exceptionally large and growing quickly due to myriad factors and that growth is not in any way going to slow down any time soon. I expect to see continued convergence of traditional physical security, ProAV, DCPOS, and networking resellers since they can exploit Power-over-Ethernet (PoE) ports on the access switches for power versus a traditional electrician or contractor needing licenses to crack open walls. Fundamentally, this opens the door for more use cases in highly fragmented SMB market in the future. Advancements in technology, like Qualcomm's QSC7230 chip and the myriad ways Qualcomm's Vision Intelligence Platform can be utilized are exciting to think about. I'm looking forward to seeing even more compelling use cases moving forward and more innovation that I'm sure is on the horizon from the folks at Qualcomm.
Disclosure: Futurum Research is a research and advisory firm that engages or has engaged in research, analysis, and advisory services with many technology companies, including those mentioned in this article. The author does not hold any equity positions with any company mentioned in this article.
Analysis and opinions expressed herein are specific to the analyst individually and data and other information that might have been provided for validation, not those of Futurum Research as a whole.
Other insights from Futurum Research:
Qualcomm Launches $100 Million Snapdragon Metaverse Fund Designed to be a Launchpad for XR Developers and Spur Innovation
Qualcomm Partners with ESL Gaming to Form the Snapdragon Pro Series Mobile Esports Competition Showcasing Premium-tier Snapdragon Powered Devices
Qualcomm, BMW, and Arriver Announce Partnership on Advanced Driving Systems
Image Credit: Qualcomm
The original version of this article was first published on Futurum Research.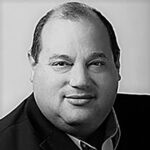 Michael Diamond is an industry analyst and foresight professional with 25 years of experience in the IT channel and market research industry. He is a route-to-market expert covering desktop and mobile devices, collaboration, contact center, ProAV, data center infrastructure, and cybersecurity. Prior to joining Futurum Research, Michael worked for The NPD Group as the sole industry analyst covering indirect channels, cybersecurity, SMB and vertical market trends, data center infrastructure (e.g., enterprise storage, servers, networking), ProAV and PCs. He has been quoted by media outlets such as Bloomberg, Kiplinger, TWICE, OPI (Office Products International), Apple World today, Dark Reading, Enterprise Storage Forum, Credit-Suisse, Footwear News, CRN (Computer Reseller News), Channel Futures and Into Tomorrow.  Michael has presented at myriad events including The Channel Company's Xchange, The Global Technology Distribution Council's summit, SMB TechFest and more.