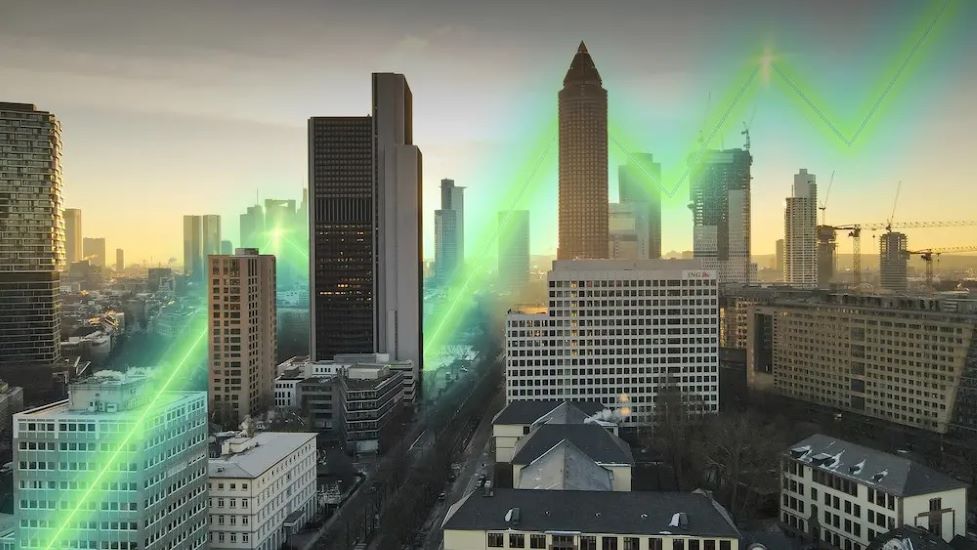 The News: Newly released, PSA Certified's 2022 Security Report, offers a comprehensive measure of industry perceptions and intentions around IoT security. The report which shares findings from a survey of over 1,000 global technology decision makers, shows that 2022 will be an important turning point for IoT security as industry professional commit to securing the IoT ecosystem. Read the full report here.
PSA Certified's 2022 Security Report Shows Turning Point for IoT Security
Analyst Take: To say that 2022 will signify a year of change for IoT security is not only accurate, I believe it's a long overdue turning point. With the number of connected devices increasing at a rapid pace — expected to hit 55.7 billion connected devices within the span of three short years — a focus on security is no longer a 'nice to have' or 'when we have time we'll get to it' option. Security, and a business strategy built with security as a foundational part of that strategy is critical for every business of every size today.
The good news on this front is that leaders and IT decision makers are starting to realize the importance of prioritizing a security-first culture in business operations, which includes all things IoT as well. In fact, according to PAS Certified's 2022 Security Report, almost 9 out of 10 respondents believe that security is a top three business priority.

Putting Plans into Action
While the desire to prioritize security, including securing all aspects of IoT devices, is a top priority for many businesses, PSA Certified's 2022 Security Report shows that there are still a number of questions around education and best practices for implementing security plans. Lack of in-house security expertise can be a barrier to success. And the lack of knowledge can leave organizations vulnerable to attacks that can be costly.
According to the report, 94% of respondents are somewhat satisfied in their employees' cybersecurity knowledge, but only 31% consider themselves very satisfied. Translation? 69% of businesses and their employees have room to grow.

However, gaining the right knowledge is not that simple. Currently there are very few set standards and practices around IoT security. And while some aspects of technology have laws and regulations in place, IoT security is severely lacking. Businesses need guidance and better yet? They want the guidance now more than ever before. According to the survey, 96% of respondents want a best practices guide on industry-led standards. With that many businesses clamoring for the same thing, we are bound to see a shift.

PSA Certified Has Businesses Covered
Cybersecurity experts and analysts have been sounding the alarm bells on this front for the past few years and pleading with developers, device makers, senior leaders and beyond to understand the primacy of security as it relates to the IoT ecosystem. That's where PSA Certified, a global partnership comprised of organizations and individuals passionate about democratizing the adoption of security across the electronics ecosystem, comes in. PSA Certified provides independent evaluation and collaborates with partners to provide an IoT security framework and certification program specifically designed to help companies and developers manage and mitigate the myriad security challenges they face.
If you're focused on security within your organization, working on IoT initiatives, developing products, evaluating or buying products, this is one report you'll want to put at the top of your reading list. Beyond that, working with the experts at PSA Certified is, at a minimum, good for organizations, developers, creators, and leaders who are serious about security.
Disclosure: Futurum Research is a research and advisory firm that engages or has engaged in research, analysis, and advisory services with many technology companies, including those mentioned in this article. The author does not hold any equity positions with any company mentioned in this article.
Other insights from Futurum Research:
Rebellions, Rejections, and Solving Security in the Hybrid World of Work – Futurum Tech Webcast Interview Series 
IBM Refreshes Storage Portfolio and Brings Enhanced Security Features to the FlashSystem Line
Cybersecurity Shorts: Cybersecurity Response and Trends, Supply Chain Attacks, Updates on Fed Policy, Zero Trust and More – Futurum Tech Webcast
Image Credit: PSA Certified
The original version of this article was first published on Futurum Research.
Shelly Kramer is a Principal Analyst and Founding Partner at Futurum Research. A serial entrepreneur with a technology centric focus, she has worked alongside some of the world's largest brands to embrace disruption and spur innovation, understand and address the realities of the connected customer, and help navigate the process of digital transformation. She brings 20 years' experience as a brand strategist to her work at Futurum, and has deep experience helping global companies with marketing challenges, GTM strategies, messaging development, and driving strategy and digital transformation for B2B brands across multiple verticals. Shelly's coverage areas include Collaboration/CX/SaaS, platforms, ESG, and Cybersecurity, as well as topics and trends related to the Future of Work, the transformation of the workplace and how people and technology are driving that transformation. A transplanted New Yorker, she has learned to love life in the Midwest, and has firsthand experience that some of the most innovative minds and most successful companies in the world also happen to live in "flyover country."