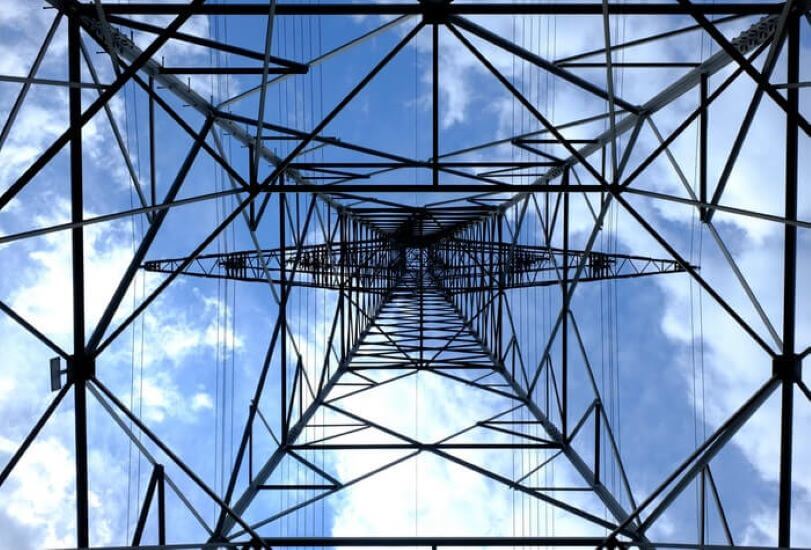 Last week Oracle unveiled new features across its portfolio developed to enable utilities to meet more active customer demands and scale the explosion of data from a multitude of devices, including meters, IoT sensors, and smart home appliances. The new features are now available across Oracle's customer solutions, such as Customer to Meter and Customer Cloud Service (CCS).
Details of Portfolio Enhancements
CCS blends Oracle Utilities customer information system (CIS) and meter data management capabilities into a unified meter-to-cash-to-customer solution on a shared technology stack and database. By combing metering, customer account and revenue data into a common view, enhanced by data visualization tools and advanced analytics, utilities can extract more business value from the burgeoning amounts of data and apply it to actionable insights. Built on the Oracle Cloud and delivered as a SaaS solution, CCS offers automated patching, upgrades, security, and standard SaaS Services. With CCS, utilities gain a full view of their customers and reduce costs in relation to managing two separate systems.
Analyst Take: Oracle's new enhancements to its CIS offerings enable utilities to improve operations while delivering personalized insights to better engage customers. Moreover, the move sustains its momentum in penetrating the key utilities vertical segment. The new capabilities validate its decision in May 2016 to acquire Opower at $532 million for its cloud-based customer engagement software designed specifically for the utility industry. In contrast to major digital transformation rivals like Nokia, Ericsson, and Amdocs, Oracle has developed solution sets that target the specific needs of at least two dozen verticals, giving it a leg up in driving growth within target-rich verticals like utilities. The move also counters Huawei's recent completion of its first electricity network slice test within a production network power grid in Nanjing. To bolster its portfolio enhancements, Oracle needs to also demonstrate it can support electricity network slices in 5G environments to not only counter Huawei's push but prevent rivals from portraying its new capabilities as lacking 5G-IoT readiness. Moreover, Oracle must enlist utility endorsements to further validate the new portfolio enhancements.
The original version of this article was first published on Futurum Research.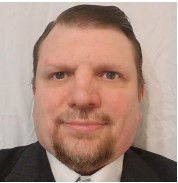 Ron is an experienced research expert and analyst, with over 20 years of experience in the digital and IT transformation markets. He is a recognized authority at tracking the evolution of and identifying the key disruptive trends within the service enablement ecosystem, including software and services, infrastructure, 5G/IoT, AI/analytics, security, cloud computing, revenue management, and regulatory issues.