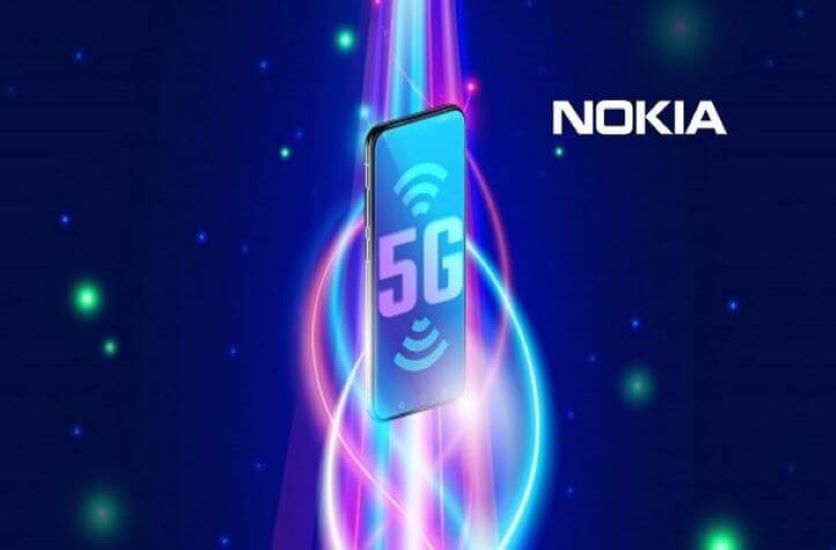 The News: Nokia announced the launch of the Nokia Network Operations Master to provide communication service providers (CSPs) with highly automated and scalable software for managing their 5G networks. As 5G adds new layers of technical complexity, CSPs will require an intelligent management system to deal with the fast-increasing number of physical and virtual network events that will place heavy workloads on network operation centers. Network Operations Master is a new addition to Nokia's network management portfolio, which is designed to deliver best-in-class tools for troubleshooting, administration, software management, and configuration management. Read the full press release from Nokia in the Nokia press room.
Nokia Network Operations Master — Designed to Spur Automation of 5G Network Ops
Analyst Take: Nokia is touting the Network Operations Master as the breakthrough technology required to automate 5G network management applications. This is relevant as the manual-intensive processes used in pre-5G networks are inadequate and downright obsolete in meeting the unique demands of 5G environments. Automation is a key factor in scaling 5G capabilities such as network slicing, real-time workload distribution, and multi-cloud administration, without which 5G efforts will stall or completely fizzle.
Nokia: 5G Success Must be Machine Learned and Automatic
The Nokia Network Operations Master uses machine learning (ML) techniques, software-driven implementation, and customizable operations to deliver automation, while concurrently ensuring the overall integrity of network operations. As a result, CSP operation centers are able to focus on the highest priority events, streamlining workflows, and boosting productivity.
The application of ML is critical to the success of 5G network operations automation. Through ML's exposure to vast volumes of data and self-teaching algorithms, network tools are able to automatically streamline operations and deliver improved outcomes. To Nokia's credit, the company is avoiding blending and promoting ML techniques with artificial intelligence (AI) engines in order to score marketing points.
ML's fast learning correlation and repetitive learning capabilities are all that is required to deliver 5G network operations automation without enlisting the complexities and costs of using AI cognitive machines, which are better suited for supporting applications like conversational platforms, bots and smart machines. Moreover, Nokia's sound marketing approach reduces ecosystem and channel confusion over the technical and practical differences between ML an AI — which I think is becoming important today.
What's Next? Plotting Out Nokia's Next Best Moves
What's next? When I consider Nokia's next best moves, the answers are pretty clear. The company needs to spotlight the Nokia Network Operations Master's ability to leverage the built-in security benefits of the end-to-end (E2E) Nokia portfolio and also focus on some major points of differentiation.
Nokia already maintains a long-standing commitment to developing secure products through its Design for Security (DFSEC) process. I covered that a few weeks ago in this article: Nokia Secures Its Security Messaging. DFSEC ensures that security is designed into every Nokia product from its inception, undergoing uncompromising security testing prior to general commercial availability. In fact in June 2019, Nokia unveiled DFSEC 2.0, which concentrates on additional verification work in the areas of E2E identity management, network slicing and SDN security, virtualization, as well as operations, administration & management (OAM), including patch management.
In addition, Nokia's NetGuard Adaptive Security Operations is aimed at the growing market known as SOAR, or Security Orchestration, Automation, and Response. Tasked with helping operators collect data from multiple sources and respond to security operations rapidly, a SOAR platform integrates security solutions and automates multiple tasks while flexibly permitting human intervention.
A marketing approach that tightly integrates DFSEC 2.0 and SOAR capabilities would not only assuage the top of mind security concerns of operators, but also boost differentiation against competing network management platforms. Moreover, it can reduce the organizational and cultural barriers that continue to impede operator objectives to automate inefficient, manual-intensive processes that consume valuable resources, including workforce capacity, to focus on the most critical tasks.
Nokia should also promote its work in supporting cloud native standards, including Cloud Native Computing Foundation (CNCF) objectives to bring together developers, end users, and vendors in accelerating ecosystem adoption of open source frameworks. Cloud native technologies are vital to empowering operator organizations to build and run scalable applications in dynamic environments such as public, private, and hybrid clouds, boosting the warrant for increased investments in key native cloud technologies such as containers, service meshes, microservices, immutable infrastructure, and declarative APIs essential to delivering automation in multi-cloud environments.
Nokia's main network management rivals, including Ericsson, Huawei, ZTE, and Cisco, are already committed to delivering automated management to meet the scaling and agility requirements of 5G-IoT environments. By heralding its security and cloud native standards credentials, Nokia can strengthen its ability to further differentiate its new Network Operations Master offering.
Futurum Research provides industry research and analysis. These columns are for educational purposes only and should not be considered in any way investment advice.
Other insights from the Futurum Team:
AQSACOM Shows Why Lawful Cyber Intelligence is Top Priority for 5G World
Qualcomm and ZTE Light Up 5G With Demonstrable Voice Over NR Capabilities
MATRIXX Delivers the Cloud Native and 5G Charging Goods Key to Spurring 5G Monetization
The original version of this article was first published on Futurum Research.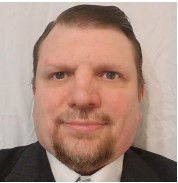 Ron is an experienced research expert and analyst, with over 20 years of experience in the digital and IT transformation markets. He is a recognized authority at tracking the evolution of and identifying the key disruptive trends within the service enablement ecosystem, including software and services, infrastructure, 5G/IoT, AI/analytics, security, cloud computing, revenue management, and regulatory issues.