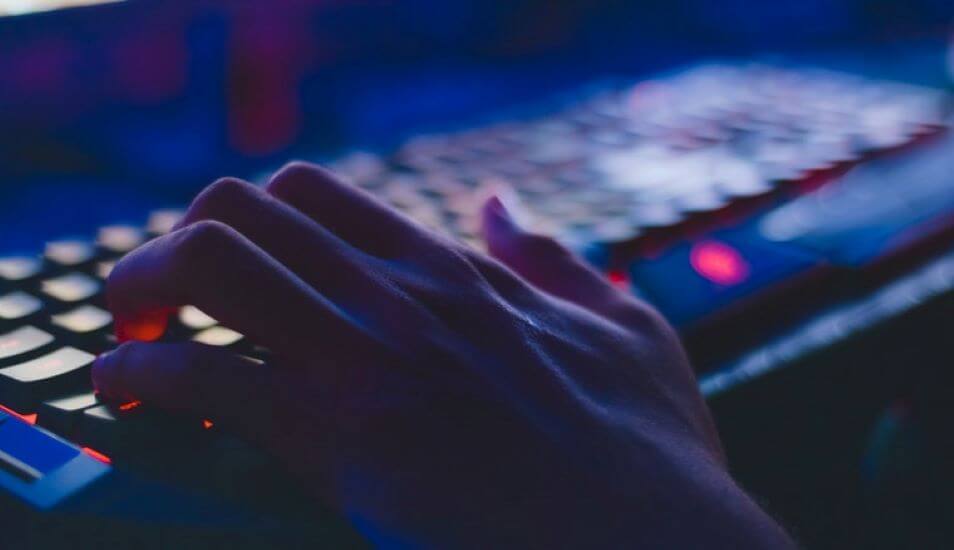 The News: Organizations are looking to fulfill burgeoning demand for outsourcing their data center (DC) requirements and data workloads to remote colocation facilities. To help reach transformation goals, organizations should consider a solution that can deliver the agility and velocity of the public cloud, but with a colocation approach. Through the HPE GreenLake edge-to-cloud platform and its partner ecosystem, customers secure the assurance they need to transition into a remote colocation facility, alleviating any requirement to manage the infrastructure themselves, as well as gaining cloud adjacency, sustainable facilities, colocation provider expertise, and flexible networking benefits.
Organizations are increasingly looking to assimilate colocation resources into their overall hybrid cloud operating model. With the HPE GreenLake platform, organizations have already transitioned their IT to a cloud experience within their on-premises DCs. Now, organizations can benefit from the same business benefits, such as improved scalability, agility, and simplified IT management, in a remote colocation facility, to ensure fulfillment of their overall DC transformation goals. Through workload-optimized blueprints, a programmable approach, and a total cost of ownership (TCO) analysis, HPE develops the customer model to select the best sourcing options for the DC facilities.
As organizations move some or all their on-premises IT to a hosted colocation site, we view the HPE GreenLake platform — with its related management services — as a proven enabler of digital transformation. We see HPE's alliances with select colocation specialists, such as Equinix and CyrusOne, as well as key ISVs, such as SAP and many others, as simplifying hybrid cloud implementations, while optimizing TCO and performance.
New Futurum Research Report – A Colocation Cloud Journey with Flexibility and Peace of Mind
Analyst Take: In our newest research report, "A Colocation Cloud Journey with Flexibility and Peace of Mind" done in partnership with HPE, we evaluated why the HPE GreenLake edge-to-cloud-platform and its partner ecosystem could be the answer that many organizations are searching for and what organizations need to consider to move forward in their colocation journeys.
Colocation is the IT strategy that organizations are rapidly adopting as they prioritize DC savings. Even when organizations can cost justify owning and administering their own DCs, building new DCs are increasingly expensive and rarely match the standards of colocation specialists, whose primary task is dedicated to wholly maintaining and securing their own facilities. This led us to evaluate the opportunities that are presented by the HPE GreenLake platform with colocation.
HPE experts work with organizations to identify their topmost DC needs and develop a program that is best suited to fulfill their transformation objectives. By examining the overall state of their current DC implementations, HPE helps organizations to develop workload-optimized blueprints that align to their unique customer business and risk objectives. HPE's programmatic approach, based on real-world customer data points, provides organizations with action plans for driving their colocation journeys.
Through the profiling of the organization's applications, as well as IT and facilities infrastructure, we see HPE GreenLake with colocation as ensuring customers can have full understanding of their connectivity requirements and options. This includes readiness across the full range of connectivity requirements encompassing bandwidth, redundancy, and migration peaks, as well as DC-to-colocation, DC-to-cloud, and DC-to-public interworking. Additional connectivity factors, such as IP addressing, global DNS load balancing, local load balancing, remote management, energy efficiency, segmentation, and cybersecurity, are fully addressed.
Moreover, HPE's alliances with top-tier colocation specialists, such as Equinix and CyrusOne, provide organizations with the ability to comprehensively map out their hybrid cloud strategies. These partnerships enable HPE GreenLake platform customers to take advantage of cloud adjacency, gain additional space for their assets, transition away from the complexities of DC management, and diminish related costs.
We see the HPE GreenLake with Equinix partnership, for example, as giving customers an extensive footprint of locations, a broad ecosystem of service providers and partners, as well as the outcome-driven offerings of HPE GreenLake, combined with Equinix's services and interconnectivity—in a unified solution on a single bill. HPE's relationships and expertise with private/hybrid cloud providers SAP and VMware further smooth sourcing of colocation for organizations using their widely deployed platforms.
Key Takeaways on A Colocation Cloud Journey with Flexibility and Peace of Mind
Based on our analysis, we recommend IT departments consider the HPE GreenLake edge-to-cloud platform, coupled with leading colocation partner offerings, since it provides the comprehensive services support and workload-optimized solutions that are key to assuring successful digital transformation journeys. Streamlined Hybrid Cloud Experience. The network of HPE GreenLake validated and reliable partners, including Equinix, CyrusOne, SAP, VMware, and others, includes built-in benefits that are impossible to overlook.
Providing the single point of contact to manage all infrastructure requirements within the colocation DC, as well as HPE and colocation escalations, streamlines the hybrid cloud experience, while allowing organizations to take full advantage of the cloud adjacency and interconnectivity benefits associated with a top colocation experience.
Disclosure: Futurum Research is a research and advisory firm that engages or has engaged in research, analysis, and advisory services with many technology companies, including those mentioned in this article. The author does not hold any equity positions with any company mentioned in this article.
Other insights from Futurum Research:
A Colocation Cloud Journey: Exploring the Acceleration of Colocation Strategies – Futurum Tech Webcast Interview Series
HPE GreenLake for VDI: The Optimal Choice for On-premises Cloud Services
HPE GreenLake Meets Growing Ecosystem Demand for Cloud Data Protection and Unified Analytics
The original version of this article was first published on Futurum Research.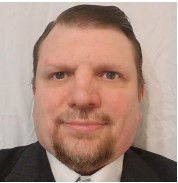 Ron is an experienced research expert and analyst, with over 20 years of experience in the digital and IT transformation markets. He is a recognized authority at tracking the evolution of and identifying the key disruptive trends within the service enablement ecosystem, including software and services, infrastructure, 5G/IoT, AI/analytics, security, cloud computing, revenue management, and regulatory issues.