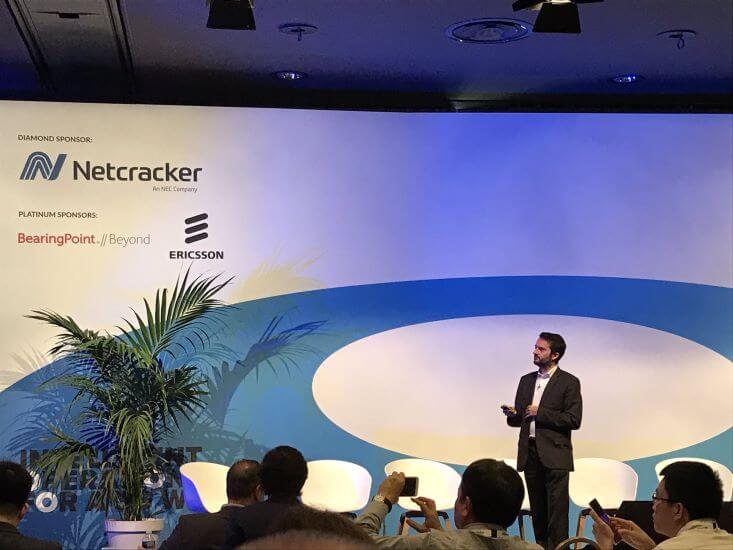 Netcracker highlighted two major operator engagements at Digital Transformation World (DTW) 2019.  Read the full announcement here. 
Announced its further collaboration with Rakuten Mobile, Inc. by showcasing their expanding partnership with a keynote presentation and workshop at the show.
Promoted Grupo Gtd, a South American operator based in Chile, is using Netcracker's full-stack BSS/OSS suite to launch its new service as part of its overall B2B transformation program.
Netcracker Proves Digital Transformation is the Real Deal
Analyst Take: Netcracker, in conjunction with parent company NEC, further substantiated its digital transformation bona fides, especially in supporting fast-emerging use cases, at TM Forum's Digital Transformation World event (DTW) in Nice, France last week.
At the event, Netcracker used ongoing operator collaboration with Rakuten and Grupo to further validate its digital transformation software and services portfolio acumen.
Rakuten is capturing the imagination of the industry through the promotion of its network as the first fully virtualized, comprehensive cloud-native mobile network in the world. Rakuten is already using Netcracker's digital BSS solution to deliver differentiated digital experiences across its communications channels.
Rakuten is applying dynamic, smart multimedia capabilities to enhance customer engagement while using its Rakuten Super Points loyalty program to power fidelity across the Rakuten ecosystem. In concert,
Rakuten selected NEC to implement a unified OSS solution to support its mobile network operator (MNO) launch later in 2019 and subsequent operations. The integrated OSS platform is developed to deliver automated digital network rollout and operations with closed-loop automation capabilities and optimization.
In addition, Grupo is using Netcracker's comprehensive BSS/OSS solution as the foundation to deliver three key B2B outcomes: introduce the next generation of services, digitalize the customer experience and automate ordering and fulfillment processes.
Through these deals, Netcracker shows it is fulfilling the full-stack demands of operator digital transformation, especially in the digital customer experience and B2B innovation areas. The deals also confirm that operators are boosting their demand for full-stack BSS/OSS implementations, favoring suppliers with portfolios that organically meet end-to-end transformation requirements. Equally important, Netcracker is demonstrating that operators are increasingly collaborating with their strategic suppliers to meet core digital transformation business objectives, augmenting existing technological relationships.
As a result, Netcracker consistently differentiates against rivals with limited portfolios while countering the broad portfolio offerings of Amdocs and Ericsson. Overall, Netcracker is further strengthening its competitive foundation to power emerging digital business models, which are essential to bolstering operator influence in the global digital ecosystem.
The original version of this article was first published on Futurum Research.
Check out my other recent articles:
DTW 2019 Recap: Amdocs Showcases Digital Transformation Acumen, Robust Q2 2019 Financials
Ericsson 5G Consumer Potential Report — Myth Busters!
Ribbon UC Study Reveals that Two-Thirds Plan to Invest in Unified Communications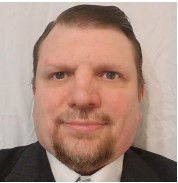 Ron is an experienced research expert and analyst, with over 20 years of experience in the digital and IT transformation markets. He is a recognized authority at tracking the evolution of and identifying the key disruptive trends within the service enablement ecosystem, including software and services, infrastructure, 5G/IoT, AI/analytics, security, cloud computing, revenue management, and regulatory issues.