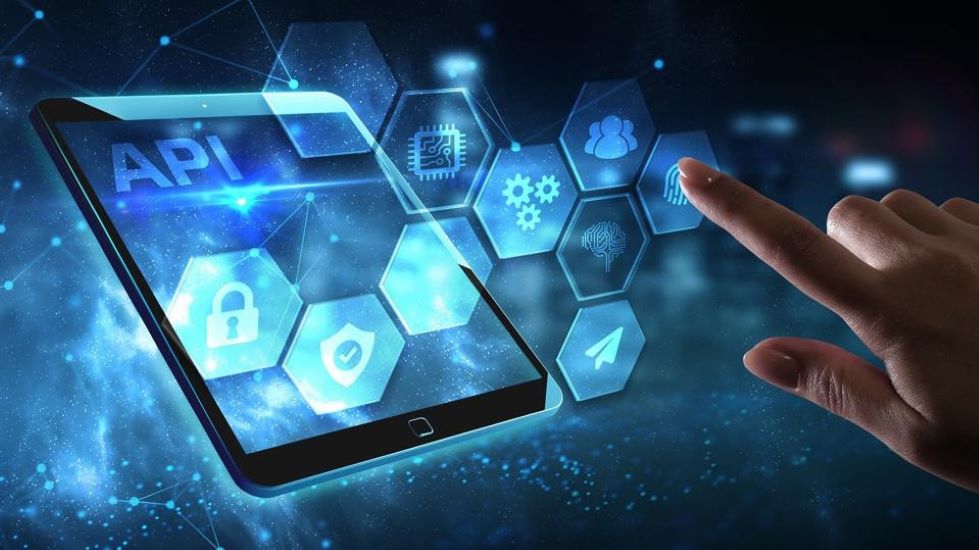 The News: Communications Service Providers (CSPs) are making substantial investments in their digital transformation missions with particular focus on improving their business and operational systems to create new business value. These investments include accelerated deployment of 5G services, advancing cloud journeys, focusing on B2B as a strategic growth area, expanding ecosystem influences, and expanding digital capabilities that extend across the entire business.
However, CSPs must overcome numerous challenges to drive digital transformation and fuel business growth for themselves and their customers, alike. The new monetization and digital experience capabilities embedded in the Netcracker Digital Platform targets fueling CSP success in becoming more agile, innovative, and profitable in the digital economy. With Netcracker Digital Platform, CSPs can gain the monetization innovation and immersive digital experience crucial to success in their transformation initiatives.
MWC 2022: Netcracker Digital Platform Enlightens Path for CSP Business Growth and Innovation – New Futurum Research Report
Analyst Take: In our newest research report, "Netcracker Digital Platform: Primed to Deliver CSP Business Value Enlightenment" done in partnership with Netcracker — we explore the capabilities of the Netcracker Digital Platform and why we feel the open, modular, digital-native solution is capable of driving the innovation that CSPs require to drive growth and overall business value.
Among key highlights, we see difference-making monetization capabilities afforded by the Netcracker Digital Platform as including support for the 3GPP-compliant 5G converged charging system (CCS), which is indispensable to providing SLA-based charging, multi-access edge computing (MEC), and slice-as-a-service (SlaaS) models on a standardized basis. As a result, Netcracker's 5G-ready CCS can play a vital role in equipping CSPs with the rating and discounting flexibility to charge for any service, partner, or business model in real-time and according to customer requirements. In addition, the platform unlocks new revenue opportunities with partners through its support of partner-ecosystem business models and intricate multi-partner B2B2X settlement implementations.
The new immersive digital capabilities rooted into Netcracker Digital Platform can prove crucial for accelerating CSP objectives to commercialize and scale the anywhere intelligent workplace model. We view the platform's use of AI-powered recommendations to power UI design and product representation as well as customer journey modifications based on customer behavior in digital channels as instrumental to augmenting overall customer experiences including especially enduring hybrid digital workforce models in the post-pandemic era. Broad adoption of the Netcracker Digital Platform indicates CSPs can confidently deliver new digital experiences while upholding strict privacy laws and security requirements regardless of locale.
Netcracker Digital Platform provides a full automation solution for every domain (RAN, MEC, Transport, Core) that now includes Open RAN and MEC Orchestration. One clear differentiator we identify is that Netcracker is providing a complete intelligent Open RAN domain and optimization solution that works across multicloud far edge, near edge, and central data center fabrics. Due to the ongoing expansion of non-RT RIC and rApp use cases, Netcracker is meeting the CSP first-priority demand for components that completely align with ORAN Alliance APIs in forging a completely autonomous domain.
From our perspective, the platform's dedicated MEC orchestration capability offers day one use cases that span MEC E2E services, applications, and platforms as CSPs increasingly rely on edge computing resources to improve their overall mobile workload distribution efficiencies. Of merit, the platform delivers an evolved Network Domain Orchestration (NDO) solution to fulfill xHaul requirements for real-time operation of fronthaul, mid-haul, and backhaul applications across 5G transport environments. With the SA/NSA orchestration available, the platform orchestrates distributed multi-cloud deployments in public and private cloud implementations.
Key Takeaways on Netcracker Digital Platform Debut
Netcracker Digital Platform is answering the CSP clarion call for an open, modular, digital-native solution that powers their business growth and value creation by accelerating internal digitalization efforts, delivering autonomous operations, building immersive digital experiences, and providing innovative, adaptive 5G business models.
We believe the platform's ability to swiftly deliver business agility, stimulate innovation and collaboration, as well as establishing the foundation for maximized revenue and profitability outcomes as sharp differentiators. Ultimately, we believe that through Netcracker Digital Platform, CSPs are well positioned to drive new business growth by cultivating new value from rapidly expanding 5G/edge experiences, becoming more essential to their customers' digital lifestyles and increasing importance to their enterprise/vertical market collaboration goals.
Disclosure: Futurum Research is a research and advisory firm that engages or has engaged in research, analysis, and advisory services with many technology companies, including those mentioned in this article. The author does not hold any equity positions with any company mentioned in this article.
Other insights from Futurum Research:
NEC and Netcracker Join Forces with ADVA and Juniper to Boost 5G xHaul Transport Automation
MWC 2021: Netcracker, NEC, and AWS Triple 5G Core and Orchestration Bliss
5G and Airports: Much Ado About Nothing, Netcracker and T-Mobile, and AT&T and Dish – Futurum Tech Webcast
Image Credit: Forbes
The original version of this article was first published on Futurum Research.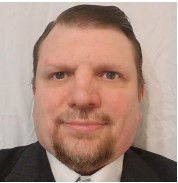 Ron is an experienced research expert and analyst, with over 20 years of experience in the digital and IT transformation markets. He is a recognized authority at tracking the evolution of and identifying the key disruptive trends within the service enablement ecosystem, including software and services, infrastructure, 5G/IoT, AI/analytics, security, cloud computing, revenue management, and regulatory issues.