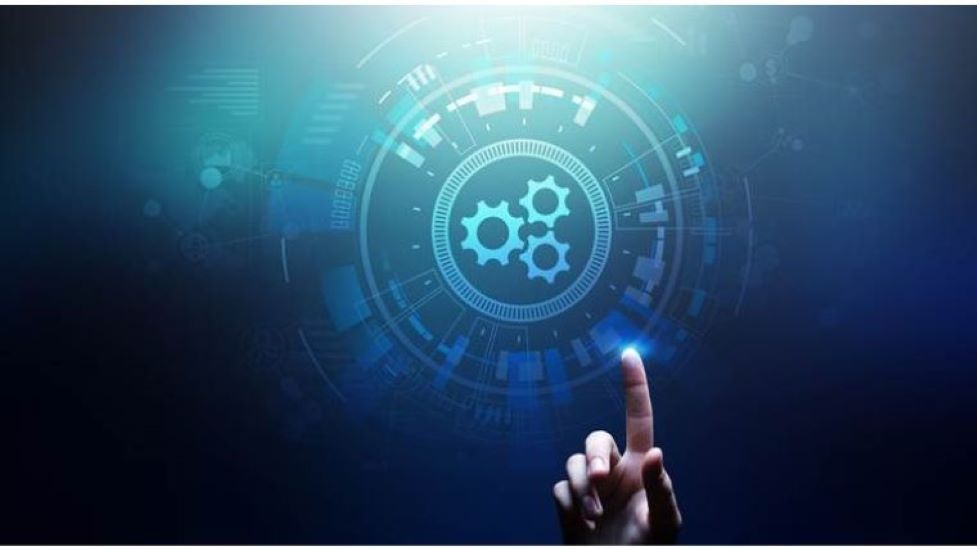 The News: Netcracker and NEC announced that they have deployed their 5G Core (5GC) and full stack Digital BSS/OSS on Amazon Web Services (AWS) to orchestrate and automate 5G digital services. The solution is displayed at the AWS Virtual Village during Mobile World Congress 2021. In this demo, NEC deploys its 5GC control plane (C-plane) on an AWS Region and its 5G UPF (User Plane Function) on an AWS Outposts edge location.
AWS Outposts is a fully managed service that offers the same AWS infrastructure, AWS services, application programming interfaces (APIs), and tools to virtually any data center (DC), co-location space, or on-premise facility for a hybrid experience. The edge location is connected to the AWS Local Zone where applications are hosted. 5G services and network slices can be ordered on demand from Netcracker's Digital Marketplace and its orchestration systems place the 5G workloads and applications in the appropriate AWS Local Zone. This setup provides the low latency and high data capacity needed for services such as interactive media traffic. Read the Netcracker press release here.
MWC 2021: Netcracker, NEC, and AWS Triple 5G Core and Orchestration Bliss
Analyst Take: Netcracker, NEC, and AWS are demonstrating why the 5G Core (5GC) is ready for a larger role in supporting and scaling monetized 5G services. Already NEC is deploying its 5G (and 4G) Mobile Core Solution on AWS across multiple operator production networks in Japan. Now, NEC is prepared to assist operators in their quest to monetize 5G services, primarily through innovative B2X offerings.
NEC and Netcracker, a NEC subsidiary, can implement their applications across the full range of cloud environments, including private, public, and hybrid as well as on-premises, edge, or centralized. Both are prepared to power emerging capabilities key to 5G's overall success, such as networking slicing, MEC (Multi-access Edge Computing) and CUPS (Control and User Plane Separation).
Netcracker's Core Domain Orchestration solution enables the instantiation of NEC's 5GC, providing immediate credibility for its Digital Operations enablement capabilities as well as its overall Netcracker 2020 portfolio. Specifically, the Core Domain Orchestration solution combines Network and Service Orchestration, Digital OSS, and AI/Analytics to automate full lifecycle management and monitoring, including the scaling of operations across distributed AWS Regions and AWS Zones.
I view Netcracker's Cross-Domain Service Orchestration as essential to providing an end-to-end network view for slices and services across the RAN, transport, and core domains as well as monitoring resource consumption, dynamic scaling and healing activation, and the application of closed-loop control policy in response to specific events. Based on factors such as traffic usage or use requests, additional UPF (User Plane Functions) are instantiated on AWS Outposts and more bandwidth is allocated in the transport network.
Through its 5GC partnership with NEC/Netcracker, AWS gains increased visibility for its Carrier-grade Mobile Packet Core Network on AWS and 5G Network Evolution with AWS propositions, both designed to enable implementation of 5GC and 4G Evolved Packet Core (EPC) applications. From my perspective, AWS offers rapid value for operators committed or planning to transition their 5GC to the public cloud and can show differentiation in providing programmable orchestration flexibility and automation of the underlying infrastructure layer. In alignment with AWS, I believe NEC/Netcracker can put more marketing emphasis on their 5GC programmability portfolio capabilities as evidenced by NEC's partnership work with Open RAN/vRAN specialist Altiostar and Netcracker's support of Etisalat's 5G build and networking slicing capabilities, countering directly the 5GC programmability marketing focus of rivals Ericsson and Nokia.
I see NEC building critical momentum in expanding its influence across the entire 5G ecosystem as operators become more focused on scaling and monetizing their deep investments in 5G. Prior to MWC 2021, NEC touted its collaboration with Rakuten Mobile and Intel in achieving a performance of 640 Gbps per server for the containerized 5G SA (Standalone) core jointly developed by NEC and Rakuten Mobile running on the Rakuten Communications Platform (RCP).
The demo validated that the crucial decoupling of the user plane (U-plane) and control plane (C-plane) is ready for heavy lifting production networks. Now operators can have more confidence in migrating away from the collocation of the U-plane and C-plane on proprietary mobile equipment, warranting further investment in the decoupling of both planes throughout disaggregated and open 5G architectures.
Key Takeaways on the Netcracker, NEC, and AWS 5G Core and Orchestration Collaboration
Overall, Netcracker gains increased market awareness of its Digital Marketplace, critical not only for on-demand ordering of network slices and 5G services but also enabling mobile operators to fulfill their 5G monetization objectives by offering a diverse range of contextual services and immersive experiences across industry vertical such as IoT, smart cities, and Industry 4.0 verticals.
NEC is further solidifying its position as a top-tier systems integrator (SI) in the nascent 5G market as evidenced by its leadership in the tightly contested Open RAN market segment with six deals and the advancement of its 5GC portfolio capabilities through diverse partnership collaborations. The trinity of Netcracker, NEC, and AWS all raise their profiles in powering and accelerating the deployment and adoption of 5G use cases across the mobile ecosystem.
Disclosure: Futurum Research is a research and advisory firm that engages or has engaged in research, analysis, and advisory services with many technology companies, including those mentioned in this article. The author does not hold any equity positions with any company mentioned in this article.
Other insights from Futurum Research:
Rakuten, NEC, and Intel Score 5G SA Core Breakthrough
Netcracker 2020: Ushering in the Service Provider Digital Transformation Renaissance
Guavus Revs Up Open NWDAF to Spur Automated Multi-vendor 5G Networks
Image Credit: The Fast Mode
The original version of this article was first published on Futurum Research.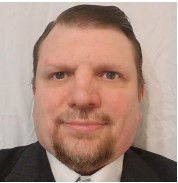 Ron is an experienced research expert and analyst, with over 20 years of experience in the digital and IT transformation markets. He is a recognized authority at tracking the evolution of and identifying the key disruptive trends within the service enablement ecosystem, including software and services, infrastructure, 5G/IoT, AI/analytics, security, cloud computing, revenue management, and regulatory issues.