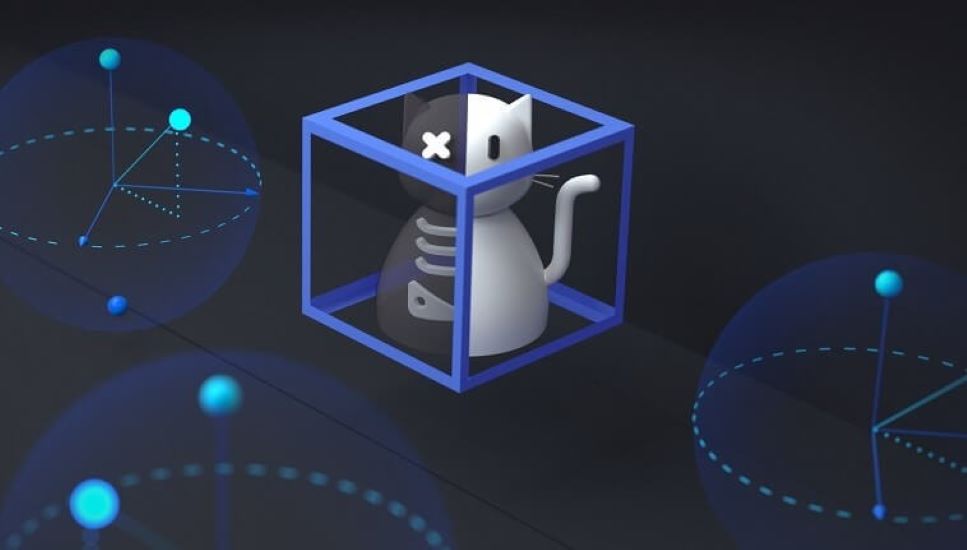 The News: Azure Quantum, the public cloud ecosystem dedicated to quantum applications, and developed by Microsoft, is now available for public preview. Originally announced at Microsoft Build in November, the purpose of Azure Quantum is to assemble, and curate compelling and diverse quantum resources from partners such as Honeywell, IonQ, 1Qbit, and Toshiba, so developers and researchers can use quantum computing to innovate in their fields. You can read more details about Azure Quantum here.
Analyst Take: Coming off of a strong second quarter with 12% up from the first, Microsoft's Azure Quantum service is adding to its roster of recent announcements such as Microsoft Cloud for Retail, and Microsoft Cloud for Healthcare. With Azure Quantum, Microsoft is urging developers and researchers in a variety of industries to start using Azure Quantum's cloud services to explore, build and test applications of quantum technologies.
Since Microsoft's Build event last year, Azure Quantum has been in limited preview, and select developers have been piloting the platform. Some piloting has been conducted in the fields of materials design, financial modelling and traffic optimization. To help developers, the platform comes with software and hardware resources necessary to build quantum applications.
In November, Futurum's Daniel Newman wrote about the partnership for open hardware that has been forged between Honeywell and Microsoft to make Honeywell's advanced Trapped Ion technology available to Azure Quantum customers.
Azure quantum employs quantum computers made by Honeywell and IonQ. These machines use a design called an ion trap that employs electrically charged atoms as qubits, the fundamental element used by quantum computers to store and process information exponentially faster than classical computers. Microsoft plans to add another design by Quantum Circuits, whose qubits are supercooled electrical circuits, in the future.
In parallel to running the Azure Quantum platform, Microsoft is currently in the process of developing a controller chip named Gooseberry to govern thousands of qubits, while Intel has a rival quantum controller chip called Horse Ridge. Azure isn't the only commercial cloud-based quantum service, as AWS runs Braket, and Google Cloud, operates the Q network. These services by the cloud providers will be crucial for getting quantum computing capabilities to the masses, as it will give them the expertise, software, and hardware to run quantum computers on their own, and on a reasonable budget.
With the momentum that Microsoft Azure has had the last four years, it makes sense for the vendor to throw its hat in the ring with quantum computing. Microsoft certainly has the resources and partner ecosystem to compete with the likes of AWS, Google and IBM in this market. The big benefit is for customers, who now have more choice.
Futurum Research provides industry research and analysis. These columns are for educational purposes only and should not be considered in any way investment advice.
Other insights from the Futurum team:
Microsoft Announces Microsoft Cloud for Retail at NRF 2021, Showing Commitment to Helping Brands Enable Intelligent Retail
Microsoft Starts The Year With Another Blowout Quarter
Microsoft Announces Open Cloud Quantum Computing at Ignite
Image Credit: Frontier Enterprise
The original version of this article was first published on Futurum Research.
Sarah brings 24 years of experience as an industry analyst to the Futurum team. She most recently served as the head of industry research for Oracle. Her experience working as a research director and analyst extends across multiple focus areas including AI, big data and analytics, cloud infrastructure and operations, OSS/BSS, customer experience, IoT, SDN/NFV, mobile enterprise, cable/MSO issues, and managed services. Sarah has also conducted primary research of the retail, banking, financial services, healthcare, higher ed, manufacturing, and insurance industries and her research has been cited by media such as Forbes, U.S. News & World Report, VentureBeat, ReCode, and various trade publications, such as eMarketer and The Financial Brand.