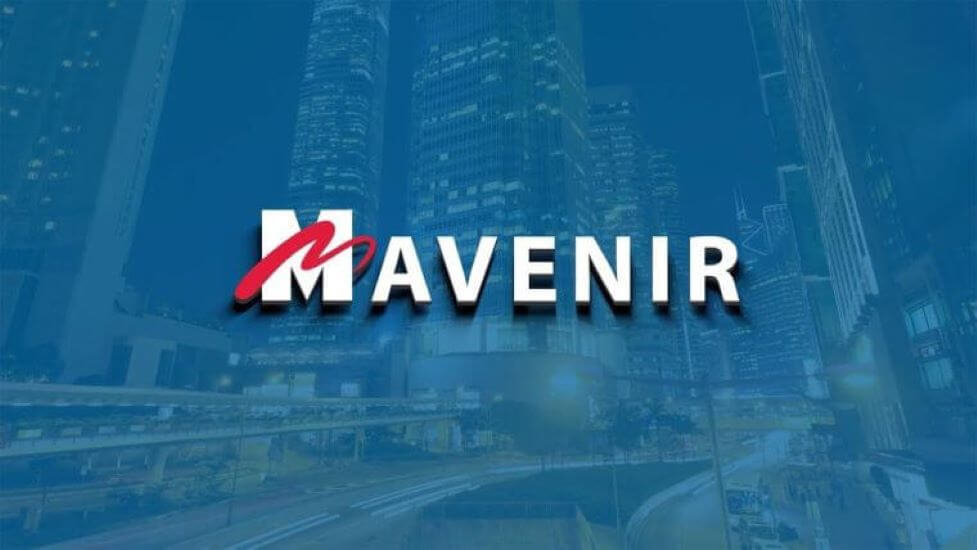 The News: Mavenir's OpenRAN market validity swiftly expands with its DISH and Vodafone Idea deals and the stakes get higher across the 4G/5G ecosystem. India's Vodafone Idea Limited (VIL), has expanded Open RAN (radio access network) based deployments in India with OpenRAN solution providers. A major telecom operator, VIL's OpenRAN has been deployed on multiple cell sites, carrying commercial traffic since December of 2019. The deployment has been carried out using Mavenir's Open RAN solutions for 4G, which provide dis-aggregated solutions using common off the shelf equipment (CoTS) and new radio partners. Read the full Mavenir/VIL press release here.
In addition, Mavenir's multi-year deal with DISH Network to deliver cloud-native OpenRAN software allows the continued build out of its software-defined 5G wireless broadband network. Read the full Mavenir/DISH Network press release here.
Mavenir's OpenRAN: An Essential 5G DISH and 4G/5G Idea
Analyst Take: With the announcement of the DISH Network and Vodafone Idea Limited (VIL) deals, Mavenir's OpenRAN is generating vital sales and marketing momentum and valuable mind share inroads.
The DISH Win Provides Some Much-Needed Validation
The DISH win instantly provides additional validation affirming the readiness of Mavenir's OpenRAN portfolio in fulfilling what the operator bills as the world's largest cloud-native Open RAN network.
Regardless of DISH's claims, Mavenir is scoring significant marketing points by virtue of being the first public proclaimed vendor named for DISH's greenfield 5G network build. By previously agreeing to purchase key T-Mobile assets, including the T-Mobile prepaid mobile business, Boost Mobile (9 million subscribers), for $5 billion, DISH is embarking on becoming the fourth largest mobile operator in the U.S. The deal was a major catalyst in finalizing T-Mobile's $26.5 billion acquisition of Sprint in April 2020 by meeting U.S. Justice Department demands that a fourth nationwide operator is in place as a de facto replacement of Sprint in order to provide viable competition against the New T-Mobile, AT&T, and Verizon, especially in emerging 5G environments.
In addition, DISH expanded its spectrum holdings by securing a portion of Sprint's 800 MHz spectrum, as well as mobile virtual network operator (MVNO) rights to T-Mobile's network for seven years. I see all of these things shining the market spotlight on DISH's ongoing objective to build a cloud-native nationwide 5G network, despite a plethora of concerns related to areas such as costs and meeting deployment targets (e.g., Rakuten's delays in deploying its cloud-native mobile network in Japan).
The Vodafone Idea Win Demonstrates Deployment Versatility
Mavenir needed to publicize the Vodafone Idea win to demonstrate the deployment versatility of its OpenRAN solutions in meeting the demanding requirements of massive multiple input multiple output (ma-MIMO) implementations and fulfilling the unique scaling and performance demands of India's largest mobile network — boasting some 387.5 subscribers in mid-2019.
Ma-MIMO uses multi-use MIMO techniques designed to provide consistently reliable services to mobile devices in high-density mobile environments. By supporting base stations with constellations of numerous antennas, VIL is able to deliver services to many devices simultaneously using the same time-frequency resources (i.e. time division duplex (TDD) methods).
Through the selection of the Mavenir portfolio, VIL is able to deploy and confirm OpenRAN's capabilities in a proven 4G+ network, allowing the operator to avoid deploying OpenRAN technologies in a newly deployed and less certain 5G environment. This also enables Mavenir to show OpenRAN's flexibility in fulfilling Vodafone Idea's current 4G+ requirements and eventual transition to 5G non-standalone (NSA) implementations, blending 4G and 5G capabilities and ultimately 5G SA standalone (SA).
Mavenir's OpenRAN — Raising the Competitive Stakes and Market Attention
I expect the dual wins puts increased competitive pressure on rivals like Altiostar and Parallel Wireless to show progress in delivering their OpenRAN capabilities to top-tier operators in operational settings. Moreover, established RAN players such as Ericsson, Huawei, ZTE, Nokia, and Samsung will need to sharpen their 5G RAN marketing messages, particularly in areas such as portfolio development and OpenRAN's role in their 5G support strategies.
I see the dual Mavenir deals drawing renewed industry attention to OpenRAN capabilities. According to Cisco, for instance, IP OpenRAN implementations deliver 30-50% capital expenditure (CapEx) savings while enabling operators to leverage best-of-breed elements, simplify their IP architecture, and advance their multi-access convergence strategies.
Cisco is an investor (e.g. Series D) in Mavenir. It would not be implausible to see an acquisition here, which would fill the RAN gap in its Digital Network Architecture (DNA) portfolio, especially as OpenRAN adoption accelerates throughout the 5G ecosystem due to considerations like expanding operator calls (RFPs) for OpenRAN vRAN compliance, government mandates for secure supply chains, and broader chipset support. In addition, Webscale cloud players are in the market for acquiring vital telco software assets as evidenced by the Microsoft's (Azure) acquisition of Affirmed Networks and Alibaba's acquisition of ZTEsoft (now Whale Cloud).
I anticipate OpenRAN industry initiatives gaining new momentum, particularly the O-RAN Alliance. Through OpenRAN, operators can avoid using traditional proprietary RAN implementations, by opening up the interface between the remote radio head and the DU (distributed unit). For example, O-RAN standards support open interfaces on Split 7.2 processing chains including all the OEM factors.
Overall, I believe the dual deals validate the assertion that Mavenir's OpenRAN solutions fulfill essential operator strategic technical and business objectives in both 4G and 5G environments. Now the OpenRAN stakes will take on greater magnitude across the entire 4G/5G ecosystem.
Futurum Research provides industry research and analysis. These columns are for educational purposes only and should not be considered in any way investment advice.
Other insights from Futurum Research:
Mavenir Analyst Day 2019: Ready to Make the 5G Era Open
Netcracker Showcases AWS Relation to Validate Cloud Benefits for CSP Clients
HPE 5G Core Stack: New Opening and Opportunity Targeting the Operator 5G Core
Image Credit: YouTube
The original version of this article was first published on Futurum Research.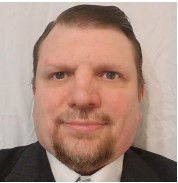 Ron is an experienced research expert and analyst, with over 20 years of experience in the digital and IT transformation markets. He is a recognized authority at tracking the evolution of and identifying the key disruptive trends within the service enablement ecosystem, including software and services, infrastructure, 5G/IoT, AI/analytics, security, cloud computing, revenue management, and regulatory issues.