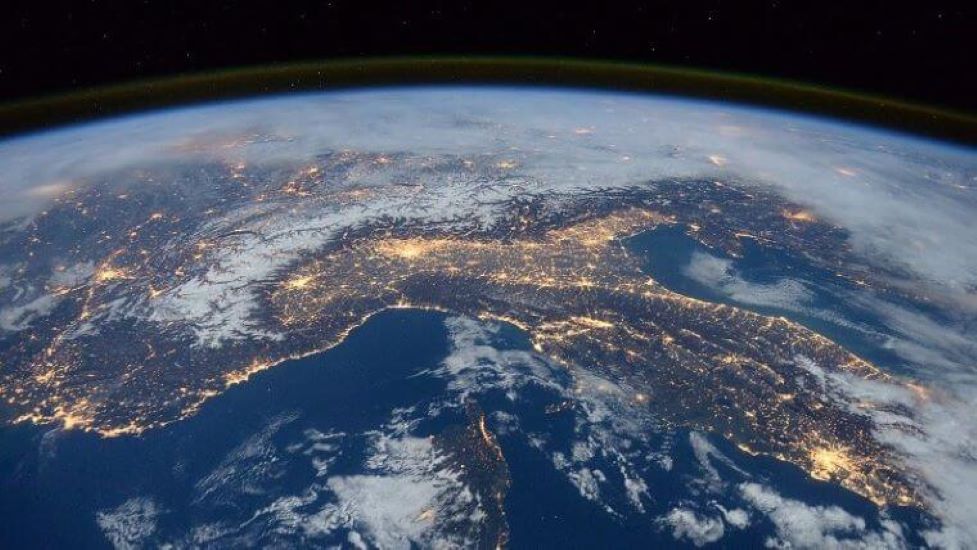 The News: Marvell announced that it will join the Evenstar program and work with Facebook Connectivity to provide a 4G/5G OpenRAN Distributed Unit (DU) design for Evenstar, based on the OCTEON Fusion baseband processors and Arm-based OCTEON multi-core digital processing units (DPUs). The Evenstar DU design is developed to enable a new generation of RAN suppliers to deliver high performance, cost optimized, interoperable DU products to the expanding OpenRAN ecosystem.
Marvell will supply a fully integrated DU reference board featuring the OCTEON Fusion-O baseband, providing 4G and 5G PHY layer processing and an OCTEON DPU to run software functions. Facebook Connectivity will collaborate with Marvell to enable software operations on this solution and encourage multiple third parties to port protocol stack software as well. The DU supports up to 16 downlink layers at 100 MHz channelization with 10 Gbps downlink and 5 Gbps uplink performance. The goal is to have Evenstar DU equipment ready for network operator trials next year. Read the Marvell release here.
Marvell Octeon DPU Family Joins Evenstar: Marvell Boosts its 5G Ecosystem Presence
Analyst Take: Marvell is upping its 5G ecosystem presence and game by enlisting in the Facebook-backed Evenstar program. Marvell needed to back the Evenstar initiative to play a more influential role in driving communication service provider (CSP) adoption of OpenRAN technologies, particularly distributed unit (DU) capabilities.
As background, OpenRAN ecosystem supporters advocate that the decoupling (or disaggregation) of the DU, radio unit (RU), and control unit (CU) functions across a robust interoperability regime among suppliers enables CSPs to migrate away from single-vendor, proprietary RAN implementations toward open frameworks which are evolving to enable the mixing-and-matching of solutions and capabilities best-suited to meet their unique requirements.
By participating in the Evenstar initiative, Marvell eases OEM customer collaboration with top-tier operators, such as Airtel and Vodafone, exploring OpenRAN's capabilities and business case potential. Marvell also strengthens its collaboration credentials with Evenstar participants that include ADI, Altiostar, Baicells, Flex, Mavenir, MTI, Parallel Wireless, and Xilinx.
Moreover, Evenstar is part of the Telecom Infra Program (TIP) OpenRAN Project Group, currently co-chaired by Vodafone and T-Mobile USA with different work streams led by Intel, BT, China Unicom, Ooredoo, Smartfren, TPG, and Vodafone Idea. As such, I see Marvell gaining more influence with a key set of operators and ensuring Intel has company in providing chipset vendor input for the market direction of OpenRAN. Plus, I see Marvell sustaining the sales and marketing momentum the company gained from its recently announced alliance with Fujitsu. Fujitsu selected Marvell's OCTEON Fusion baseband processor silicon to power its new 5G New Radio (NR) base station portfolio with plans to collaborate with Marvell on O-RAN DU products.
Marvell Octeon DPU Family Joins Evenstar: Next Moves
Naturally, Marvell's enlistment of its OCTEON DPU behind the Evenstar cause raises the question about its involvement in the CU and RU/RRU (remote radio unit) segments of the Evenstar OpenRAN realm, especially since Marvell's portfolio supplies both segments. I expect Marvell's OEM partners in these areas to step up their level of participation in the Evenstar program in 2021 (and beyond), potentially boosting further Marvell's profile across the OpenRAN community.
I anticipate Facebook will be allocating more marketing support toward Project Groups such as the OpenRAN Project Group, and Evenstar in particular, now that the original TIP initiative has attained broad ecosystem support with 500+ members. With DU project now underway for both standard and merchant silicon-based configurations, the Evenstar program augments the recently completed lab validation tests of the second-generation Evenstar RRU with availability expected in mid-2021.
Marvell Octeon DPU Family Joins Evenstar: Key Takeaways
Marvell enlarges its OpenRAN ecosystem credentials by providing a 4G/5G OpenRAN design for Evenstar. The move boosts its OpenRAN support credibility with both OEMs and operators, which is critical for Marvell to win both mind and market share in the already hotly contested OpenRAN segment.
The Evenstar initiative is key to Marvell's overall competitiveness as the company reported in its Q4 2020 results that its quarterly growth mostly came from its Networking business, which benefitted from accelerating 5G builds and Cloud's continued strength. The overall growth for the Networking business was 22%. As such, I expect Marvell's goal to support having Evenstar equipment ready for network operator trials by next year takes on more importance in assuring the company's long-term competitiveness.
Futurum Research provides industry research and analysis. These columns are for educational purposes only and should not be considered in any way investment advice.
Other insights from Futurum Research:
Cloud and 5G Strength Drive Marvell to Four Consecutive Growth Quarters
Marvell Industry Analyst Day 2020: Marvell is Securely Sailing Cloud-High on LiquidSecurity Portfolio
Marvell and TSMC Show that Size Does Matter
Image Credit AnandTech
The original version of this article was first published on Futurum Research.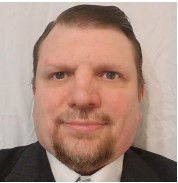 Ron is an experienced research expert and analyst, with over 20 years of experience in the digital and IT transformation markets. He is a recognized authority at tracking the evolution of and identifying the key disruptive trends within the service enablement ecosystem, including software and services, infrastructure, 5G/IoT, AI/analytics, security, cloud computing, revenue management, and regulatory issues.