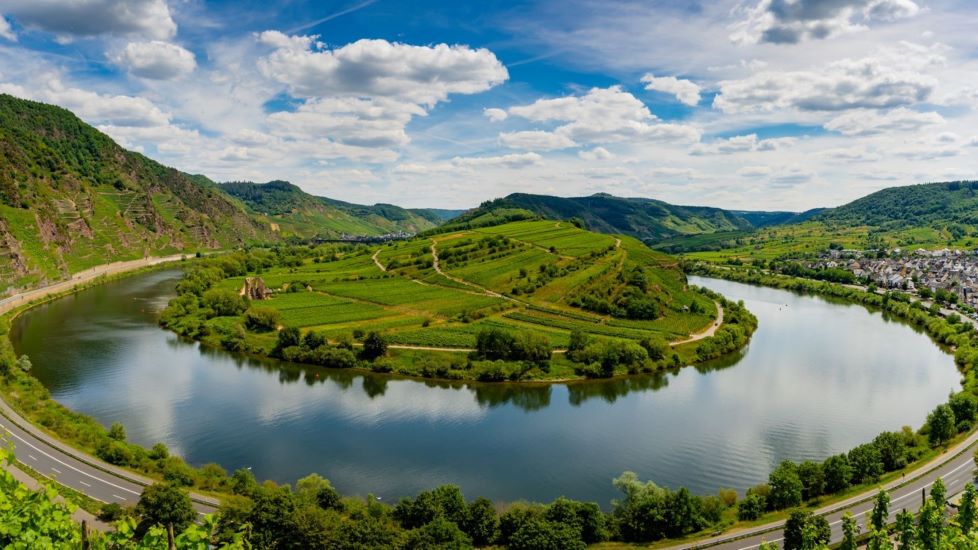 The News: Hewlett Packard Enterprise (HPE) announced significant advancements to HPE GreenLake, the company's flagship offering that is developed to enable organizations modernize all their applications and data, from edge to cloud. Now, HPE's hybrid cloud platform offers a unified operating experience, new cloud services, and availability of HPE GreenLake in the online marketplaces of several distributors. Read the HPE Press Release here.
HPE Dazzles with Host of New HPE GreenLake Capabilities and Partnerships
Analyst Take: With its impressive array of new capabilities, new cloud services, and broader ecosystem support, I believe HPE has significantly advanced its overall HPE GreenLake proposition. Key highlights of the new capabilities include:
Convergence of Aruba Central, a cloud-native, AI-powered network management solution, with the HPE GreenLake platform. Now more than 120,000 Aruba networking customers can use the HPE GreenLake platform to order services on-demand and manage their assets.
A new, unified operational experience that provides a streamlined view and access to cloud services, encompassing the entire HPE portfolio, with single sign-on access, security, compliance, elasticity, and data protection.
HPE introduced 12 new cloud services in networking, data services, high performance, computing, and compute operations management aimed at powering data-first modernization from edge-to-cloud.
HPE GreenLake Data Services features new and enhanced services for block storage and data protection.
HPE GreenLake for Block Storage is a block storage as a service offering designed to deliver full data availability guarantee built-in on a cloud operational model.
HPE Backup and Recovery Service is backup as a service built for hybrid cloud, supporting data protection for Virtual Machines, rapid on-premises recovery, and cost-effective storage of long-term backups in the public cloud.
HPE GreenLake for High Performance Computing (HPC) is targeting broader enterprise accessibility by adding, new purpose-built HPC capabilities such as increased GPU capabilities, HPE Slingshot (high-performance Ethernet fabric for HPC/AI solutions), and HPE Parallel File System Storage.
HPE GreenLake for Compute Ops Management, is a cloud-native management console that affords the ability to to access, monitor, and manage servers, and is now open for 90-day free trial.
Expanded partner ecosystem which includes the direct availability of HPE GreenLake across the cloud marketplaces and ecommerce platforms of ALSO Group, Arrow Electronics, Ingram Micro, and TD Synnex among 100K+ partners today.
HPE also announced the availability of HPE GreenLake for Microsoft Azure Stack HCI, a new, optimized offering that aims to provide customers more choice and flexibility for their hybrid IT environments.
HPE also announced a new global agreement with Digital Realty, the largest global provider of cloud-and carrier-neutral data center, colocation, and interconnection solutions.
Through these new capabilities and alliances, I see the HPE GreenLake proposition as now better positioned to exercise more influence across the cloud ecosystem. This includes enabling customers to focus primarily on improving their overall cloud experience and augmenting their ability to concentrate and meet their business goals by collaborating with HPE GreenLake in fulfilling their critical edge-to-cloud needs.
From my perspective, HPE GreenLake attains substantial differentiation by developing the platform that delivers cloud services edge to cloud, including the connectivity service, compute storage, and data services key to fulfilling an organization's hybrid cloud requirements.
For example, as an integral part of HPE GreenLake, HPE Lighthouse is a fully optimized stack with compute storage, networking, and the run time aligned to a specific workload with automation, easing unification of edge to cloud operations. I view key rivals such as AWS, Azure, and Google Cloud as now being harder pressed to directly counter HPE GreenLake's in-house portfolio pedigree across key edge technologies such as NaaS, servers, storage, and WiFI.
I also view the new HPE GreenLake moves as countering Dell's recent multi-cloud portfolio expansion which is squarely aimed at enabling Dell to capitalize on fast growing enterprise adoption of multi-cloud frameworks. Specifically, HPE GreenLake now offers fresh alternatives (i.e., HPE GreenLake for Storage, HPE Backup and Recovery Service) to Dell's multi-cloud portfolio capabilities, especially its APEX storage and data protection solutions.
Key Takeaways on New HPE GreenLake Capabilities and Partnerships
Overall, I believe HPE GreenLake made tremendous strides in upping the value proposition of its edge to cloud platform. Through the convergence of Aruba Central, HPE GreenLake has now amassed more than 120K customers and offers 50 cloud services today with the addition of the 12 new offerings. In Q1 2022, HPE reported Annual Recurring Revenue of $798M, and increased as-a-service orders 136 percent year-over-year with HPC and AI at $790M, up four percent from $761M one year ago and Intelligent Edge was $901M, up 11 percent from $810M in the same quarter in 2021. Moreover, HPE GreenLake retention rates are 96%. All these factors indicate that HPE GreenLake competitive prospects are substantially improving, particularly as hybrid cloud and multi-cloud demand continues to skyrocket.
Disclosure: Futurum Research is a research and advisory firm that engages or has engaged in research, analysis, and advisory services with many technology companies, including those mentioned in this article. The author does not hold any equity positions with any company mentioned in this article.
Other insights from Futurum Research:
HPE GreenLake Edge-to-Cloud Platform: The Power of the Cloud that Comes to You – Six Five Insiders Edition
Driving Momentum for the Hybrid Cloud World with HPE GreenLake Cloud Services – Six Five Insiders Edition
HPE GreenLake Meets Growing Ecosystem Demand for Cloud Data Protection and Unified Analytics
Image Credit: HPE
The original version of this article was first published on Futurum Research.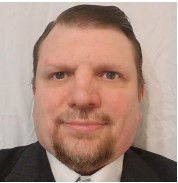 Ron is an experienced research expert and analyst, with over 20 years of experience in the digital and IT transformation markets. He is a recognized authority at tracking the evolution of and identifying the key disruptive trends within the service enablement ecosystem, including software and services, infrastructure, 5G/IoT, AI/analytics, security, cloud computing, revenue management, and regulatory issues.