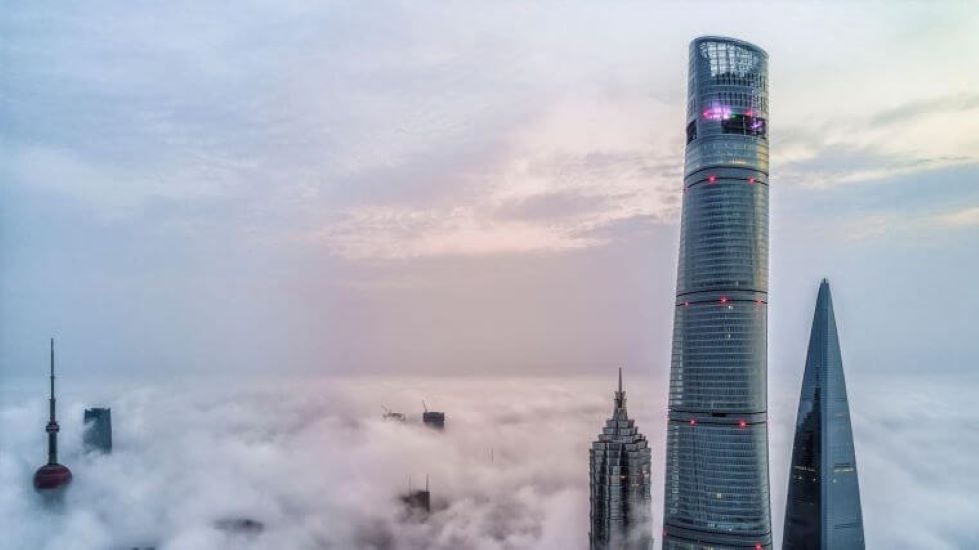 The News: During its successful Discover event this past week, HPE announced new HPE GreenLake for Partners Program offerings which include expanded storage, management services, container enablement, enhanced learning, sales and marketing. Read the press release here.
Analyst Take: HPE currently has more than 700 partners in the HPE channel ecosystem actively selling HPE GreenLake cloud services. The company reports that over the past year, there has been a 47 percent increase in orders from partners. With this rapid growth, it is no surprise that HPE has had to tweak its offerings to accommodate partner needs.
According to the press release, HPE's new partner offerings include:
HPE GreenLake Expanded Storage Partner Ecosystem. In addition to the HPE GreenLake converged data management and modern file storage cloud services offerings with Cohesity and Qumulo respectively, partners can now offer scalable object storage with Scality RING and consumption-based data protection with Veeam.
HPE GreenLake Management Services. HPE is helping partners on the journey from value-added reseller (VAR) to managed service provider (MSP) by extending the capability to sell HPE GreenLake Management Services, thus providing additional recurring revenue opportunities. This suite of services can be added to HPE GreenLake offers to help manage, operate and optimize infrastructure in addition to apps and workloads in specialized environments, such as SAP HANA or Hadoop.
Container Enablement. HPE is offering new learning opportunities for partners to build practices and skills related to containers. Container and Software competencies are being integrated into the HPE Partner Ready program, and HPE is expanding content on the HPE Ezmeral Container Platform to be available via HPE Sales Pro and HPE Tech Pro.
Enhanced Learning Experiences Through HPE Pro Series. HPE has consistently invested in resources to help partners embrace its technology vision and create more dynamic customer experiences. Since the HPE Pro Series launch, the HPE Tech Pro community has grown more than 50% quarter over quarter, and over 60,000 partners visit Seismic every month. HPE aims to provide partners with the same personalized learning experience as its sales teams – as well as forums to find the right specialists who can help them close deals faster and differentiate through expertise. This week HPE announced significant enhancements to its "Pro" programs which includes HPE Sales Pro, Hi Tech Pro and HPE Marketing Pro.
HPE also announced plans to integrate partners onto HPE GreenLake Central to expand partner collaboration and as-a-Service sales with customers.
Equipping Partners With The Right Tools and Skillset
With what is arguably one of the most competitive partner ecosystems in the industry, I like what we are seeing here. HPE is providing more than just updates — HPE is providing its partners with the right tools, training, and skillset to accelerate their customers' digital transformation. Expanding storage ecosystems allows partners to provide more storage choice to customers, while management services is helping partners navigate the path from value-added reseller (VAR) — to managed service provider (MSP).
As discussed in my previous post about HPE launching its Ezmeral container software platform, this allows partners to offer container orchestration and management to its customers who can run its applications on different cloud infrastructures, with upcoming compatibility with AWS, Azure and Google Cloud. As HPE GreenLake for Partners Program continues to make investmenst in education with emphasis on training, sales and marketing, HPE is enabling its partners to retain and grow their own customer base. And that's what partners need right now, perhaps more than ever. As HPE GreenLake, has over 850 customers globally, more than $4 billion in total contract value, and over 700 partners, it is the one of the fastest growing areas of HPE. These announcements for its HPE GreenLake for Partners Program is an important, and much-needed investment — and it's also clearly a very strategic move. I think we'll see continued investment of this nature and that this strategy will likely continue to spur steady growth.
Futurum Research provides industry research and analysis. These columns are for educational purposes only and should not be considered in any way investment advice.
Other insights from the Futurum team:
HPE Turns to Containers With Its Ezmeral Software
HPE Announces Updates to Its GreenLake Cloud Services
Software is Back! GreenLake and Ezmeral Go Big at HPE Discover
Image Credit: HPE
The original version of this article was first published on Futurum Research.
Sarah brings 24 years of experience as an industry analyst to the Futurum team. She most recently served as the head of industry research for Oracle. Her experience working as a research director and analyst extends across multiple focus areas including AI, big data and analytics, cloud infrastructure and operations, OSS/BSS, customer experience, IoT, SDN/NFV, mobile enterprise, cable/MSO issues, and managed services. Sarah has also conducted primary research of the retail, banking, financial services, healthcare, higher ed, manufacturing, and insurance industries and her research has been cited by media such as Forbes, U.S. News & World Report, VentureBeat, ReCode, and various trade publications, such as eMarketer and The Financial Brand.