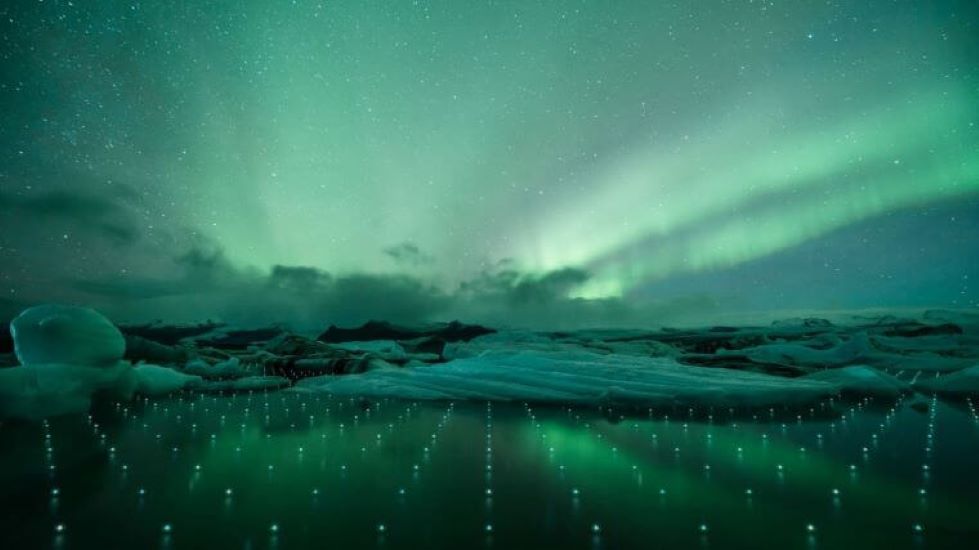 The News: Hewlett Packard Enterprise (HPE) announced that it is accelerating mainstream enterprise adoption of high performance computing (HPC) by offering its HPC solutions as a service through HPE GreenLake. The new HPE GreenLake cloud services for HPC will allow customers to combine an agile, elastic, pay-per-use cloud experience with the HPC systems from HPE. Read the press release from HPE here.
HPE Accelerates Mainstream Adoption of HPC as a Service Through HPE GreenLake
Analyst Take: In coordination with the vendor's GreenLake Day, this is a smart announcement by HPE, as its goal is to make its HPC more accessible to the masses. Organizations are inundated with exponential amounts of data every day, and there is growing interest in using HPC to handle mounting data sets. The biggest challenge we see is that companies may not know where to start.
This new HPE offering is in line with other as a service offerings from tech vendors that are rapidly becoming the norm. This HPC as a Service option is intended to simplify the cost and deployment of HPC by delivering fully managed, pre-bundled services based on purpose-built HPC systems, software, storage, and networking solutions that will come in small, medium or large options.
HPE touts that customers can order these options through a self-service portal with simple point-and-click functions, allowing them to quickly and easily choose the right configuration for their workload needs and receive services in as little as 14 days.
According to HPE's press release, customers will gain the following features to easily manage, deploy, and control costs for their HPC services:
HPE GreenLake Central offers an advanced software platform for customers to manage and optimize their HPC services.
HPE Self-service dashboard enables users to run and manage HPC clusters on their own, without disrupting workloads, through a point-and-click function.
HPE Consumption Analytics provides at-a-glance analytics of usage and costs based on metering through HPE GreenLake.
HPC, AI & App Services standardizes and packages HPC workloads into containers, making it easier to modernize, transfer and access data.
The factory process is leveraged by experts to quickly move applications into a container platform as needed.
By offering its HPC portfolio through HPE GreenLake, enterprises can also deploy these services in any data center environment, whether on premise in their own enterprise or in a colocation facility, and gain fully managed services that allow them to pay for only what they use. The company shared that initial pre-bundled offerings for HPE GreenLake cloud services for high performance computing (HPC) will be generally available in spring of 2021 for customers globally.
HPE has been very proactive in accommodating cloud customers' needs through its HPE GreenLake consumption-based IT. The business unit has had significant announcements this past year around container orchestration and management, expanded partner programs, and new capabilities for the remote workforce. As we are in a time of increased virtual requirements that creates even more data flowing in and out of businesses, it makes sense that HPE would help accelerate the adoption of HPC for enterprises of all sizes. This is a savvy offering at exactly the right time, and I predict this will be a very successful move by HPE.
Futurum Research provides industry research and analysis. These columns are for educational purposes only and should not be considered in any way investment advice.
Other insights from the Futurum team:
New HPE GreenLake VDI Caters To Remote Worker User Types
HPE Announces Updates to Its HPE GreenLake for Partners Program
Software is Back! GreenLake and Ezmeral Go Big at HPE Discover
Image Credit: HPE
The original version of this article was first published on Futurum Research.
Sarah brings 24 years of experience as an industry analyst to the Futurum team. She most recently served as the head of industry research for Oracle. Her experience working as a research director and analyst extends across multiple focus areas including AI, big data and analytics, cloud infrastructure and operations, OSS/BSS, customer experience, IoT, SDN/NFV, mobile enterprise, cable/MSO issues, and managed services. Sarah has also conducted primary research of the retail, banking, financial services, healthcare, higher ed, manufacturing, and insurance industries and her research has been cited by media such as Forbes, U.S. News & World Report, VentureBeat, ReCode, and various trade publications, such as eMarketer and The Financial Brand.