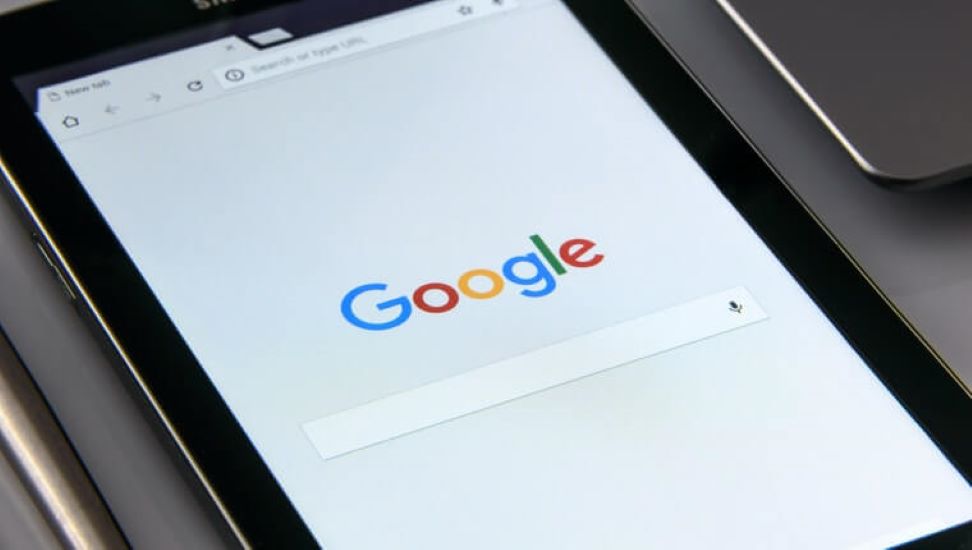 The News: Google has confirmed that it will continue to allow employees to work from home through end of June of 2021. The company told TechCrunch that Sundar Pichai announced the plan in an email sent to the staff. You can read the TechCrunch article here.
Analyst Take: As Shelly Kramer and I discussed in a recent episode of our Futurum Tech Webcast regarding the Future of Work, this is the continued trend we are seeing where large corporations are letting employees work from home on a long term basis. Back in May, Twitter announced that employees would be able to work from home permanently, and a recent survey by 451 Research revealed that 38% of responding companies expect to have long-term, universal work-from-home policies.
According to TechCrunch, this is Google's most aggressive extension of its remote work policy to date. As COVID-19 started hitting the U.S. back in March, I think many of us were thinking the impact might last a matter of weeks or perhaps a few months. But as numbers are spiking again in several states, it's clear that the pandemic is not going away anytime soon, and companies will have to conduct business with extreme caution.
For those going back to the physical workplace, mask wearing, social distancing, contact tracing, and touchless processes will be the new norm. For companies like Google that already have a digital culture, continuing to have a remote workforce while being agile and providing superior IT support to remote employees will not be a stretch. For those who are still going through digital transformation processes, many vendors are stepping up to the plate and releasing back to work solutions designed to help.
How WFH Changes HR, Real Estate and Beyond
I predict we will not only see changes in employee procedures and processes, but that we will also see a paradigm shift in how some of these large corporations will hire and recruit. For example, In Silicon Valley, employers compete for top talent with perks like free lunch and on-site services so that employees do not have to leave campus. As prospective employees are able to work from anywhere, these in-office perks will no longer be a factor and other benefits such as higher salary, vacation time, or tuition reimbursement and training will likely become the new differentiators.
In terms of real estate, the shift to work from home will decentralize some corporate hub cities as talent will be able to work from anywhere. As many workers were already paying a high cost of living to be near their employers, moving to areas that are not as expensive and not spending time on long commutes in bumper-to-bumper traffic will be appealing to many. And, as workers were being priced out of certain metro areas for a while now, those commutes were getting even longer.
What's ahead? I think it's wise for these companies to extend their work from home policies. As many organizations now have their virtual infrastructure in place and processes have been adjusted to accommodate a remote workforce, giving at least the option of working from home, or permitting WFH on a regular basis every week is prudent. What companies must do now is further tweak their virtual IT, so it enhances collaboration and work efficiency in a seamless manner.
If you want to catch my webcast with Shelly on this Future of Work topic, you can stream it here:
Futurum Research provides industry research and analysis. These columns are for educational purposes only and should not be considered in any way investment advice.
Other insights from the Futurum team:
HPE Delivers Return-To-Work Solutions to Accelerate Recovery
Cisco Live Collaboration Launch Focuses In On Workplace Transformation
Compulsory Remote Work and the Future of Work–The New Normal?–Futurum Tech Podcast
The original version of this article was first published on Futurum Research.
Sarah brings 24 years of experience as an industry analyst to the Futurum team. She most recently served as the head of industry research for Oracle. Her experience working as a research director and analyst extends across multiple focus areas including AI, big data and analytics, cloud infrastructure and operations, OSS/BSS, customer experience, IoT, SDN/NFV, mobile enterprise, cable/MSO issues, and managed services. Sarah has also conducted primary research of the retail, banking, financial services, healthcare, higher ed, manufacturing, and insurance industries and her research has been cited by media such as Forbes, U.S. News & World Report, VentureBeat, ReCode, and various trade publications, such as eMarketer and The Financial Brand.