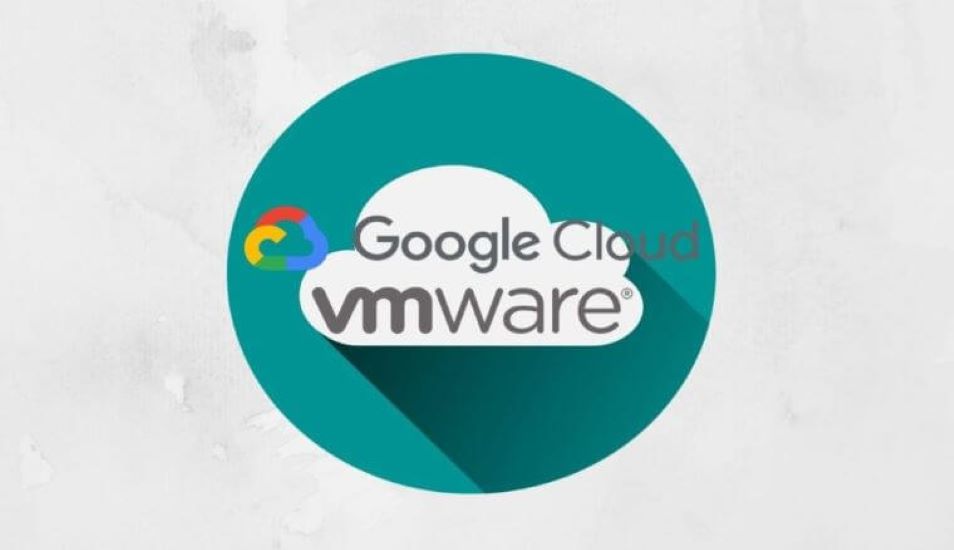 The News: In a recent blog post, Google announced the general availability of its Cloud VMware Engine. With the release, Google explains that customers can migrate their existing VMware-based applications to Google Cloud without refactoring or rewriting them. Prior to its general availability being released, Google had announced its Google Cloud VMware Engine service, back in April. Read the Google announcement here.
Analyst Take: This announcement is proof that VMware is now very closely aligned with all the big cloud providers. A pioneer in virtualization, VMWare has a long history with AWS and most recently Microsoft Azure. The Google announcement validates the big cloud players' attitude that working with VMware is a crucial in terms of helping their customers virtualize business applications.
The Google Cloud VMware Engine service provides a VMware engine stack and is a fully managed VMware Cloud Foundation hybrid cloud platform that consists of:
VMware vSphere, the flagship cloud computing virtualization platform
vCenter, a centralized management utility
vSAN, storage virtualization software
NSX-T, a full-stack Layer 2 to Layer 7 networking platform
HCX, an application mobility platform for cloud migration
Google claims that by leveraging the Google Cloud VMware Engine, customers can bring their on-premises workloads to Google Cloud in minutes, and without changes, by connecting to a dedicated VMware environment. As we so often see the phrase "in a matter of minutes" in the cloud industry, time will tell as real-life migration may play out differently than what is written in PR messaging. What will make this service easier is that VMware Engine users can provision VMware using the Google Cloud Console with their existing Google Cloud identities.
In what I believe is a smart approach, Google is doing a regional roll out of its Google Cloud VMware Engine. Currently it is available in the US-East4 (Ashburn, Northern Virginia) and US-West2 (Los Angeles, California) regions, and the vendor plans on expanding into other Google Cloud regions around the world in the second half of the year. In terms of pricing, customers have the options of on-demand (per hour), and one- or three-year commitments, which includes the cost of infrastructure, licensing, and support.
This is the right move on Google's part to make sure it has easy integration with VMware which sets the industry standard for virtualization. Its gradual roll out is also smart in terms of the company being able to make adjustments to the service and get things right before a mass rollout. Google's Cloud VMware Engine gives the vendor even more legs to stand on in the booming cloud market.
Futurum Research provides industry research and analysis. These columns are for educational purposes only and should not be considered in any way investment advice.
Other insights from the Futurum team:
VMware Expands Disaster Recovery Capabilities With Datrium Acquisition
Google Cloud and AT&T Team to Build 5G Edge Computing Solutions
Image Credit: Your Tech Story
The original version of this article was first published on Futurum Research.
Sarah brings 24 years of experience as an industry analyst to the Futurum team. She most recently served as the head of industry research for Oracle. Her experience working as a research director and analyst extends across multiple focus areas including AI, big data and analytics, cloud infrastructure and operations, OSS/BSS, customer experience, IoT, SDN/NFV, mobile enterprise, cable/MSO issues, and managed services. Sarah has also conducted primary research of the retail, banking, financial services, healthcare, higher ed, manufacturing, and insurance industries and her research has been cited by media such as Forbes, U.S. News & World Report, VentureBeat, ReCode, and various trade publications, such as eMarketer and The Financial Brand.