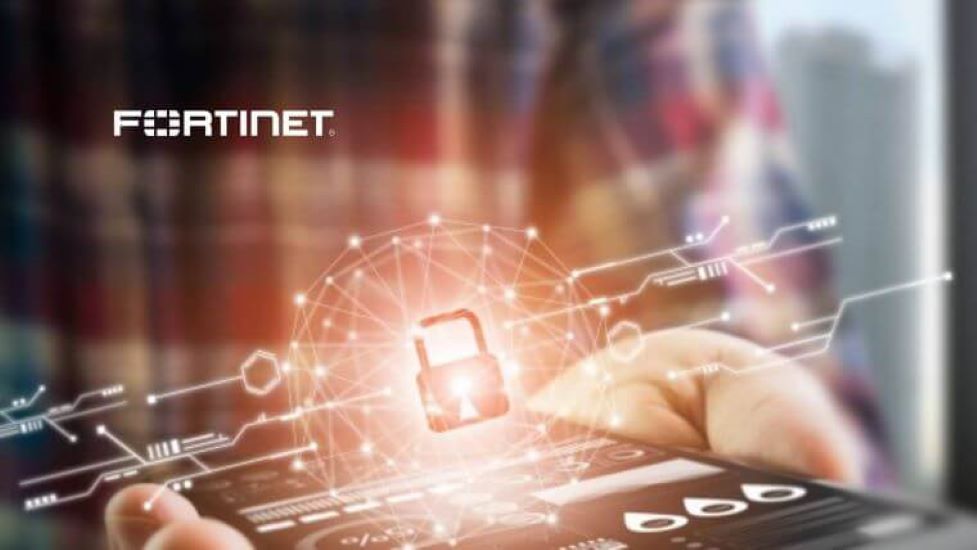 The News: Fortinet, a provider of integrated and automated cybersecurity solutions, announced it has acquired OPAQ Networks, a Secure Access Service Edge (SASE) cloud provider based in Herndon, Virginia. OPAQ's Zero Trust Network Access (ZTNA) cloud solution is designed to protect organizations' distributed networks – from data centers, to branch offices, to remote users, and Internet of Things (IoT) devices.
OPAQ's platform is purpose built to be partner friendly, empowering managed security service providers (MSSPs), carriers, and high value-add partners to integrate the SASE multi-tenant platform into their own offering and add value to business and government organization customers with their Network Operations Center and Security Operations Center expertise and professional services. Read the full Fortinet press release.
Fortinet Gains OPAQ's ZTNA Capabilities to Form Formidable SASE Solution
Analyst Take: Fortinet's acquisition of OPAQ swiftly ups the ante in the nascent SASE market, providing instant validation for SASE's expanding ecosystem influence and overall growth prospects. The deal targets the MSSPs, operators, and value-add partners that require an agile SASE multi-tenant platform to integrate into their own offerings.
Fortinet needed to combine its Security Fabric with OPAQ's ZTNA solution in order to augment its existing SASE offering. Now Fortinet attains a time-to-market advantage and differentiation momentum for its SASE cloud security platform through reinforced Zero Trust access and security by providing unified next-generation firewall and SD-WAN capabilities, web security, sandboxing, advanced endpoint, identity/multi factor authentication, multi-cloud workload protection, cloud application security broker (CASB), browser isolation, and web application firewalling capabilities.
The combined portfolio boosts the ability of Fortinet's service provider clients and partners to further differentiate their NOC (Network Operations Center) and Security Operations Center (SOC) expertise and professional services capabilities, delivering more value to their business and government customers. Due to the exigencies of the global C-19 pandemic, organizations have embarked on rapid expansions of their remote workforces, expanding their organization-wide attack surfaces and creating more opportunities for hackers to target work-from-home (WFH) vulnerabilities. These vulnerabilities include massive on-boarding of more devices, users, applications, services and data beyond the traditional enterprise edge, ushering in the borderless organization.
Fortinet's Expanded SASE Portfolio: Industry Impact and Key Takeaways
In some key ways, SASE is purpose-suited for meeting the security challenges of the global COVID-19 crisis. The combo Fortinet Security Fabric/OPAQ cloud solution accelerates the ability of customers and partners to select the security implementation best-suited for their purposes, avoiding delays in adopting and scaling "glue on" security implementations that were designed for pre-C-19 environments.
Fortinet needed to acquire OPAQ in order to counter the recent SASE moves of SD-WAN rivals. For example, in June Cisco announced that its 17.2 release of Cisco SD-WAN provides a fully integrated SASE solution that blends its SD-WAN offering with the Cisco Umbrellas Cloud Security portfolio. In the same month, Versa Networks launched Versa Secure Access as part of its Versa SASE portfolio aimed specifically at providing secure SD-WAN services to rapidly growing remote workforces. Additional high-profile entrants include VMWare, Palo Alto Networks, and Zscaler and I expect any vendor with SD-WAN competitive stakes will enhance or unveil their own SASE plans during the course of H2 2020.
I anticipate Fortinet is best positioned to differentiate its new SASE solution by emphasizing the Zero Security aspects of its portfolio. Fortinet gains a time-to-market advantage over ZTNA providers that lack Fortinet's portfolio range as their solutions potentially leave more exposure and unprotected gaps in the attack surface, extending peace of mind to Fortinet's customers. Moreover, Fortinet's boosts its R&D brain trust in driving broader ZTNA innovation within SASE environments. Overall, it looks as though Fortinet is moving the competitive needle in the nascent SASE market.
Futurum Research provides industry research and analysis. These columns are for educational purposes only and should not be considered in any way investment advice.
Other insights from Futurum Research:
AT&T Uses Cisco Secure SD-WAN Technology to Fulfill Growing Digital Workforce Demands but Now Must Get SASE
5G Security: The Essential Key to 5G Fortunes – Futurum Tech Webcast
Netcracker Enhanced Security Plan Unleashes Good Security Practices for CSPs
Image Credit: BW Businessworld
The original version of this article was first published on Futurum Research.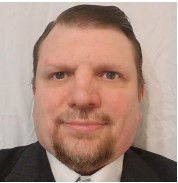 Ron is an experienced research expert and analyst, with over 20 years of experience in the digital and IT transformation markets. He is a recognized authority at tracking the evolution of and identifying the key disruptive trends within the service enablement ecosystem, including software and services, infrastructure, 5G/IoT, AI/analytics, security, cloud computing, revenue management, and regulatory issues.