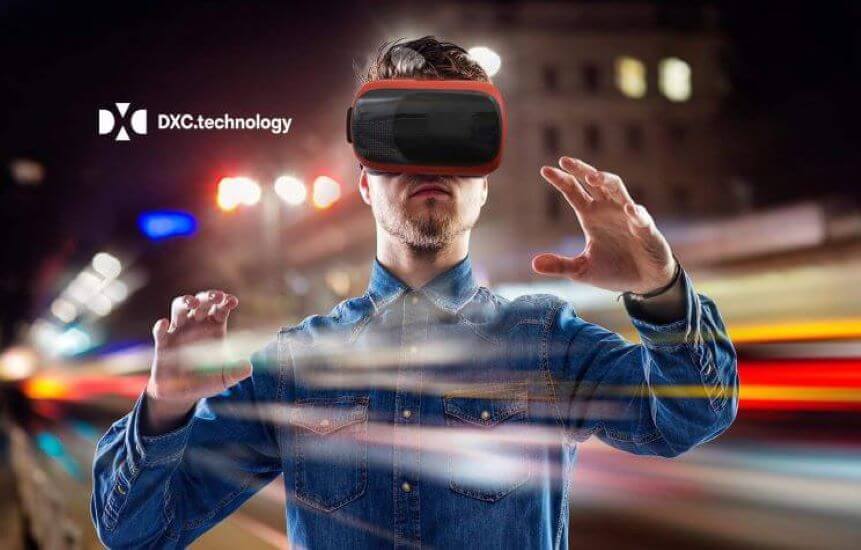 The News: DXC Technology announced it has acquired the outstanding shares of Virtual Clarity, a provider of IT-as-a-Service (ITaaS) transformation advisory services with a decade of experience in solving large scale IT modernization and application migration challenges for clients in the world's most demanding, mission-critical environments. The acquisition of Virtual Clarity aims to further position DXC as a leading provider of IT modernization services for applications and infrastructure and strengthens DXC's ability to assess, design and manage transformations to cloud. Read the full announcement from DXC here.
DXC Sharpens Vertical Expertise
Analyst Take: DXC needed to acquire Virtual Clarity in order to embed Virtual Clarity's Precision Guided Transformation services into its extensive application engineering and cloud services and wide-ranging alliances. The acquisition of Virtual Clarity immediately strengthens DXC's vertical expertise and portfolio, following on the company's acquisition of Luxoft earlier in 2019 for similar reasons. In particular, DXC broadens its presence and portfolio capabilities in the following market verticals:
Financial Services
Healthcare
Manufacturing
Telecommunications
Suppliers and integrators have struggled in fulfilling the specific IT requirements of many industries within digital transformation environments, as migrating the capabilities of proprietary, hardware-based systems to open, software-defined cloud platforms has proven complex and challenging. As a result, developing cloud-native solutions best-suited for digital transformation is essential to driving enterprise application migration strategies and hybrid cloud adoption. To that end, DXC cited previous success stories in collaborating with Virtual Clarity, including the successful migration of 7,000+ applications to the public cloud for a F100 telecommunications firm and accelerating IT application modernization of a major North American commercial bank, resulting in 80%+ reduction in IT units costs and a 50-fold increase in the speed of change. These use cases bolster DXC's ability to drive more large-scale enterprise digital transformation projects.
DXC is Ready to Fulfill Fast-Growing Enterprise ITaaS Demands
Equally important, enterprises are embarking on the fundamental shift from building IT to consuming IT. As such, DXC is positioned to meet burgeoning enterprise demand to migrate IT workload distributions at accelerated rates, especially into multi-cloud and hybrid cloud implementations. In addition to costs savings, enterprises are prioritizing drastic improvements in their time-to-market and service quality in order to compete long-term in the global digital economy. DXC's portfolio, including its ITaaS assets and capabilities, are now more ready to fulfill these top-priority requirements.
However, DXC needs to put more portfolio development and marketing emphasis on how the Virtual Clarity assets (as well as the recently acquired Luxoft assets) also meet enterprise security and data privacy concerns. In particular, enterprises are identifying the unification of their security management platforms as their top-concern in executing digital transformation strategies, providing DXC a major avenue of additional opportunity.
The Virtual Clarity acquisition will oblige major DXC rivals, such as Infosys, Cognizant, Oracle, SAP, and IBM, to put more development and marketing emphasis on their own ITaaS capabilities, especially in the area of IT modernization. Through its acquisition, DXC is throwing the gauntlet down in this hotly contested market segment.
Futurum Research provides industry research and analysis. These columns are for educational purposes only and should not be considered in any way investment advice.
Read more analysis from Futurum Research:
Qualcomm's Strong Quarter Driven By Licensing and 5G Growth 
Xerox Makes A Bold Play To Acquire HP As Both Companies Seek Survival
Mavenir Analyst Day 2019: Ready to Make the 5G Era Open
Image Credit: AiThority
The original version of this article was first published on Futurum Research.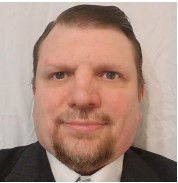 Ron is an experienced research expert and analyst, with over 20 years of experience in the digital and IT transformation markets. He is a recognized authority at tracking the evolution of and identifying the key disruptive trends within the service enablement ecosystem, including software and services, infrastructure, 5G/IoT, AI/analytics, security, cloud computing, revenue management, and regulatory issues.