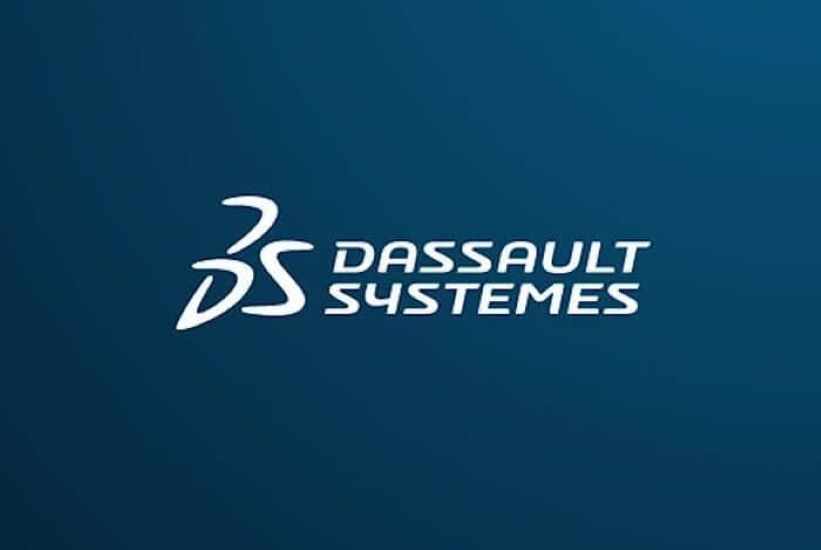 Dassault Systèmes – the French software giant behind 3D virtualization platforms like Solidworks and Catia (CAD), Simulia (virtual simulation), and 3DExcite (marketing virtualization) – is planning to acquire Medidata, a leading American clinical trials platform company, for $5.7B. The deal is expected to be finalized sometime before the end of 2019. Read the full press release from Dassault here.
Dassault Systèmes (3DS) to Acquire Medidata for a Reported $5.7B by Year End
Analyst Take:  At first glance, the move by Dassault might seem a bit out of left field: Why would a 3D virtualization and CAD software giant, be interested in acquiring a major medical data analysis platform? But to the more advanced observer, the move makes perfect sense. For years now, Dassault Systèmes has been increasing its footprint in the medical and life sciences arena.
On the one hand, the company was especially well-positioned to help researchers and surgeons design and virtually test new medical devices, from biomechanical implants and prosthetic limbs to 3D-printed tissue. On the other, Dassault Systèmes' advanced virtualization platforms allowed surgical teams to create lifelike 3D virtual models of complex human organs and systems to help diagnose and ultimately correct potentially serious medical conditions.
Adding the ability to analyze and virtualize pharmaceutical and biotech trials to its already impressive healthcare-focused capabilities is a smart next step in that evolution.
Aside from expanding its footprint in healthcare, which is a solid strategy in and of itself, the move also opens potentially lucrative doors for Dassault Systèmes. By acquiring Medidata, it also acquires the company's relationships with Pfizer, Sanofi SA, and AstraZeneca Plc.
Building upon the value of existing revenue streams from these relationships, it is likely that Dassault Systèmes will waste little time introducing its new customers to the full range of its products and services, which could translate to a boost in revenues for the expanding French software giant.
I also expect that a closer relationship with these biotech and pharmaceutical giants could fuel advancements in new healthcare and biotech capabilities at Dassault Systèmes, from accelerated drug virtualization and testing to advanced molecular research.
Lastly, it is also likely that by working more closely with Pfizer, Sanofi SA, and AstraZeneca Plc, Dassault Systèmes' opportunity to develop a closer relationship with the FDA will also experience a welcome boost. As Dassault Systèmes continues to expand its role in healthcare science, increased access to some of the world's biggest biotech companies and the FDA should delight Dassault investors who might have been a bit shaken by the company's tumultuous year.
Read some of my other related articles:
Dassault Systèmes to Make On-Demand Manufacturing Mainstream
How Dassault Systèmes May Just Change the World – Part 1
Meet the Tech Company Behind (Almost) Everything: Dassault Systèmes
The original version of this article was first published on Futurum Research.
Senior Analyst at @Futurumxyz. Digital Transformation + Tech + Disruption. Author, keynote speaker + troublemaker. Opinions are my own. I like croissants.