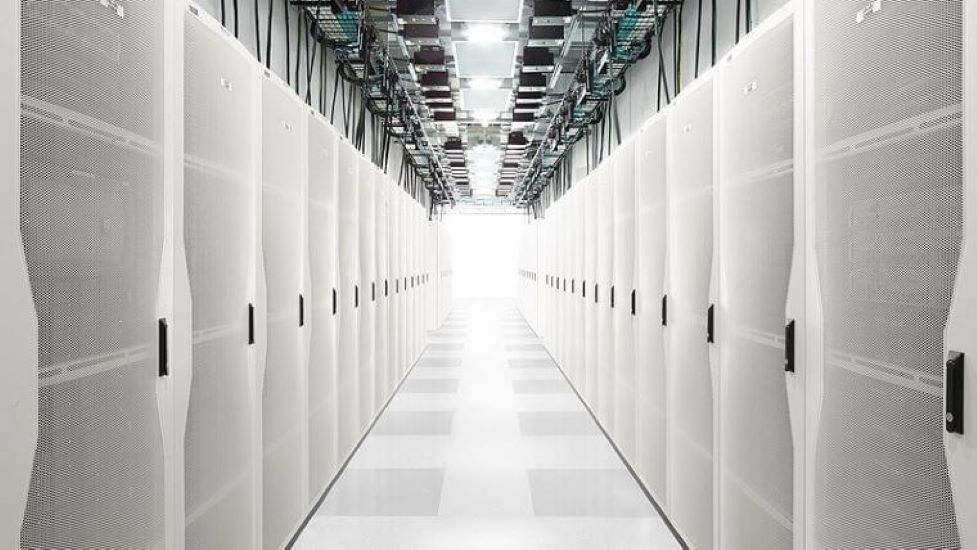 The News: Cisco announced its new Wide Area Networking (WAN) edge platform designed to help customers accelerate cloud adoption and deliver secure and automated connectivity to applications across cloud, data center, and edge. A foundational piece of Cisco's intent-based networking portfolio, the Catalyst 8000 Edge family potentially provides customers with a high-performance routing platform. Through built-in analytics, the new platform could deliver greater visibility into network or application problems and drives informed decisions to optimize user experiences. Read the full Cisco Press Release.
Cisco's New WAN Edge: Catalyzing Secure Automated Access to Applications
Analyst Take: The new Cisco Catalyst 8000 Edge Platforms target accelerating the delivery of automated and secure connectivity to applications across the cloud, data center, and edge domains in WAN edge environments, especially including SD-WAN. The new platforms use built-in analytics to provide increased visibility into network and application issues, key to streamlining complexity and boosting the overall user experience.
Cisco needed to unveil the new Catalyst 8000 offering as an upgrade path to existing ISR/ASR customers and provide adopters more flexibility in meeting their evolving WAN edge requirements. Specifically, the Catalyst 8500 Series Edge Platform is designed for data center, colocation, and aggregation sites with the Catalyst 8300 Series Edge Platform aimed primarily at branch sites, and the Catalyst 8000V Edge Software supports all the capabilities in software, both in the cloud and on virtualized platforms such as Cisco's 5000 Series Enterprise Network Compute System (ENCS). Moreover, the Cisco Catalyst Cellular Gateway product augments customer WLAN implementations, enabling cellular assets, including 5G, to perform as a primary SD-WAN link option to any cloud or location.
Cisco's New WAN Edge: Meeting the Challenges of Ecosystem-wide Digital Transformation
The new WAN Edge Platform solution also enables Cisco to counter the fast-paced moves of rivals in the SD-WAN segment and related areas. Juniper, for instance, acquired 128 Technology (128T) to rapidly enhance its SD-WAN and overall Mist AI-driven networks proposition. Juniper is touting 128T's session awareness and smart approach as allowing organizations to avoid using complex and costly SD-WAN overlays to meet their WAN requirements. Juniper/128T partners with Amazon's Alexa to enable its platform to know all the traffic and applications running across the organization's network, recognizing application classes and enabling selective and granular connectivity management. As a result, organizations can align IP conduct securely according to their network and SD-WAN priorities without resorting to an overlay implementation.
Cisco should promote the Catalyst 8000 Edge Network Platform's ability to provide visibility into network and application behavior issues as best-suited for existing SD-WAN environments, avoiding the uncertainties of Juniper's relatively unproven solution as the company only implemented Mist's AI capabilities across its SD-WAN/WAN products and services in July 2020 and now must follow in short order with the integration of 128T's session awareness technology.
I believe Cisco must start prioritizing developing and marketing the session awareness and WAN/session intelligence capabilities of its overall SD-WAN portfolio. This includes exploring and heralding any collaboration with Amazon's Alexa in co-developing session awareness capabilities that could diminish Juniper's ability to assert session intelligence differentiation.
I see Cisco's attention toward SASE architecture as providing time-to-market differentiation against Juniper as well as SD-WAN rivals such as Nokia/Nuage and Oracle that trail in emphasizing their secure access service edge (SASE)-specific capabilities. The prudent focus also counters the recent SASE moves of rivals, including Fortinet's acquisition of OPAQ, HPE's acquisition of Silver Peak, and VMware and Versa's SASE-related portfolio expansions.
Cisco's New WAN Edge: Key Takeaways
The new Catalyst 8000 Edge Platforms strengthen Cisco's overall WAN edge proposition, including its competitiveness in the SD-WAN and the emerging SASE segments. Due to the timeliness of the launch, Cisco has an immediate portfolio response to Juniper's auspicious $450 million acquisition of 128 Technology. I anticipate all of Cisco's rivals will need to directly counter the Catalyst 8000 Edge Platform's ability to provide application and network visibility as well as secure connectivity to applications across the continuum of cloud, data center, and edge in WAN environments or risk losing ground in the SD-WAN and SASE realms.
Futurum Research provides industry research and analysis. These columns are for educational purposes only and should not be considered in any way investment advice.
Other insights from Futurum Research:
Juniper Acquires 128 Technology to Swiftly Differentiate its SD-WAN Portfolio but Must Prove Market Readiness
Fortinet Gets More SASE with OPAQ Acquisition
AT&T Uses Cisco Secure SD-WAN Technology to Fulfill Growing Digital Workforce Demands but Now Must Get SASE
Image Credit: Cisco
The original version of this article was first published on Futurum Research.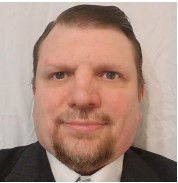 Ron is an experienced research expert and analyst, with over 20 years of experience in the digital and IT transformation markets. He is a recognized authority at tracking the evolution of and identifying the key disruptive trends within the service enablement ecosystem, including software and services, infrastructure, 5G/IoT, AI/analytics, security, cloud computing, revenue management, and regulatory issues.