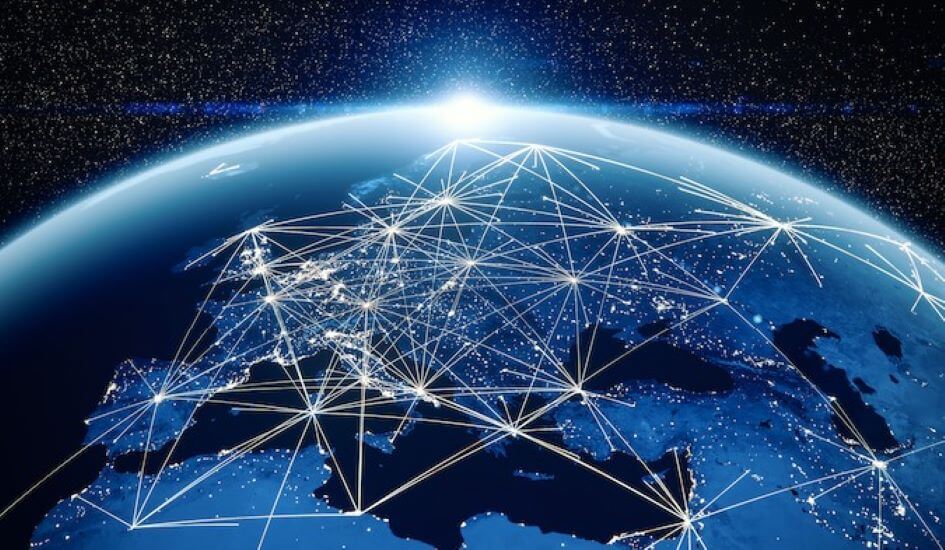 The News: The integration of Cisco SD-WAN with ThousandEyes Internet and Cloud Intelligence is designed to enable IT to gain deep insights from the enterprise campus across Internet, cloud, and SaaS infrastructures. The integration seeks to enable rapid and scalable deployment of ThousandEyes vantage points on Cisco Catalyst 8300 and 8200 Edge Platforms as well as Integrated Service Routers (ISR) 4000 Series for branch and campus WAN edge. As with the Cisco Catalyst switching family, ThousandEyes Enterprise agents can now run natively on those eligible Cisco routers with IOS XE network software stack (17.6.1) as a container application.
This approach could mean there is no need for extra compute resources at each branch site for ThousandEyes, potentially eliminating the need for IT expertise at the branch level as well as reducing OpEx and CapEx to install and manage any additional resources. An additional leap in productivity could result from the ability for Cisco vManage to orchestrate the deployment and initial provisioning of ThousandEyes agents across all the SD-WAN branch routers anywhere in the world from a centralized console.
Cisco Ups its SD-WAN Game with ThousandEyes Native Integration
Analyst Take: Cisco's integration of the ThousandEyes technology across its SD-WAN products provides an immediate portfolio differentiator against the company's wide array of rival SD-WAN solutions. With the integration of ThousandEyes on Cisco routers, ITOps (Information Technology Operations) teams can activate vantage points across multiple paths to detect issues anywhere along the route form campus and branch endpoints to applications. Through the collection of multi-layer telemetry data from vantage points distributed across the Internet, enterprise data centers, cloud virtual private clouds (VPCs), branch, and campus settings. ThousandEyes is developed to provide ITOps the detailed insights key to swiftly identifying the source of issues and attain more rapid resolutions.
Specifically, Cisco needed to natively integrate ThousandEyes cloud intelligence and experience monitoring capabilities with its SD-WAN portfolio to demonstrate ongoing progress with the ThousandEyes acquisition. Cisco's extensive influence in network and application performance throughout ITOps and data center environments is augmented by ThousandEyes ability to provide comprehensive visibility into the digital delivery of applications and services over the Internet, cloud, and SaaS environments, and enable improved application and network performance. For example, ThousandEyes implemented on Cisco SD-WAN edge routers can facilitate deep insights into how SDNs (Software-Defined Networks) influence application performance throughout SD-WAN and cloud transition contexts.
As a result, ThousandEyes analytics aids ITOps to make data-driven determinations on which WAN providers to use as an integral step in re-architecting the network to optimize SaaS availability and performance as well as help defray the cost of MPLS services and advance their MPLS replacement strategies. I view this capability as further boosting Cisco's clout to provide actionable insights networkwide across the service edge and cloud dominions, especially since Thousand Eyes is also now integrated into the Nexus 9300/9500 data center switch family to bolster hybrid cloud observability, visibility, monitoring, and compliance applications. Cisco ThousandEyes provides guidance to better administer SLAs (Service Level Agreements) with ISPs (Internet Service Providers) and operators by linking application performance with SD-WAN network overlay and Internet underlay metrics.
Moreover, ThousandEyes provides measurement and visualization of metro and middle mile providers such as cloud security gateways, aiding the evaluation of their impact on applications performance. As such, enterprises adopting a SASE (Secure Access Service Edge) architecture, the combined solutions assure the reachability and optimal connectivity to cloud-based security services (i.e., Cisco Umbrella) to streamline the transition. I view this capability as a key differentiator for Cisco in standing out in the crowded SD-WAN market segment.
Key Takeaways: Cisco Ups its SD-WAN Game with Thousand Eyes Integration
I believe the ThousandEyes assimilation confirms Cisco's ability to keep burnishing the deployment agility of its SD-WAN portfolio. In Q1 2021, Cisco proposed enabling enterprises to access workloads across Google's global cloud network by using Cisco SD-WAN Cloud Hub with Google Cloud to attain streamlined management, optimized site-to-site connectivity, and improved performance. The ThousandEyes assimilation certainly augments the initiative's intelligent cloud credentials, particularly in handling multi-cloud environments.
Cisco's main SD-WAN rivals, VMware, Fortinet, HPE/Silver Peak, Versa, Palo Alto Networks, Ericsson/Cradlepoint, Nokia/Nuage, and Juniper/128T will need to counter Cisco's native integration of ThousandEyes across its SD-WAN solutions since the move highlights how Cisco's extensive portfolio can ease transition challenges for organizations as they scale their SD-WAN deployments and accelerate the consideration and adoption of SASE architectures.
Futurum Research provides industry research and analysis. These columns are for educational purposes only and should not be considered in any way investment advice.
Other insights from Futurum Research:
Cisco Eases Multicloud Burdens by Making SD-WAN Cloud Hub Part of Google Cloud
Cisco Catalyst Portfolio Expansion: New Products Bring 5G and SASE to the WAN Edge
Cisco Shows Robust Q3 Growth Led by Security and Software
Image Credit: Fierce Telecom
The original version of this article was first published on Futurum Research.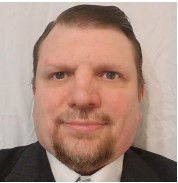 Ron is an experienced research expert and analyst, with over 20 years of experience in the digital and IT transformation markets. He is a recognized authority at tracking the evolution of and identifying the key disruptive trends within the service enablement ecosystem, including software and services, infrastructure, 5G/IoT, AI/analytics, security, cloud computing, revenue management, and regulatory issues.