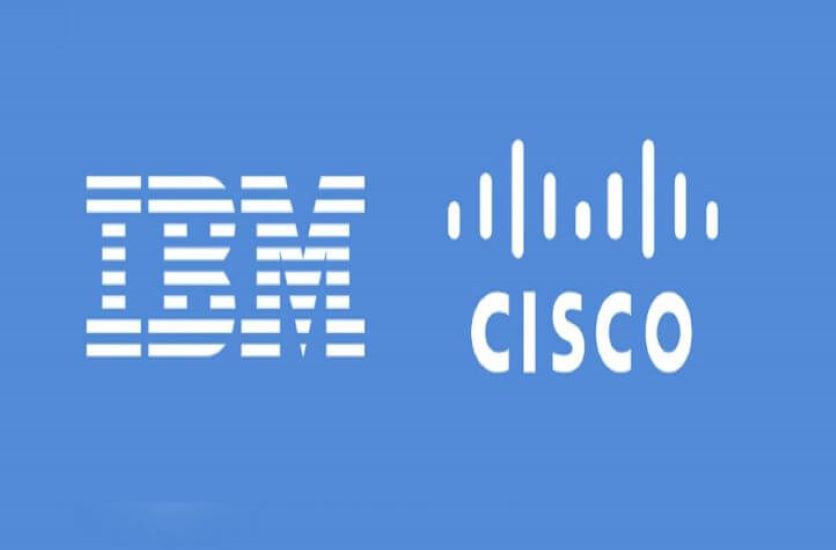 The News: Cisco and IBM Services have partnered to offer a Managed Private Cloud-as-a-service for x86 that is powered by Cisco UCS. There are two "flavors" of this fully managed private cloud: A standard VMware-based solution, and a RedHat OpenShift-based solution. This is a fully managed offering delivered by IBM Services that provides the consumption and utility of a public cloud but delivered on premise.
As a fully managed service, IBM installs and manages the compute environment, while also providing the tools required for support and enhancement requests. In addition, the offering places a high priority on security, proactive monitoring, and reporting. To provide this solution, IBM leverages Cisco Intersight and its own decades of experience in managing customer infrastructure. Read the full press release over on the Cisco blog.
Cisco and IBM Capitalize on Rising Enterprise Demand for Public Cloud Benefits Delivered On-premise
Analyst Take: Cisco and IBM expand their long-standing alliance to meet burgeoning customer demand for managed private cloud-as-a-service offerings, instantly strengthening their respective collaborative cloud credentials. Both companies are targeting customer prioritization for flexibility in their cloud services, avoiding the massive capital outlays, sticker shock, and long-term commitments that have plagued earlier cloud offerings.
Cisco and IBM augment their long-standing relationship to include managed private cloud-as-a-service to burnish their overall cloud credentials. For example, in June 2019, IBM announced support for IBM Cloud Private on Cisco HyperFlex and HyperFlex Edge hyperconverged infrastructure, enabling IBM Cloud Pak for Applications to support Cisco's HyperFlex hyperconverged infrastructure. This collaboration delivers a common and secured Kubernetes experience across on-premises and public cloud environments that is designed to help customers streamline the development, deployment and management of applications in hybrid cloud environments.
Cisco needed to leverage IBM's status as one of only five certified Cisco Global Gold partners, assuring robust local and global expertise in providing a new type of managed private cloud service offering. Cisco also needed to broaden the addressable market for its Unified Computing System (UCS), blending x86 servers with its networking and storage portfolio assets into a single packaged system.
Through the new collaboration, IBM rapidly boosts RedHat OpenShift integration and adoption prospects across the enterprise channel. Moreover, IBM needed to use Cisco's Intersight Workload Optimizer platform, to provide the visibility, real-time analytics, and automation required to optimize IT infrastructure and deliver application performance, as well as leverage the company's vast experience and portfolio expertise in managing customer infrastructure.
Is the Price Right?
Organizations are increasingly deploying hybrid and multicloud environments that include running applications and workloads on private and public clouds. To aid IT teams in streamlining the management of their infrastructure, the private cloud environments need to furnish many of the same benefits and amenities offered by major public cloud providers, such as a pay-per-use pay model with the capacity to scale elastically.
However, Cisco and IBM must show they can deliver on-demand, consumption-based pricing of managed private cloud services without major fallouts in areas like sticker shock or confusing and incorrect pricing. Driving organizations to adopt pay-per-use, elastic scaling private cloud services, even as a managed service, can extend sales cycles. As a result, both companies need to showcase successful adoption of their new joint offering to accelerate sales objectives and diminish rival efforts to position the new IBM offering as unpredictable and complex.
Overall, IBM and Cisco are capitalizing on organizations identifying security as their top priority and concern in adopting and scaling their hybrid, multi-cloud implementations. This trend aligns with growing interest in using managed private cloud services to assure greater levels of control and security while controlling costs, fulfilling compliance mandates, and supporting applications that require high performance. Now, IBM Services must prove the price is right for organizations to embrace its Managed Private Cloud-as-a-service proposition.
Futurum Research provides industry research and analysis. These columns are for educational purposes only and should not be considered in any way investment advice.
Other insights from the Futurum Research team:
Honeywell and Verizon Partner to Accelerate Smart Grid 
Launchable Draws on DevOps to Deliver AI-Powered Software Test Automation
Cloud Momentum Powers Another Huge Quarter for Microsoft
Image Credit: IBM
The original version of this article was first published on Futurum Research.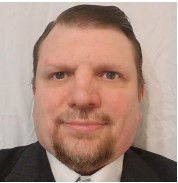 Ron is an experienced research expert and analyst, with over 20 years of experience in the digital and IT transformation markets. He is a recognized authority at tracking the evolution of and identifying the key disruptive trends within the service enablement ecosystem, including software and services, infrastructure, 5G/IoT, AI/analytics, security, cloud computing, revenue management, and regulatory issues.