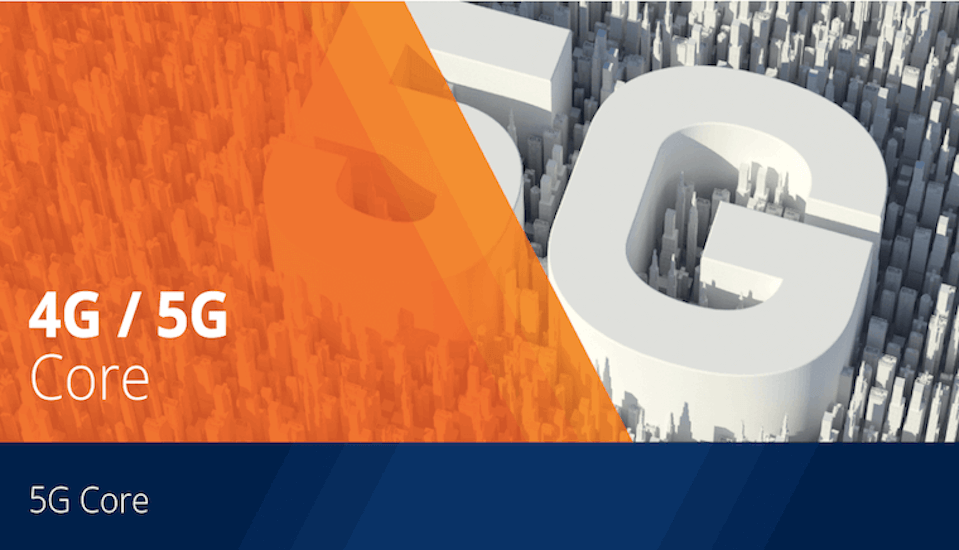 The News: Casa Systems, a provider of physical and cloud-native infrastructure technology solutions for mobile, cable and fixed networks, announced that they have been awarded a multi-year purchase contract from Verizon. In addition, Verizon will make an investment of approximately $40M in Casa common stock, resulting in a 9.9% ownership stake. Under the terms of the commercial agreement, Casa Systems will provide its 5G Core Network Functions to Verizon, helping power the company's public Mobile Edge Compute (MEC) service offering. Read the Casa Systems Press Release here.
Casa Systems Scores 5G Marketing Coup with Verizon 5G Core Win and Equity Investment
Analyst Take: Casa Systems substantially raised its 5G profile by winning a multi-year 5G Core (5GC) deal with Verizon topped off with a $40M equity investment in the company's common stock. I see Verizon's 9.9% ownership stake as confirming Casa's 5GC portfolio is integral to its MEC strategy and overall cloud-native 5G build. With the Verizon endorsement and investment, Casa Systems gains sales and marketing credibility in targeting new 5G business, especially for 5GC, MEC, and cloud-native 5G applications.
For mobile operators, MEC technology is gaining importance in their 5G build strategies since it is vital to moving computing resources across distributed cloud fabrics, including especially hosting servers, at the network edge as close as optimally possible to where data is generated and engaged. I also see operators using MEC to support edge computing at enterprise premises, such as manufacturing facilities, autonomous/connected vehicles, smart homes, and critical infrastructure. The key benefits of MEC include lowering latency, improving bandwidth, device processing/data offload, and optimization of computing and storage workloads.
In August 2021, Casa Systems made high-profile inroads in the 5G space by landing an exclusive agreement with Bell Canada to provide new 5G Sub-6 High-Gain Outdoor consumer premise equipment (CPE) for Bell's Wireless Home Internet service. Bell's 5G Wireless Home Internet rollout focuses on delivering broadband to small towns and rural communities and is expected to be North America's largest 5G Sub-6 fixed wireless deployment.
In October 2021, Mediacom Communications selected Casa Systems' evolved packet core (EPC) and fixed wireless access (FWA) solutions to extend high-speed services to underserved homes and businesses in remote communities. Mediacom, the 5th largest cable company in the United States, is widely deploying Casa Systems' hybrid fiber-fixed wireless solution and cloud-based core, which uses Citizens Broadband Radio Spectrum (CBRS) spectrum to bridge the rural digital divide.
In June 2021, Casa Systems formed a partnership with Google Cloud for the delivery of its cloud-native 5G Standalone (SA) Core on Google Cloud's Anthos for single pane-of-glass management. Working with engineers in Google Cloud's ISV/SaaS Centre of Excellence, the field-tested solution demonstrated the flexibility of control and user plane separation of Casa Systems' cloud-based 5G SA Core across hundreds of miles, driving down application latency to 10 milliseconds and reducing the end-to-end delivery cost up to 25% using local application hosting. Also, in June Casa Systems extended its strategic collaboration with Red Hat to help power 5G adoption.
In March 2021, Casa Systems demonstrated its 5G portfolio acumen by introducing its 5G O-RAN Mid-Band Radio solution that supports single or dual bands across 5G CBRS, n41, n77, and n78 spectrum aimed at advancing 5G throughout indoor networks for operator, private, and neutral host implementations.
From my view, all these engagements and portfolio developments helped build the sales and marketing momentum crucial to winning both Verizon's selection of Casa Systems' 5G Core Network Functions and the strategic $40 million equity investment and ownership stake. The delivery of its cloud-native 5G SA Core on Google Cloud's Anthos stands out due to the 5GC aspect and Anthos is targeted specifically at supporting telco cloud and MEC capabilities.
Key Takeaways on Casa Systems' Verizon 5G Core Win and Investment
I believe Verizon's selection of Casa Systems' 5G Core Network Functions solution is testament to how the evolving 5G ecosystem is delivering in giving operators more flexibility in choosing their suppliers and partners, especially for their 5G Standalone network builds. By selecting Casa Systems for its public MEC service offering, Verizon is confirming its strategic commitment to supplier diversification across its 5G network.
Other insights from Futurum Research:
Cisco and Verizon C-V2X Test Boosts Autonomous Driving Use Case
The 5G Factor: T-Mobile and Verizon Score at SoFi, Ericsson and 5G Core, 5G Tests for Industrial Robots, Cisco Private 5G, Vodafone and Oracle Pair Up – Futurum Tech Webcast
Qualcomm Powers Five Key Inventions Across Newly Completed 5G NR Release 17
Image Credit: Casa Systems
The original version of this article was first published on Futurum Research.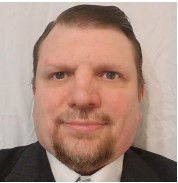 Ron is an experienced research expert and analyst, with over 20 years of experience in the digital and IT transformation markets. He is a recognized authority at tracking the evolution of and identifying the key disruptive trends within the service enablement ecosystem, including software and services, infrastructure, 5G/IoT, AI/analytics, security, cloud computing, revenue management, and regulatory issues.