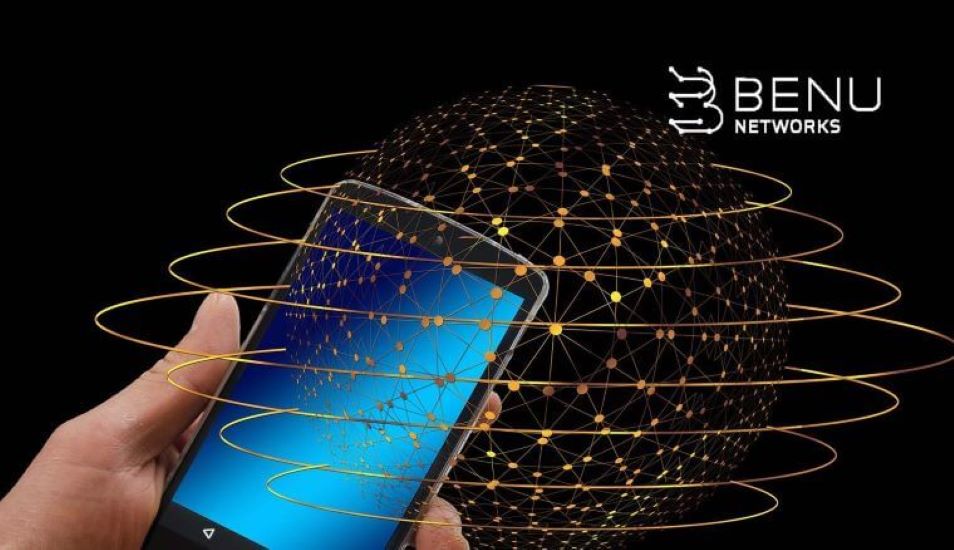 The News: Benu Networks has delivered its cloud-native Broadband Network Gateway (cnBNG) in collaboration with Red Hat. Benu Networks' cnBNG provides a disaggregated routing platform with full provider edge and broadband subscriber service capabilities on course to revitalize network flexibility and subscriber experience. cnBNG is included as part of Benu Networks' Software-Defined Edge (SD-Edge) Platform, a vendor validated cloud-native network function (CNF) for Red Hat OpenShift.
The Benu Networks Broadband Network Gateway (BNG), coupled with the Intel Xeon processors, Data Plane Development Kit (DPDK), and Red Hat OpenShift, is designed to provide a versatile, flexible cnBNG ready to scale elastically, increase automation, and support the increasing global IP network traffic created by exponentially growing subscriber demand. Read the Benu Networks release here.
Benu Networks' cnBNG Solution Provides Operators OpenShift Relief
Analyst Take: Benu Networks' cnBNG solution, introduced in collaboration with Red Hat, is intended to advance operator adoption of cloud native, disaggregated architectures to achieve greater agility and bolster container/work management efficiency in cloud environments. Specifically, Benu Networks' cnBNG solution's architectural approach enables operators to flexibly distribute BNGs across edge locations using COTS hardware and white boxes. In combination with control and user plane separation (CUPS), Benu asserts its architectural approach can offer operators up to 70% in hardware savings, while also moving high-demand capabilities like video content distribution closer to customers.
Benu Networks' cnBNG is Ready to Turbocharge Broadband Provider Edge Services
With Benu Networks' cnBNG, I see broader ecosystem adoption of cloud-native, disaggregated architectures as critical to augmenting the customer experience, cutting backhaul costs by serving data deeper into the edge of the network, and empowering broadband networks to scale and monetize low-latency, high-bandwidth applications like enhanced 4K/8K video streaming, cloud gaming, video surveillance, as well as augmented reality (AR) and virtual reality (VR).
Additionally, Benu Networks' cnBNG boosts edge network performance by using Intel Dynamic Device Personalization (DPP) which provides the ability to reconfigure the packet processing pipeline to support a broader range of traffic types. Add in DPDK libraries, processor cache alignment, non-uniform memory access (NUMA)-aware design and Benu Networks' cnBNG solution fulfills the operator demand for agile service innovation at the broadband and 5G edge.
This Solution Delivers the Red Hat OpenShift Cloud Native Difference Maker
Why does this matter — this move is the cloud native difference maker. Benu needed to partner with Red Hat to accelerate ecosystem interest and ultimately adoption of the cnBNG solution. Red Hat, in tandem with parent company IBM, are strategically committed to easing operator and enterprise migration to edge computing across swiftly expanding 5G environments. I view Red Hat and IBM as making a solid bet that 5G will play a key role in driving ecosystem-wide adoption of edge computing.
Red Hat's Kubernetes (K8) expertise will play a vital role in assuring that containers and container orchestration is the fundamental technology that spurs the transitioning of applications to the edge. As a result, edge computing becomes a resource in the container realm and Benu Networks' cnBNG solution, being built on Red Hat OpenShift technology, has the agile K8 backbone to automate the network functions as well as relying on the distributed scale-out and resiliency properties of cloud-native environments.
Benu needed to collaborate with Red Hat to demonstrate the cnBNG product's cloud native credentials to further validate its SD-Edge platform for OpenShift. Through OpenShift, Benu's SD-Edge Platform enables operators to develop, operate, safeguard, and administer intelligent broadband applications across hybrid and multi-cloud implementations as well as edge deployments. I see OpenShift as providing the full-stack automated operations key to optimizing developed outcomes and fostering operator broadband service innovation.
Red Hat needed to collaborate with Benu to expand OpenShift's 5G ecosystem influence across a broader array of emerging edge applications. For example, through cloud-native scaling and streamlined operations, Benu's vBNG portfolio delivers the automation fabric, scale-out capabilities, and open-source approach crucial to optimizing the broadband user experience, especially across burgeoning SASE (Secure Access Service Edge) and WWC (Wireless Wireline Convergence) implementations.
Telcos are faced with the challenge of mitigating the rapid decline in traditional television services while rising to meet the increasing bandwidth demands brought on by over-the-top streaming media. With broadband revenues relatively flat, operators are seeking ways to shift to disaggregated networks and minimize bandwidth costs.
Key Takeaways on Benu Networks cnBNG Debut and OpenShift Alliance
Benu Networks' cnBNG solution is built on Red Hat OpenShift as its agile K8 backbone, assuring operators that they have the container orchestration resources and flexibility needed to innovate user broadband experiences at the service edge, especially for 5G edge applications. Benu's business relationship with top-tier operators, such as Liberty Global and Comcast, and marketing alliance with Red Hat (and IBM) swiftly boosts the credibility of the cnBNG solution across the 5G ecosystem as well as the cloud-native community.
Now, Benu must show operators are ready to streamline their complex network edge environments through disaggregation and cloud-native technology to deliver breakthrough broadband experiences.
Futurum Research provides industry research and analysis. These columns are for educational purposes only and should not be considered in any way investment advice.
Other insights from Futurum Research:
Benu Networks Upgrades BNG: SASE and 5G AGF Additions Bring Cloud-Native Edge to a Carrier Near You
Pluribus Networks: Driving Ecosystem-wide Disaggregation, Network Virtualization and Controllerless SDN Fabric Adoption
Ericsson 5G Core Policy Studio — The Network Programmability Tool Key to 5G Innovation
Image Credit: AiThority.com
The original version of this article was first published on Futurum Research.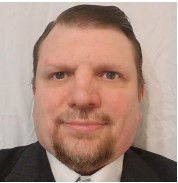 Ron is an experienced research expert and analyst, with over 20 years of experience in the digital and IT transformation markets. He is a recognized authority at tracking the evolution of and identifying the key disruptive trends within the service enablement ecosystem, including software and services, infrastructure, 5G/IoT, AI/analytics, security, cloud computing, revenue management, and regulatory issues.