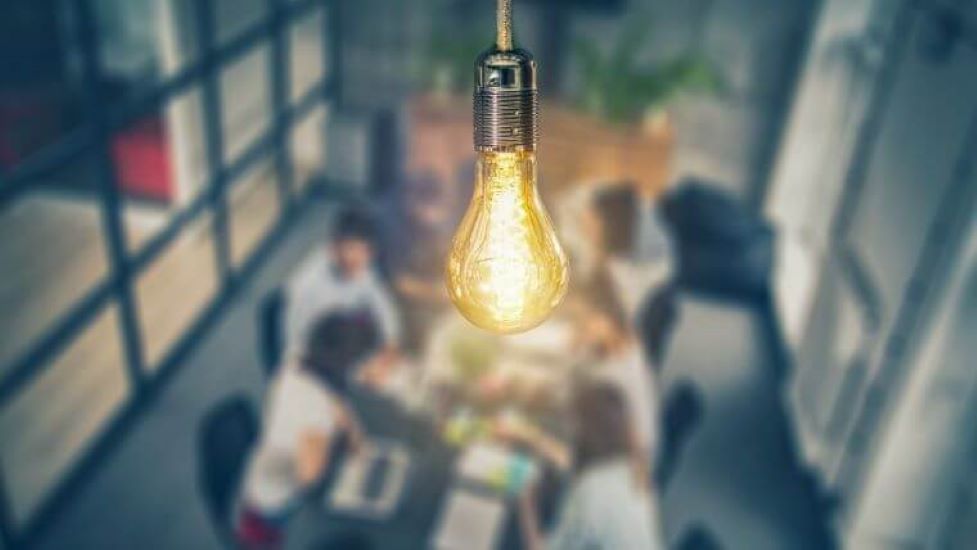 The News: AWS extended its long-term partnership with Ericsson to certify Ericsson's mission-critical Telecom BSS product portfolio on AWS. This provides an additional option for customers who are embarking, or are already on their cloud BSS journey, and want to take advantage of AWS offerings. The combined capabilities of AWS and Ericsson seeks to enable communications service provides (CSPs) to leverage an agile systems environment to accelerate their digital transformation and launch new innovative services. More at AWS Blog.
AWS and Ericsson Extend Partnership to Support CSPs on Their Journey to Cloud BSS
Analyst Take: The expansion of the AWS-Ericsson alliance certifies the cloud native Ericsson Telecom BSS portfolio on AWS. The move provides an additional option for AWS customers who are embarking, or are already on their cloud BSS journey, and want to capitalize on AWS offerings. The combined capabilities aim to allow CSPs more flexibility in using an agile systems environment – especially in combination with technologies like Infrastructure-as-a-Code, automatic scaling, and AI/ML engines – to streamline their digital transformation and cultivate differentiated, innovative services.
Many of the most challenging impediments for large organizations to transition to the cloud are not technical, rather they are about culture and workforce. For CSPs strategically committed to success across their BSS-to-cloud journey there are key considerations to bear in mind:
The executive suite must be fully committed to the cloud strategy, providing clear direction and expectations. Without a top-down mission commitment by senior leadership, we have seen cloud journeys and digital transformation projects fizzle and stall out.
Through senior leadership commitment, CSPs are positioned to attain organization-wide focus on the cloud mission. By using frameworks like DevOps and CI/CD pipelines for agile software development, CSPs gain the cloud native skills and knowledge key to augmenting the cloud journey while also reducing in-house legacy silos.
CSPs are best served by using a step-wise approach in executing their cloud journey. By proceeding in incremental steps, including identifying key ecosystem partners that have the right skills, portfolios, and expertise, as well as planning and launching each application in a controlled way, CSPs gain the traction and speed needed to advance their cloud mission objectives.
Adopting cloud-native software plays a crucial role in easing application transitions to the cloud, including unlocking the full revenue potential of 5G applications by using cloud operations efficiencies and optimizing workload distribution.
My colleague Shelly Kramer and I covered this expansion of the AWS-Ericsson alliance in a recent episode of the Futurum Tech Webcast, in an episode entitled Futurum Research BSS-to-Cloud Journey Survey: How Operators Can Advance Their Journey. You'll find our discussion on that topic here:
Futurum Research provides industry research and analysis. These columns are for educational purposes only and should not be considered in any way investment advice.  
Other insights from Futurum Research:
Moving BSS Cloud Journeys Forward – Transforming the Monetization Engine of Investment
Ericsson on Moving BSS Cloud Journeys Forward – The Platform Perspective – Futurum Tech Webcast Interview Series
The BSS-to-Cloud Journey: Powering Innovation Across the Digital Value Chain – Futurum Tech Webcast Interview Series
Image Credit: AWS
The original version of this article was first published on Futurum Research.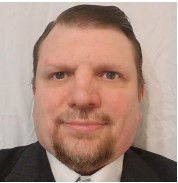 Ron is an experienced research expert and analyst, with over 20 years of experience in the digital and IT transformation markets. He is a recognized authority at tracking the evolution of and identifying the key disruptive trends within the service enablement ecosystem, including software and services, infrastructure, 5G/IoT, AI/analytics, security, cloud computing, revenue management, and regulatory issues.