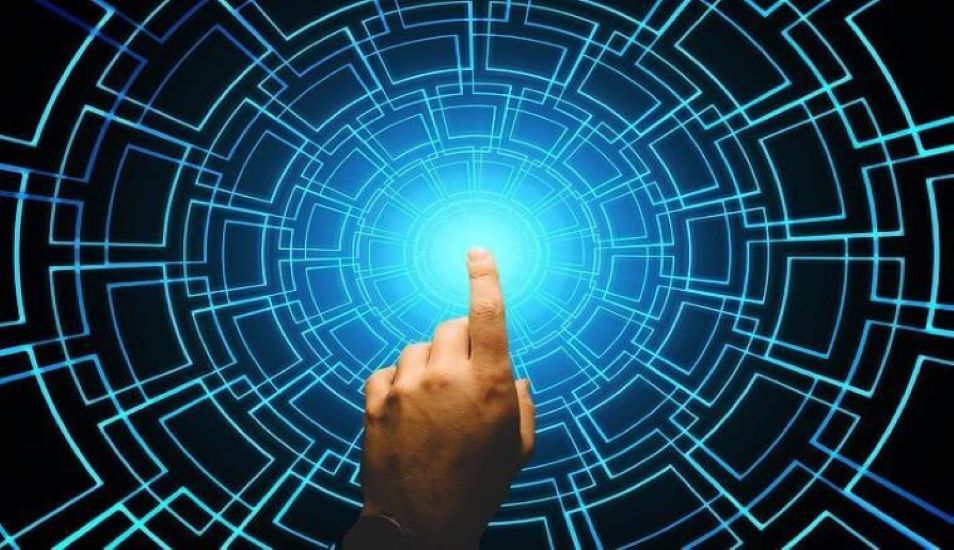 The News: ADTRAN, a provider of networking solutions for businesses of all sizes, announced the launch of its updated ADTRAN Channel Partner Program. The new program will simplify business processes, increase profitability and empower resellers and distributors to develop best-in-class solutions specific to their market and customers and drive greater revenue. Read the full ADTRAN press release.
ADTRAN Channel Partner Program: Resellers and Distributors Poised for Channel Lift through Streamlined Approach
Analyst Take: ADTRAN's revamped Channel Partner Program has been streamlined from five partner levels to only two, with each level offering tailored advantages. Partners can join at either the Authorized or Premier level, with both furnishing access to a plentitude of networking proficiency and expertise that can be directed into breakthrough revenue generation.
ADTRAN's reinvigorated program seeks to make it simpler for partners to sell total ADTRAN solutions with new financial incentives, co-branded promotional material and access to deeply experienced technical support, before and after the sales process. Moreover, ADTRAN's program offers promotions and discounts on the company's enterprise connectivity solutions and enables partners to directly influence ADTRAN product roadmap and services offerings.
ADTRAN needed to refresh its partner program to efficiently counter the broader channel presence of key enterprise networking rivals such as Cisco and HPE. In particular, ADTRAN gains the sales and marketing opportunity to promote its enterprise networking portfolio strengths in areas like broadband access, carrier Ethernet, converged access, Mosaic SD-Access, WAN access, and wireless (WiFi).
I anticipate ADTRAN's new partner program will bolster its overall competitiveness and strategic sales and marketing objectives. For starters, the enterprise networking market is expected to reach $90 billion by 2024. In addition, the overall 5G enterprise market is estimated to be valued at USD 2.3 billion in 2020 and is further projected to reach USD 31.7 billion by 2026, at a CAGR of 54.4%. Even factoring in the near-term uncertainties of the global C-19 pandemic on the enterprise networking and enterprise 5G segments and the shift to remote workforce models during 2020, I believe ADTRAN is prudently targeting markets with substantial upside especially after enterprises adjust their network spend in post-C19 environments in 2021 and beyond.
ADTRAN Channel Partner Program: Key Takeaways
In addition to instituting the slimmed down two-tier partner levels of Authorized and Premier, ADTRAN also streamlined its discount bands from 12 to six, further simplifying partner coordination management. The Authorized level eases entry and participation in ADTRAN's program and the Premier level assures partners that meet the $50K annual sales requirement attain participation in the Partner Council. Today ADTRAN has ~800 total Channel Partners with ~700 qualifying as Authorized and the remaining ~100 classified as Premier, indicating broad ecosystem support for its Channel Partner Program.
Of note, ADTRAN's enterprise revenues and channels are all North American-based with plans to diversify into regions such as EMEA and APAC. I believe ADTRAN must demonstrate its ability to expand into more geographic regions to fulfill a broader range of enterprise demands in hybrid and multi-cloud environments as well as further diversify its revenue streams.
Overall I believe ADTRAN is fulfilling partner demand for a more agile channel program that minimizes complexity and helps drive profitability. For more than 15 years, ADTRAN has established the corporate DNA and customer trust required to drive its updated Channel Partner Program to success in meeting the fast evolving networking demands of enterprises and SMBs in emerging hybrid cloud and 5G landscapes.
Futurum Research provides industry research and analysis. These columns are for educational purposes only and should not be considered in any way investment advice.
Other insights from Futurum Research:
ADTRAN Goes FWA to Broaden Residential Broadband Mass Appeal
ADTRAN's Mosaic Augments Fast Evolving In-Home Experience in COVID-19 Era
The ADTRAN SD-Access Portfolio Showcases its German and French Connections
Image Credit: Channel Drive
The original version of this article was first published on Futurum Research.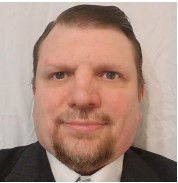 Ron is an experienced research expert and analyst, with over 20 years of experience in the digital and IT transformation markets. He is a recognized authority at tracking the evolution of and identifying the key disruptive trends within the service enablement ecosystem, including software and services, infrastructure, 5G/IoT, AI/analytics, security, cloud computing, revenue management, and regulatory issues.