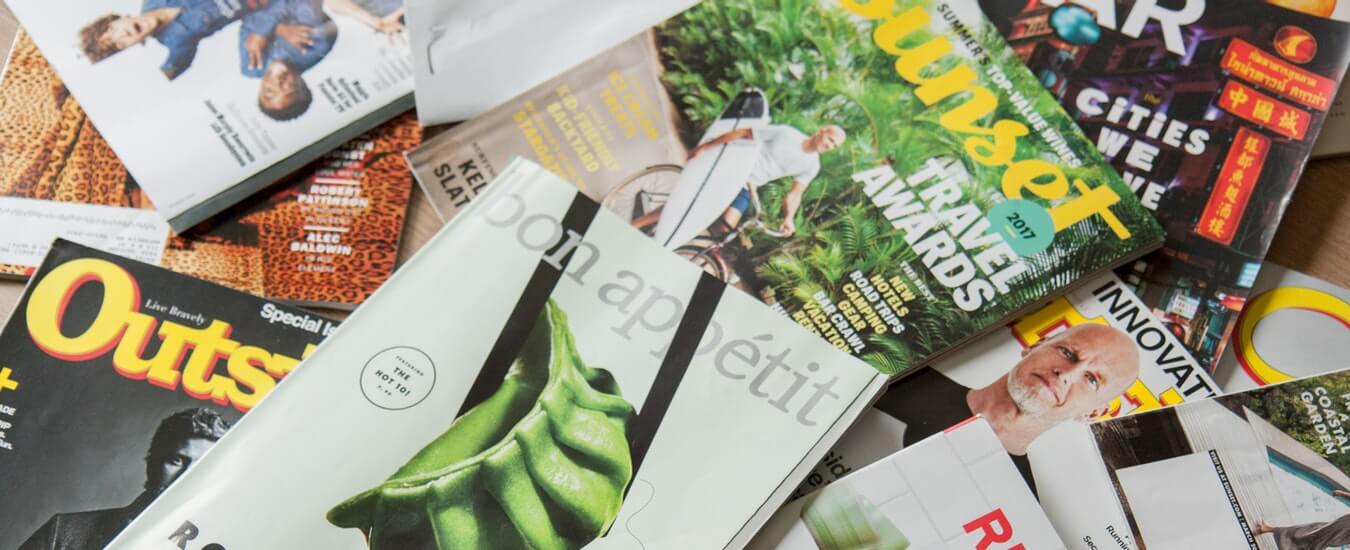 What happens when you combine universal growth with a limited talent pool? For 56% of small businesses, this spells significant difficulty in securing the right new hires. In part, this is because of a systemic lack of qualified candidates, even in entry-level positions. But this issue also points toward a greater challenge that businesses of all sizes now encounter: today, candidates are more careful than ever when choosing a place of employment.
The advent of social media and online reviews have led to a new wave of selective candidates, where the reputation of your employer is a crucial factor in whether an applicant chooses you or your competitor. That's why controlling the company's presence—both on- and off-line—is essential to securing the top talent in your industry and retaining your current workforce. Companies must work harder than ever before to capture the attention and admiration of their future employees. Employer branding is a practice businesses can exercise to better control public perceptions about the company and affirm the value that you offer to those who work for you.
If you're struggling to boost your employer brand, there are a few simple procedures you can implement into your strategies to better advocate for your organization's public perception. Here are a four ways to companies can grow their talent force if they want to be successful in the future of work:
Step 1: Offer (and advertise) flexible work benefits
Businesses and employees exist in the age of flexibility. A recent study uncovered that an overwhelming 97% of polled employees agreed that greater flexibility at work would have a positive impact on their lives.
Whether your teams prefer working from home or your company occupies coworking spaces, promoting flexible work opportunities will show your candidates that you value a healthy work-life balance. Even better, advertising your remote work opportunities can help you attract your competitor's workforces that don't currently have flexible policies in place.
For potential applicants, flexible work benefits signal a company that is forward-looking and values a healthy company culture, regardless of where the individuals in that company work. By creating a happy workforce, you'll more than likely yield a greater amount of employee advocacy on social media and through word-of-mouth conversations outside of work.
Step 2: Research modern technology
Modern workplaces require modern solutions to complete work for your customers. Using outdated tech can leave your workforce feeling frustrated, burned out and less productive overall. As a form of employer branding, transforming your technology demonstrates to candidates that you are open to new ideas and solutions and are highly adaptable to change over time.
Despite the key role technology plays in the current business landscape, many organizations have no idea how to embrace better technology, although they recognize its value. That's why it's a good idea to begin your digital tech strategy by first learning more about the many tools available today.
Because of its lower management costs, greater data accessibility and simplified user experience, many companies have switched to cloud-powered solutions to drive their technology journeys. As the cloud has become more prevalent in business, it's use-cases have likewise expanded to cover all kinds of solutions—from better communication to improved record-keeping.
If you're looking for a better way to connect your teams, consider learning more about VoIP, a cloud-powered phone. Because VoIP technology allows you to make business calls from your laptop, tablet or smartphone through an internet connection, businesses can more easily offer off-site work opportunities, which is sure to satisfy both current and potential employees.
Businesses (and HR departments specifically) that are struggling to keep track of employee records and paperwork may find it beneficial to take some time to look into cloud document storage tech and how it works. By digitizing your document strategies, you'll ensure that critical employee information stays secured and accessible to relevant parties. This will help your teams feel in the loop and in control of their work information.
Step 3: Define company values
Company core values are a variable you can control to demonstrate your organization's dedication to its employees, customers and local communities, and can differentiate you from your competitors. They drive the tough decisions you may need to make for the future of your business, and they foster a culture of accountability, teamwork and invention.
In fact, ethical values are so entwined with overall business performance that 90% of business leaders in America have reported that they use a statement of company-wide codes of conduct.
You can more effectively attract your ideal applicant by broadcasting and sharing the moral codes that embody your business. If you are a company that places high-value on economic sustainability, as an example, you may be more likely to attract candidates that are passionate about the environment and their work.
Core values also define your company culture. This makes culture a powerful leveraging tool for those organizations looking to shape their brand. Culture is the beating heart of the collective, the embodiment of the people who fill your office each day.
By understanding your company culture, and shaping your values around it, you can create a body of people that are advocates for your brand and all that you stand for.
Step 4: Clear up your communication
Your communication policy defines the relationship between your business and your customers. Promoting open and honest channels of communication is essential to developing a candid, transparent employer brand.
When developing a communication strategy geared toward your employer branding, it's important to consider both internal and external dialogue. While both methods require proactivity, clarity and effective information-sharing, the strategies for both will vary.
For internal communication with team members, it's important to foster an environment where collaboration and feedback are highly valued. Using technology to aid in this process and streamline your communication approaches can help get your team on the same page and reduce any frustration caused by poor communication. Team collaboration platforms, as an example, are a digital space designed to foster dialogue between multiple people at once.
External communication is all about meeting the candidate where they are most comfortable, whatever that platform may be. In the age of modern recruiting, it's more normal than ever for candidates and HR teams to continue their dialogue through emails and even text messaging. Having a candidate communication platform where these conversations can be easily organized, prioritized and engaged with can help ensure your teams are both quickly and accurately responding to messages as they come through. Not only will this help candidates become more engaged with your employer brand, but it can also promote a professional tone and look that your business is striving toward.
The original version of this article was first published on Future of Work.
Guy Haynes is a content creator who specializes in B2B and public relations. He loves sharing his insights with those who will benefit most, and finds joy in watching businesses succeed.