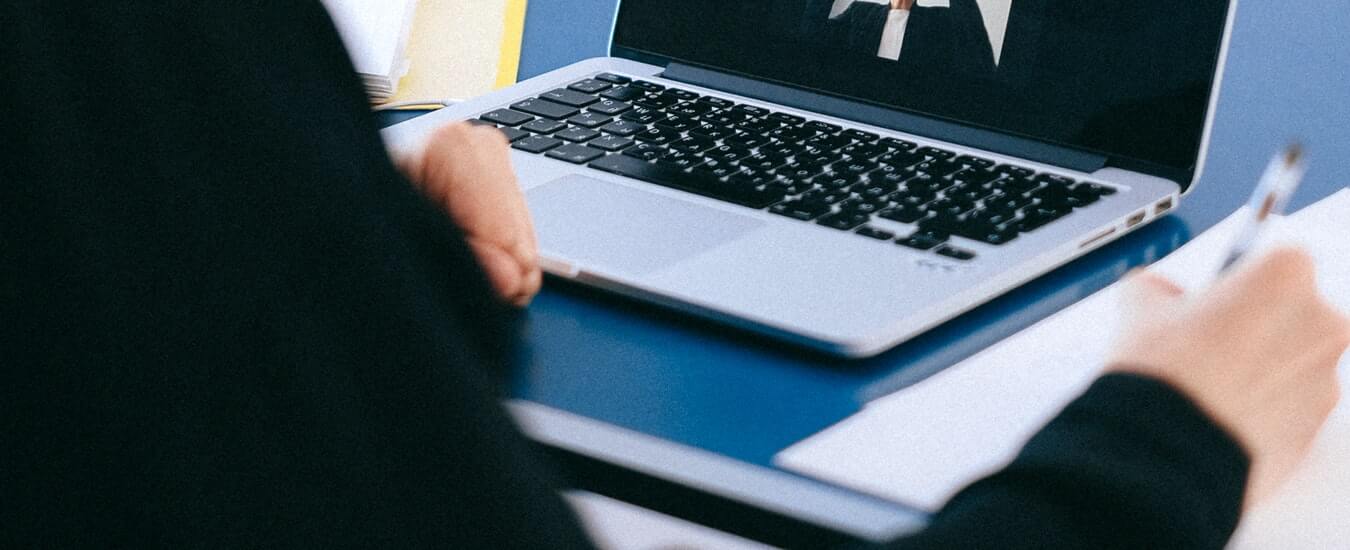 The COVID-19 pandemic has brought about the largest number of US job losses since the financial crisis of 2009, when the country's economy was last plunged into a serious recession. But while the coronavirus crisis has spelled trouble for the labor market generally, it's not all doom and gloom — the tech sector, in particular, has bucked the trend in spectacular fashion — especially across the pond, which is also good news here in the US. Tech jobs are still in-demand in the UK which will likely be mirrored in the US too. As lockdown measures began to be eased between May and June, the number of job postings for IT professionals surged, with demand for web designers and developers particularly noticeable, skyrocketing by 15.5% in July compared to June.
This trend has only continued since, and by September, the advertised vacancies in the tech sector were up 36% from early June, posting the second-highest number of overall vacancies, only behind the healthcare industry. Helping to cushion the jobs market from the devastating effects of the pandemic, tech jobs are still in-demand, but why? And will this trend continue here in the United States?
The Continuing Skills Shortage
The tech industry has long faced a huge skills shortage, to the extent that in 2016, tech giants IBM and SAP predicted that: "By 2020 we will have one million unfilled jobs in the IT sector." SAP which lists tech jobs across the UK, asserted that the "fourth industrial revolution" helped to explain this skills shortage, with more companies than ever seeking to integrate new technologies at a rapid rate. This includes big data, cloud computing and artificial intelligence solutions. Unfortunately, there simply isn't the existing expertise to keep up with these ambitions.
IBM and SAP were right to be worried: A report from the US Bureau of Labor Statistics predicted that there would be 1.4. million vacant tech jobs in 2020 with no one to fill them. Globally, it's predicted that there will be 85 million open jobs by 2030. This digital skills shortage is alive and kicking, regardless of the coronavirus crisis, which could partly explain why there are still so many tech vacancies out there during a period of universal job losses.
The Tech Sector's Incredible Importance
Unlike aviation, hospitality and film & TV, which have struggled during the pandemic, the tech sector has managed to keep thriving throughout the health crisis. Because of the rising reliance on tech in our lives, the industry has long been one of the most essential. In fact, figures from just before the pandemic showed that the sector was expanding six times faster than the wider economy at this point. As stated by Digital Minister Caroline Dinenage: "The UK's tech sector is the backbone of the economy", fueling everything from healthcare and cybersecurity to financial services and agriculture.
And while Covid-19 has certainly slowed things down, with capital inflows unlikely to be as strong in 2020 as the previous year, this widespread reliance on the tech industry has helped it to weather the storm better than most. The situation has actually afforded many tech companies more opportunities than ever, considering businesses from almost all sectors have shifted towards remote working, relying more heavily on digital tools. As a result, it's easy to see why tech companies still need to hire people in such large numbers.
The Tech Industry is Used to Working from Home
While working from home is difficult — if not impossible — in some industries, tech companies are perfectly suited to the so-called "new normal". In fact, research from 2019 showed that 84% of workers in the sector already had the option of flexible working, compared to the UK average of 65%. Both numbers are larger than the US statistics, but US isn't too far behind with 56% of companies allowing flexible work schedules. This is born out of the inherent fact that tech companies are incredibly digitized, with solutions like cloud computing enabling them to access internal systems, files and other essential information from wherever they are based.
As such, the transition to a post-pandemic world of remote working has been a far more seamless one than for other industries. This has allowed tech companies to easily continue hiring new staff, with no requirement to have them physically present in the office. Major tech companies like Facebook, Google, and Twitter have already announced continued remote work policies for at least part of 2021 in the US, so we will likely see increased remote hiring in the coming months — a trend that will probably continue for the foreseeable future as tech jobs are still in-demand.
The original version of this article was first published on Future of Work.
Simon Davies is a London-based freelance writer with an interest in startup culture, issues, and solutions. He works explores new markets and disruptive technologies and communicates those recent developments to a wide, public audience. Simon is also a contributor at socialbarrel.com, socialnomics.net, and tech.co. Follow Simon @simontheodavies on Twitter.