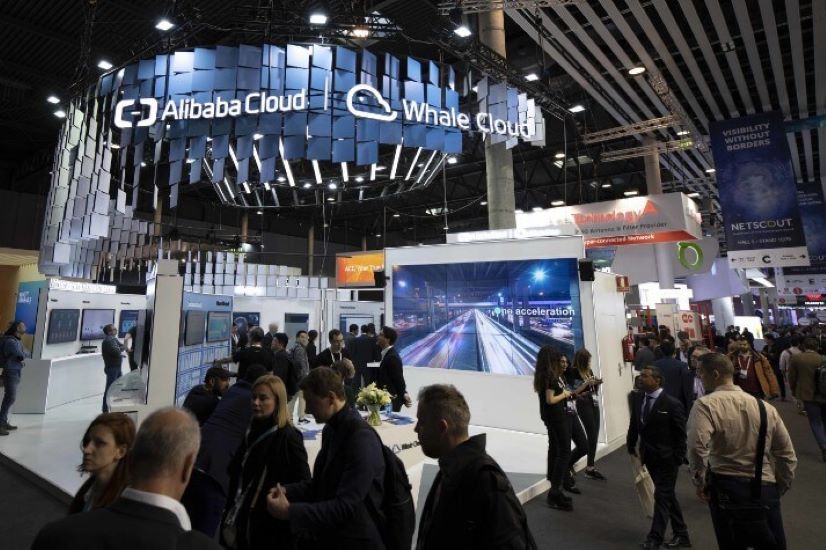 At the GSMA Partner Program Conference during MWC19 Shanghai (June 26-28), Whale Cloud released its 5G business enabling suite. The newly-released suite is an enhancement of 5G monetization capabilities under the company's digital transformation umbrella solution Digital Business Enabling Platform (d-BEP). The suite brings together future-proof architecture, AI and data mid-ends, flexible business operation engine, 5G network management, and ecosystem marketplace to help telecom operators monetize their 5G business. Read the announcement at Whale Cloud.
What Whale Cloud Brings to the 5G Monetization Table
Analyst Take: Whale Cloud is making an instant 5G marketing splash with its 5G monetization suite launch. Powered by parent company Alibaba's extensive artificial intelligence (AI) and advanced analytics resources, the Whale Cloud 5G monetization suite is designed to provide holistic support for business, network, and ecosystem processes, aiding operators to expand the business-to-consumer (B2C) and business-to-business (B2B) market segments and augment the value of their 5G networks.
The suite offers:
An intelligent foundation consisting of data mid-end and AI mid-end (mid-end being the business logic that interworks with the back-end systems such as OSS/BSS and drives front-end coding and display).
A broad range of network slicing management and monetization tools, supporting slicing design, orchestration, deployment, maintenance, and operation.
Self-service portal to provide enterprise access to 5G network slicing.
Vertical solution market place that provides monetization channels for ecosystem partners.
5G business operation consultancy and tools for operators to improve operational efficiencies and generate new revenue streams.
Why Whale Cloud's 5G Monetization Suite is Different
Whale Cloud comes swinging right out of the gate of its 5G monetization suite debut. Whale Cloud is quick to tout the powerful combination of parent company Alibaba's AI technologies with its own 20-year experience in the telco software market. Thus far, Whale Cloud AI has amassed over 10,000 tags, 473 mining models, 136 AI models, and 16 knowledge graphs, all of which are open to third parties, enabling operators to use AI capabilities for all their IT application support needs. In addition to enterprise-level open AI mid-end capabilities, the suite delivers intelligent and automatic network slicing, a flexible charging engine, and ecosystem-enabled monetization channels.
Whale Cloud: Intensifying and Disrupting the 5G Monetization Competitive Landscape
Whale Cloud's 5G monetization suite launch will oblige its digital transformation rivals such as Amdocs, Ericsson, Huawei, MATRIXX, Netcracker, Nokia, Openet, and Oracle to respond. For example, they cannot afford to cede Whale Cloud AI marketing claims related to the accumulation of tags, mining models, AI models, and knowledge graphs. They will need to promote data points that demonstrate they match or surpass such metrics or that such metrics only showcase a subset of essential portfolio capabilities. Regardless, Whale Cloud's ability to instantly leverage its integration into the Alibaba organization will drive its 5G monetization and overall digital transformation differentiation and sales objectives, especially in relation to organic assimilation of AI/advanced analytics capabilities.
On the other hand, Whale Cloud's rivals will portray the Alibaba stewardship as a long-term channel liability, particularly in regions and countries where there is resistance to using advanced telco software technology originating from China in networks on security grounds. However, Huawei is bearing the brunt of the geopolitical fallout, especially in relation to uncertainties related to U.S.-based supply chain continuity until the U.S. and China iron out a new trade deal. Otherwise Alibaba/Whale Cloud has successfully avoided scrutiny and umbrage from U.S. government entities.
Overall, we see Whale Cloud's sales prospects expanding in the APAC, EMEA, and Latin American regions with geopolitical resistance (if any) as a sales and marketing consideration limited to only a few select countries.
Check out our related content:
For Major 5G Internet Breakthroughs — Look to the Skies 
Why Apple's Looking To Buy Intel's 5G Smartphone Modem Business
Openet ECS Platform Captures Early 5G Operator Mindshare
The original version of this article was first published on Futurum Research.
Photo Credit: PR Newswire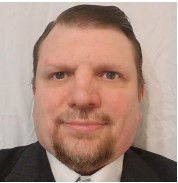 Ron is an experienced research expert and analyst, with over 20 years of experience in the digital and IT transformation markets. He is a recognized authority at tracking the evolution of and identifying the key disruptive trends within the service enablement ecosystem, including software and services, infrastructure, 5G/IoT, AI/analytics, security, cloud computing, revenue management, and regulatory issues.