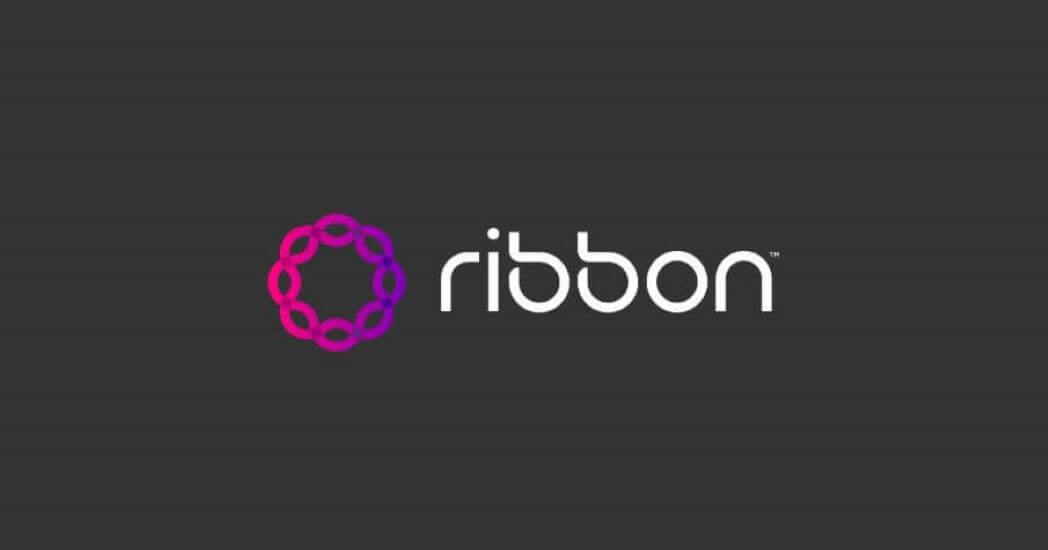 In late April at Ribbon's Perspective 19 event in Washington, DC, Ribbon Communications, Inc., a global leader in secure and intelligent cloud communications, announced that Westcon-Comstor has added Ribbon's Network Edge Orchestrator, a hybrid Cloud/Edge solution, to its European resale portfolio.
The expanded relationship enables Westcon-Comstor's partners to provide end customers with a high-quality voice and data experience that meets their expanding digital transformation demands. Ribbon's Network Edge Orchestration solution combines the cloud-based Edgeview Service Control Center (SCS) and EdgeMarc Intelligence Edge. EdgeView SCS provisions, configures, and manages Intelligent Edge solutions at the customer premises and provides real-time visibility into performance and service quality while Intelligent Edge actively monitors, secures, and optimizes service quality for voice, data, and video traffic. Read the full press release here.
Analyst Take: Ribbon's expanded relationship announcement with Westcon-Comstor provides an essential marketing boost to its Perspectives19 global event in Washington, DC. Based on its sales data and projected churn, Ribbon estimates that there are more than 500,000 Intelligent Edge devices under management. The Network Edge Orchestrator platform enables customers to elastically scale to meet market demand, reduce operational and capital costs, as well as augment customer experience. This platform also assists with helping to reduce churn.
The solution meets burgeoning enterprise and operator demand to scale their hybrid cloud implementations and also use subscriber intelligence to diminish customer churn. The win shows customers are using Ribbon's Network Edge Orchestration to enable unified management and automated assurance of their Cloud and Edge implementations. This puts the onus on rivals like Metaswitch, Cisco, and Mavenir to show their portfolio meets the emerging Cloud/Edge orchestration demands of today's enterprises and operators.
For more on Network Edge Orchestration for Resellers visit the Ribbon Comm site.
The original version of this article was first published on Futurum Research.
Check out some of my most recent articles:
Nokia Introduces New 5G Virtual Testing Environment
Oracle Enables Utilities to Embrace a Customer-Centric Future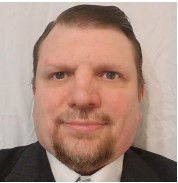 Ron is an experienced research expert and analyst, with over 20 years of experience in the digital and IT transformation markets. He is a recognized authority at tracking the evolution of and identifying the key disruptive trends within the service enablement ecosystem, including software and services, infrastructure, 5G/IoT, AI/analytics, security, cloud computing, revenue management, and regulatory issues.