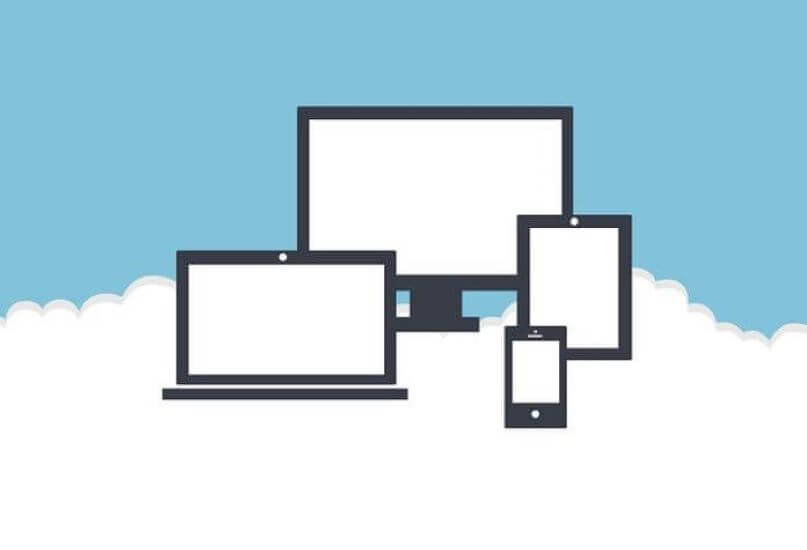 There was a time in the UC (Unified Communications) space when the companies that provided solutions were able to provide a walled garden where you used only their products. AT&T was the only provider for telephones used on their networks until the U.S. government stepped in and said that they had to allow third-parties to provide supply hardware (telephones) on their network. The same situation evolved in the UC space. Companies developed products that only communicated with products from the same company natively. To connect UC devices from different manufacturers required extra hardware at a cost. Today, UC trends are changing, and for the better, as customer experience moves center stage.
UC Trends — Driven by Customer Experience
UC trends are much like the trends across other industries. As the Unified Communications space has evolved, so have customers' expectations. Customer expectations have driven, and continue to drive, those trends. Their devices outside of the office space talk across platforms, they expect their work environment to behave the same way. There are companies in the Unified Communications space that are recognizing this and have started to develop products that leverage what they do well to create products that add features to other companies' solutions. This makes for a better customer experience overall, which should be the goal.
Logitech
Early in 2019, Logitech unveiled their Logitech Tap system. Tap is a hardware solution for software video connections (soft codec). The system itself comes with a touch interface, a camera, and a software package. The software gets loaded onto a small form factor computer like the Intel NUC. They have upgradable packages that include upgraded cameras, speakers, and microphones.
From the announcement, Logitech has the ability to connect with Zoom, Microsoft, and Google Cloud. These initial offerings from Logitech give companies the ability to deploy several UC spaces, from small huddle spaces to larger conference rooms, with the same basic hardware and interfaces.
Zoom
It will be more efficient to list the various companies that are leveraging Zoom than to provide them individually. We have already discussed the Logitech Tap. In addition to Logitech, Atlona integrated Zoom into their control platform as well as the touch interface. Extron also has created a partnership with Zoom in their control and interface solutions. Crestron has a specifically configured version of their Mercury conference system dedicated to connect with Zoom.
From the manufacturers' standpoint, this gives them the ability to meet their UC clients where they already are, a big driver of UC trends as I mentioned earlier. Zoom is the market leader in video communications and collaboration; a space that has over 250 competitors. This is without manufacturing a single piece of hardware. Zoom is a software. These companies give the soft codec a physical connection to the UC space when one is needed.
Microsoft
Much like the products they have created for Zoom, Crestron has also developed products for Microsoft software solutions. The Crestron SR series is a dedicated touch interface paired with an audiovisual control appliance and Skype for Business instance. The dedicated interface allows the users to bounce between a custom interface to control the room and the same UX a traditional Skype for Business the user would find on their laptop.
The other product is a version of their Mercury UC product, dedicated to Microsoft Teams. The package includes the Crestron Mercury interface, Huddly GO camera, and an Intel NUC where the software for the Teams instance would live. Similar to the Logitech Tap, this solution gives UC users a dedicated interface across their various room sizes and use cases.
UC trends and customer experience go hand-in-hand, and that's as it should be. Regardless of whether your company has standardized around one UC solution or you are still figuring out your path, there are accessories you can add-on to any solution. Software-based UC solutions are flexible and can be deployed virtually anywhere and can run on any hardware; mobile, computer, or appliance.
If you are trying to deploy a soft codec company-wide, know there are options to deploy these with dedicated hardware that doesn't require piecemealing the room together. UC trends are personified by cross-device, cross-platform functionality, which means a better experience overall for the customer, including both the end user and the organization as a whole—and there's everything right about that.
Other articles of interest:
Enterprise Connect 2019 — Wrapping It Up
The Advantages of Unified Communications as a Service (UCaaS)
The original version of this article was first published on Futurum Research.
Tim Albright is the founder of AV nation, an audiovisual industry B2B media firm. Tim is an expert at all things related to broadcast television, radio, education, programming, digital media production, and he's been teaching and producing podcasts since 2006. He has spent the last ten years focusing on and researching trends in business communication, where it is, and where it's going. He joins the Futurum team as an analyst focusing on the Collaboration and UC space.