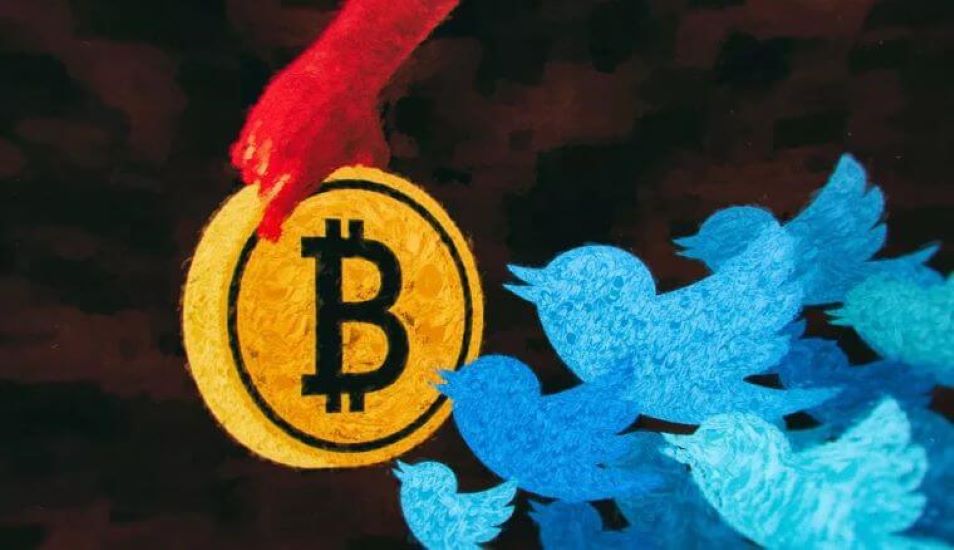 The News: The Twitter Hacker's virtual court hearing was Zoombombed last week with noises, music, and pornographic video. As a result, Judge Christopher Nash of Hillsborough County, Florida, was forced to temporarily halt the hearing of Graham Ivan Clark. Clark, 17, who is accused of masterminding the very public Twitter hack conducted mid-July. Read more about the Zoombomb here.
Analyst Take: You can read more about the mid-July Twitter hack in my research note What the Massive Twitter Hack Means for CISOs and Security Vendors, but in short Clark and two other hackers managed to scam users of bitcoin payments by posting fake messages from over 130 Twitter accounts that they had compromised, including those belonging to Elon Musk, Bill Gates, Jeff Bezos, Barack Obama, Apple, Uber and others.
You could say the hearing was doomed from the start as a notice of the hearing was made available via public records filed with the Florida state attorney's office. The notice specified a Zoom meeting time and ID number, essentially allowing anyone to participate in the proceeding. The virtual hearing was called for the court to consider a request to lower the $725,000 bail for Clark, who has been held in jail since being arrested late July and charged with 30 felony counts, including fraud, hacking and identity theft.
On the virtual hearing, participants were muted by default, but they were free to unmute their microphones and transmit their own video streams to the channel. As one might guess, in less than a minute, the hearing had disruptions and it was then made apparent that Judge Nash was personally in charge of administering the video hearing when he told participants he was removing disruptive attendees as quickly as he could. Disruptions included noises, rap music and finally pornographic video.
Judge Christopher Nash ultimately declined to lower Clark's bail who is also being prosecuted as an adult. If Clark is able to secure the bail money, he is then required to prove that the money has been legitimately earned rather than having been obtained through criminal activity. Two others have been accused of benefiting from the Twitter hack, 19-year old Mason Sheppard and 22-year old Nima Fazeli, who are being charged separately in California's federal court.
This court hearing's Zoombombing event has nothing to do with the application itself or hackers, it has to do with poor use of administrative settings. Clearly the judge forgot or was not knowledgeable enough to mitigate disruptions. This proves that in the pandemic era of virtual meetings, training and knowledge of administrative settings is the key to conducting business and services in a no disruptive manner. As virtual communication will become even more ubiquitous, training should be top of mind, whether it is for federal or state courts, or large enterprises, or a small business.
Futurum Research provides industry research and analysis. These columns are for educational purposes only and should not be considered in any way investment advice.
Other insights from the Futurum team:
What the Massive Twitter Hack Means for CISOs and Security Vendors
Garmin Cyber-attack Garners Up To $10 Million Ransom To Hackers
What to do About Zoombombing as Hackers and Security Issues Plague Zoom
Image Credit: The Verge
The original version of this article was first published on Futurum Research.
Sarah brings 24 years of experience as an industry analyst to the Futurum team. She most recently served as the head of industry research for Oracle. Her experience working as a research director and analyst extends across multiple focus areas including AI, big data and analytics, cloud infrastructure and operations, OSS/BSS, customer experience, IoT, SDN/NFV, mobile enterprise, cable/MSO issues, and managed services. Sarah has also conducted primary research of the retail, banking, financial services, healthcare, higher ed, manufacturing, and insurance industries and her research has been cited by media such as Forbes, U.S. News & World Report, VentureBeat, ReCode, and various trade publications, such as eMarketer and The Financial Brand.