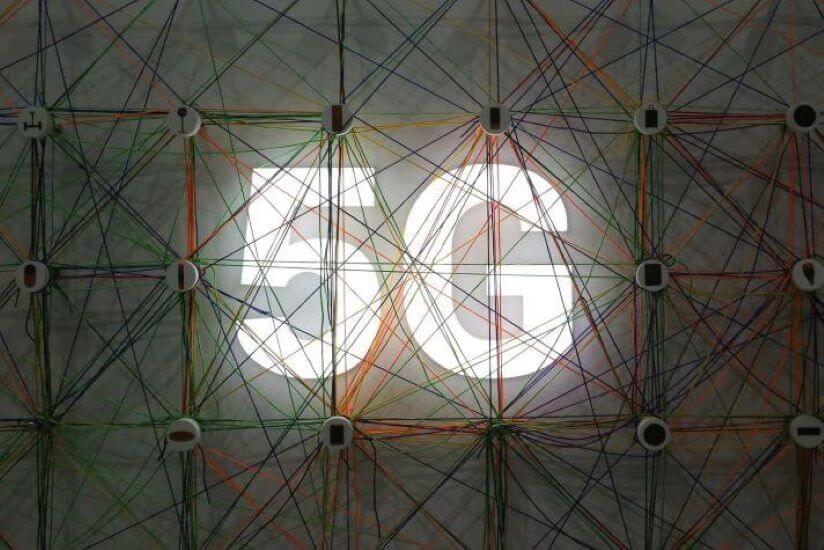 In March, the FCC offered up a swathe of the 24-gigahertz frequency band to mobile operators, it hit a little too close to home for meteorologists. They are concerned about combining 5G and weather forecasts.
NOAA Acting Chief Neil Jacobs recently told the House Subcommittee on the Environment that interference from 5G devices could reduce the accuracy of weather forecasts by 30 percent. That's roughly equivalent to the accuracy of weather predictions from 1980. Read the full article here.
Analyst Take: The latest kerfuffle over mobile spectrum allocation is a movie we see regularly. Now it's the NOAA sounding the alarm over mobile operators using the 24 GHz band as an integral frequency for their 5G buildouts. The concern here is that meteorologists use the nearby 23.8 GHz band for weather detection in order to make precise predictions. What is key here is that water vapor emits a faint signal in the atmosphere at 23.8 GHz and not at any other frequency. As such, any interference from robust 5G activity could setback weather monitoring capabilities by decades.
There is a well-understood risk that radio-frequency (RF) interference occurs when the signal emitted by one device gets unintentionally picked up by another, causing audible noise or a compromised connection. Some interference is due to poorly shielded wires or components, but in some cases it is the result of too many devices crowded into a limited spectrum. To be sure, the advent of 5G promises more devices and complexity in RF management.
What is the solution? The 5G ecosystem, including suppliers, operators, and integrators, must emphasize that their portfolio development prioritizes using only devices and systems with optimized RF compliance capabilities. For example, 5G networks are designed to also leverage software-based advanced analytics and AI that can aid and abet RF management. Certainly by June, the FCC in coordination with the mobile industry will need to respond to Congress in making a convincing case that assuages the concerns of the NOAA and the weather forecasting community. We'll have to keep waiting to find out how the future of 5G and weather forecasts play out. 
Check out my other recent articles:
DTW 2019: Netcracker Proves Digital Transformation is the Real Deal 
DTW 2019 Recap: Amdocs Showcases Digital Transformation Acumen, Robust Q2 2019 Financials
Ericsson 5G Consumer Potential Report — Myth Busters! 
The original version of this article was first published on Futurum Research.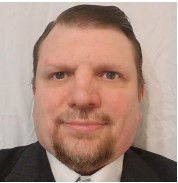 Ron is an experienced research expert and analyst, with over 20 years of experience in the digital and IT transformation markets. He is a recognized authority at tracking the evolution of and identifying the key disruptive trends within the service enablement ecosystem, including software and services, infrastructure, 5G/IoT, AI/analytics, security, cloud computing, revenue management, and regulatory issues.