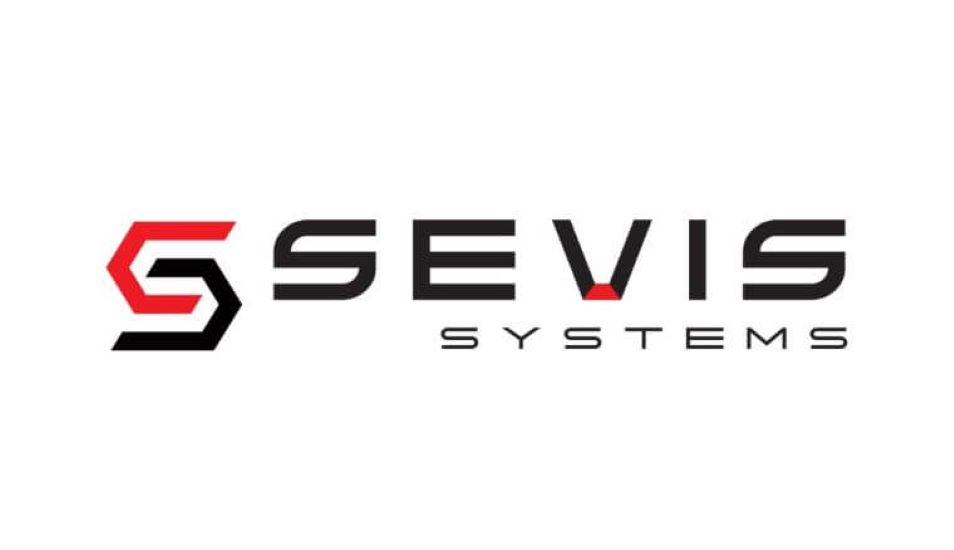 The News: Sevis Systems eCallme! Platform gets new call security and customer engagement features. These include a call scheduling function, spoof call protection, and the ability for customers to rate their satisfaction with the call right from the phone app. Per Sevis Systems, these new additions to the eCallMe! platform are designed to "help enterprises restore their customers' trust in phone calls, protect their customers' identities from being compromised, conveniently schedule a call, and make it easy for customers to provide feedback about their engagement experience." Read the full press release here.
Sevis Systems' eCallme! Platform Protects Enterprises and Their Customers from Call Spoofing
Analyst Take: About a month ago I wrote about Sevis Systems' Trusted Caller ID solution for its eCallMe! hybrid call verification and customer engagement platform. Sevis Systems' Trusted Caller ID feature offers companies the ability to deliver clear, secure, personalized, branded caller ID verification to their customers' mobile phones. Sevis Systems was the first company to make this capability available natively on both Apple and Android devices, eliminating a critical barrier of entry for this type of mobile application. Sevis Systems has been helping identify and eliminate fraudulent, malicious, and nefarious activity on telecom networks worldwide since 1999. Over the course of the last two decades, the company's security expertise has expanded to robocalls, identity protection, and spoofing for businesses and their customers.
Three New Features of Sevis Systems eCallme! Platform
Sevis Systems eCallme! Platform now boasts three new features designed to help strengthen the security offering for the enterprise vendor and is meant to empower enterprises to improve security and peace of mind for customers, as well as enhance user experience.
One of the key security pain points that Sevis Systems eCallme! platform is taking on with its new features is call spoofing. According to the Federal Communications Commission (FCC), "call spoofing is when a caller deliberately falsifies the information transmitted to your caller ID display to disguise their identity." While scammers often use a technique called neighbor spoofing to make it appear as if an incoming call is coming from a local number, the spoofing problem that enterprises worry about the most is when scammers spoof their number to trick their customers into trusting the caller. When customers answer, they may be subjected to scam scripts designed to steal money or personal information, which can then be used in further fraudulent activity.
Call Spoofing has become a major problem for consumers, enterprises, and law enforcement agencies in recent years. According to the 2020 Truecaller Insights US Spam & Scam Report, 1 in 3 Americans report having ever fallen victim to phone scams, and 17% on several occasions. A reported 56 million people in the U.S. lost money from a phone scam in 2020 — a 30% YoY increase over 2019. Of those who lost money to phone scams in the past 12 months, 61.5% got duped because of a robocall. The total amount of money lost to scam calls in 2020 equates to an estimated $19.7 billion USD*. In fact, the FCC has recently posted record fines against fraudulent companies that are utilizing spoofed calls to sell products or services. In fact, the latest FCC action fined a telemarketer $225 million for transmitting approximately 1 billion robocalls.
Call spoofing can be particularly problematic for banks and other financial institutions, insurance companies, and other government and private organizations that people generally entrust with valuable information. Sevis is the first and only solution provider to offer foolproof spoofed call protection. One of the ways that Sevis does this is by enabling enterprises to easily update their app with all the outgoing phone numbers that are used to call its customers, so that when a call arrives on the phone from one of these numbers, Sevis Systems eCallMe! Platform can verify that it originated from the correct enterprise. If it did not, a warning "do not answer" message will be displayed on the customer's phone. Sevis Systems eCallMe! Platform additions are meant to further enhance call security and add valuable UX features to the overall app experience. They include enhanced spoofed call protection, to protect customers by warning them of spoofed calls in real-time, a call scheduler, which enables either the business or the customer to schedule and/or reschedule a call through the Sevis Systems eCallMe! App, and a customer call satisfaction rating, which enables the enterprise to request the customer's satisfaction with the call engagement via in-app notifications.
The Sevis Systems eCallme! spoofed call protection feature is designed to alert customers to specific attempts to compromise their identity and account takeover. Spoofed calls essentially get tagged as such instead of just showing up as unknown numbers. The call scheduler feature is designed to add frictionless self-service and two-way communication capabilities between the customer and the business. One common use for this feature would be when a customer looking to make a large bank transfer by phone needs to arrange a secure chain of verification calls to safely complete the transaction. A financial institution using the Sevis Systems eCallme! Platform is able to offer that option to its customers now. Lastly, the customer call satisfaction rating is designed to help enterprises using the platform to improve personalization, service quality, and trust.
The Sevis Systems eCallme! Platform continues to evolve with new call security and customer engagement features that are designed for enterprises. These are much-needed, especially in the enterprise space, as it relates to protecting against the spoofed call process and providing identity protection assurance for customers.
Futurum Research provides industry research and analysis. These columns are for educational purposes only and should not be considered in any way investment advice.
Read more analysis from Futurum Research:
Microsoft Q3 Results Outpace Expectations Across The Board
Qualcomm Beats The Street As 5G Grows And Diversification Takes Hold
5 Quick Takeaways From A Blowout Q1 For Alphabet
Image Credit: Business Wire
The original version of this article was first published on Futurum Research.
Senior Analyst at @Futurumxyz. Digital Transformation + Tech + Disruption. Author, keynote speaker + troublemaker. Opinions are my own. I like croissants.