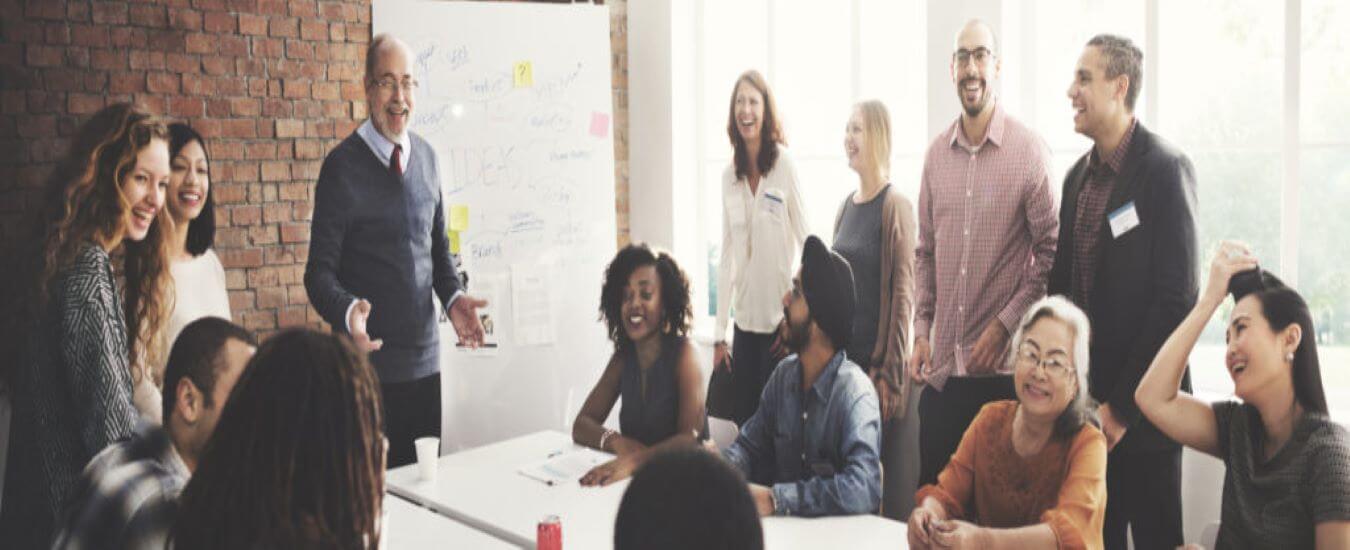 As a cyber security training provider, we often see companies primarily focusing on training their regular employees, mainly the full-time staff members, overlooking other important people and departments. This can create a problem, because even if your full-time team is aware of how to prevent cybersecurity issues, maybe an executive or a seasonal worker isn't. It only takes one person to click the wrong link or download an infected program, and your whole network could be compromised. If you want to keep your company as safe as possible, it's important to consider the groups that are most often overlooked when it comes to security awareness training.
C-Suite and Board Members
C-suite executives and board members need to be well versed on security awareness best practices as they are major targets for cyber criminals. Whether a spear phishing attack, or a ransomware attack, cyber criminals have their eyes set on c-suite executives because they often have access to documents and servers that regular employees do not.
In today's world making cyber-security a top priority is no longer a choice, but a must for leadership. As leaders of the organization, they set an example for all other employees. Once employees see that leadership is participating and taking training seriously, it will be easier to create a culture of security awareness throughout the organization.
Independent Contractors
Although many independent contractors aren't working in the office, it's still important that they know the security awareness best practices that keep your organization safe. If your independent contractors are working remotely, they are more vulnerable to unsecured networks that don't encrypt data, making them easy targets for hackers who are ready to steal private information. Security awareness training could teach them how to ensure they use only a secure connection when accessing the internet for work, as well as how to create strong passwords and recognize phishing emails. In fact, one survey showed that after the right security training, almost 60 percent of IT security professionals noticed an increase in employees detecting phishing emails, showing that training is critical if you want to keep your company safe.
Part-Time and Temporary Employees
Part-time and temporary employees are also often overlooked when it comes to security awareness training. Like independent contractors, these employees aren't always at the office, so it's out of sight, out of mind for the person who is scheduling the training for the staff. However, it's important for management to include these employees in the training, as they usually have the same access to files as full-time employees, making them potential targets of cybercriminals.
Now that you know the importance of security awareness training for everyone at your company, it's time to schedule a course for your entire staff. Contact Inspired eLearning today, or review our security awareness courses to figure out which course would work best for your company.
More sources on security awareness training:
Security Awareness Training Tips for Your Small Business
PhishProof Report: How to Decrease Email Phishing Click Rates
Implementing and Embedding Effective Cybersecurity Training in your Company
The original version of this article was first published on Inspired eLearning.