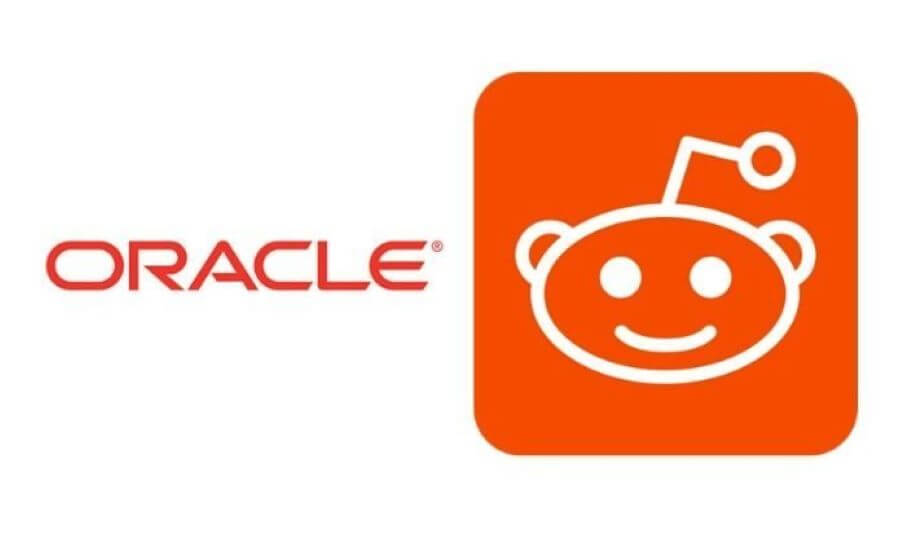 Oracle Data Cloud announced a new collaboration with Reddit to provide brand safety controls for advertisers around a real-time feed of user-generated content (UGC). Using Oracle's Contextual Intelligence technology, the integration will provide real-time content review and classification across industry-standard brand safety categories, giving advertisers greater control over where, and around what content, their campaigns run. Read the full announcement here. 
Oracle Reddits Advertiser Digital Brand Safety for User-Generated Content
Analyst Take: Oracle and Reddit are collaborating to integrate Oracle's Contextual Intelligence engine with Reddit's "network of communities" platform to ensure advertisers avoid unsafe user-generated content (UGC). UGC continues to disrupt brand safety services, as many third-party platforms within the digital ecosystem are not accurately classifying or depicting the extent and scale of dynamic content online.
Oracle's Contextual Intelligence integration with Reddit is a solution designed for UGC that identifies not only specific terms but also the context in which they are used, to optimize advertiser placement of their ads in safe and brand-appropriate contexts on the Reddit platform.
The Oracle-Reddit Partnership Targets a Trend: Trust
The Oracle-Reddit partnership is targeting a significant trend in online advertising. According to the Nielsen Consumer Trust Index, 92 percent of consumers trust organic, user-generated content (UGC) more than they trust traditional advertising. Likewise, over one-third of consumers rely on social networks for their pre-purchase research. As a result, advertisers must become more intelligent and precise in leveraging UGC to expand their own social media presence and boost the returns from their digital marketing campaigns.
Why Move is Important for Oracle
Oracle needed to promote its Oracle Contextual Engine as fulfilling this fast-growing need while countering the prioritization of promoting digital brand integrity that virtually all of its major cloud rivals, such as Amazon, Salesforce, Google, and Microsoft, support. Reddit gains a valuable channel partner in Oracle and can claim near-term differentiation by using Oracle's solution to offer augmented brand safety that is third-party verified and purpose-developed for Reddit's engagement model.
Now Oracle needs to announce broader collaboration with more social media platforms, such as Digg, Gizmodo, and 9GAG, to further confirm the Oracle Contextual Intelligence solution's integration flexibility in protecting advertiser digital brands within UGC contexts. In addition, Reddit must produce data that confirms its UGC platform is delivering significant improvement in verifying brand safety and context. Overall the Oracle-Reddit alliance will compel public cloud and social media platforms to up their UGC advertising game.
Related reads:
Microsoft Oracle Partnership — Focused on Cloud Interoperability
Oracle Enables Utilities to Embrace a Customer-Centric Future 
The original version of this article was first published on Futurum Research.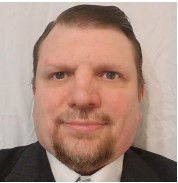 Ron is an experienced research expert and analyst, with over 20 years of experience in the digital and IT transformation markets. He is a recognized authority at tracking the evolution of and identifying the key disruptive trends within the service enablement ecosystem, including software and services, infrastructure, 5G/IoT, AI/analytics, security, cloud computing, revenue management, and regulatory issues.