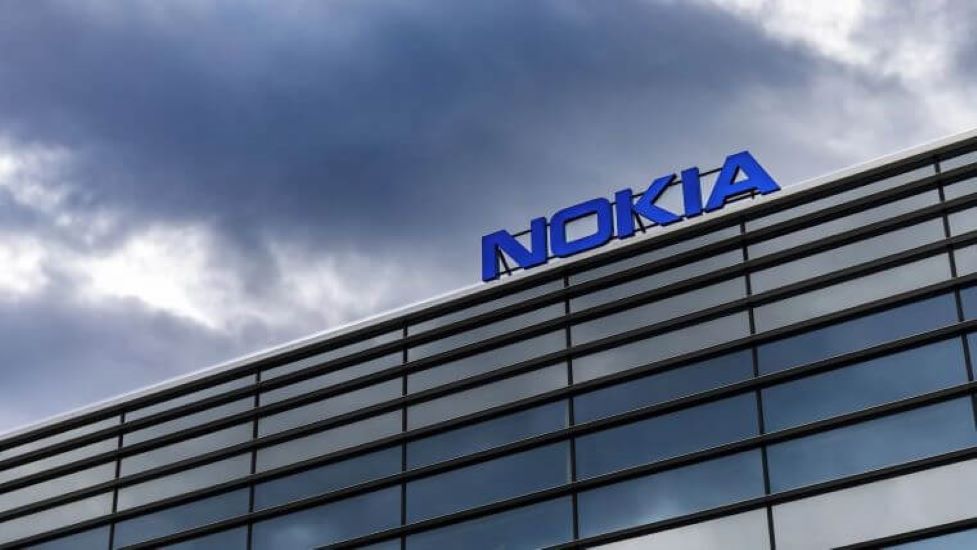 The News: Nokia launched its upgraded cognitive Self-Organizing Network (SON) software aimed at providing communication service providers (CSPs) with the promise of zero-touch network automation for 5G and increased operational efficiencies. Nokia cognitive SON targets the removal of the traditional operator console and replacing it with an objective-driven dashboard, enabling real-time solution deployments and increased productivity. This dashboard can allow operations stakeholders – from chief experience officers to market engineers – to decipher how their objectives are realized by SON.
In a proof of concept exercise with a leading North American operator, Nokia cognitive SON's zero-touch automation increased operational efficiency by 80 percent. Read the full Nokia press release here.
Nokia's Cognitive SON Uses ML to Augment SON Orchestration and Differentiate Itself
Analyst Take: With the launch of its cognitive SON software in order to power CSP implementation of zero-touch operations as integral to their 5G builds, Nokia is making the solid bet that 5G's unique 3GPP-enabled capabilities, such as supporting up to 100X number of connected devices per unit area and 90% reduction in network energy usage (in comparison to 4G LTE), warrant CSPs to upgrade their existing SON platforms to fulfill their strategic objective of attaining zero-touch operations.
To review, Nokia cognitive SON is using machine learning (ML) concepts like classification, reinforcement learning and clustering to power orchestration of standard and adapted modules to automatically ascertain, categorize, and fix network problems as well as leverage insights to further augment the solution itself. Nokia asserts this is a key differentiator against rival solutions. I believe the claim has merit since a survey of competitor SON outbound marketing content indicates they do not explicitly reference how their SON portfolios use ML techniques to also self-improve their own SON solutions.
Moreover, Nokia's cloud-native Cognitive SON is built as a microservice based on the company's Common Software Foundation. This enables Cognitive SON to be developed and scaled independently of other SON software (i.e., EdenNet) and supports the programmability and the continuous software update DevOps delivery model key to advancing CSP attainment of zero-touch automation or at least near-zero downtime.
As a result, I see Nokia gaining valuable sales and marketing separation within the tightly contested SON competitive landscape against formidable rival solutions that include Cisco SON Suite, Ericsson SON Optimization Manager, Huawei NG SON, Airspan AirSON, NEC SON, TEOCO SON Solution, Amdocs SON, and Qualcomm Wi-Fi SON. While its cognitive SON solution commands a distinct near-term differentiator, challenges remain: Nokia must translate its competitive edge into tangible mind share advances among 5G operators and market share gains against SON rivals.
Nokia's Cognitive SON Must Aid Company-wide 5G Resurgence
Nokia needed to unveil is cognitive SON solution to help revitalize its 5G competitive prospects. In its financial report for Q2 and Half Year 2020, Nokia-level revenue was down in the quarter (Q2), with the majority of that the result of the global COVID-19 pandemic as well as a sharp decline in China based on the prudent approach the company has taken in that market.
Nokia's prudent approach was spurred by missing out on recent new 5G deals among China's Big 3 operators (China Mobile, China Unicom, China Telecom), although Nokia did land 10 percent of China Unicom's new 5G core business in June 2020.
U.S. sanctions targeted at 5G infrastructure suppliers Huawei and ZTE could undermine their ability to produce 5G infrastructure semiconductors that sustain their 5G portfolio development. I expect COVID-19 pandemic restrictions will substantially lessen by 2021 enabling Nokia to make up for delayed business due to the COVID-19 lockdowns.
I believe the overall geopolitical shifts, in combination with relief from COVID-19 uncertainties, will strengthen Nokia's overall 5G competitive prospects, enabling it to stage a comeback somewhat akin to Ericsson's steady rebound over the last three years.
Nokia's Cognitive SON Solution: Key Takeaways
Of note, Verizon awarded Samsung a $6.65 billion deal this month to develop its 5G network infrastructure. According to Samsung corporate filings, the contract runs through 2025. The deal showcases Samsung's portfolio strengths in mmWave, sub-6, and virtualized RAN technology as well as the ability to deliver end-to-end 5G solutions — spanning across chips to networks to devices.
From my perspective, the Verizon-Samsung deal leaves no doubt that Nokia must swiftly leverage new portfolio innovations, such as new cognitive SON capabilities, to regain its competitive mojo in the overall 5G realm, including in markets like the U.S., where Huawei and ZTE are already barred.
SON has played a key role in LTE deployments and across the mobile ecosystem starting with its codification in 3GPP Release 8 (December 2008). With 5G builds, networks are becoming more complex and denser, with new services running in parallel with legacy 2G, 3G and 4G offerings. CSPs must manage more network elements, sites and cells than ever before.
I anticipate Nokia Cognitive SON can aid CSPs in their quest to efficiently manage 5G complexity through low-touch automation and real-time resolution of operations problems powered by ML. Now Nokia must show its well-differentiated SON solution will become a difference maker in accelerating CSP 5G builds and boost the company's 5G competitive outcomes.
Futurum Research provides industry research and analysis. These columns are for educational purposes only and should not be considered in any way investment advice.
Other insights from Futurum Research:
Nokia And Marvell Collaborate To Boost Nokia's 5G Infrastructure Game
Nokia Network Operations Master Launches — Designed To Spur Automation Of 5G Network Ops
ONF Preps SD-RAN For Open Source 5G Prime Time
Image Credit: Investor Place
The original version of this article was first published on Futurum Research.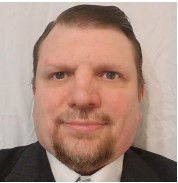 Ron is an experienced research expert and analyst, with over 20 years of experience in the digital and IT transformation markets. He is a recognized authority at tracking the evolution of and identifying the key disruptive trends within the service enablement ecosystem, including software and services, infrastructure, 5G/IoT, AI/analytics, security, cloud computing, revenue management, and regulatory issues.