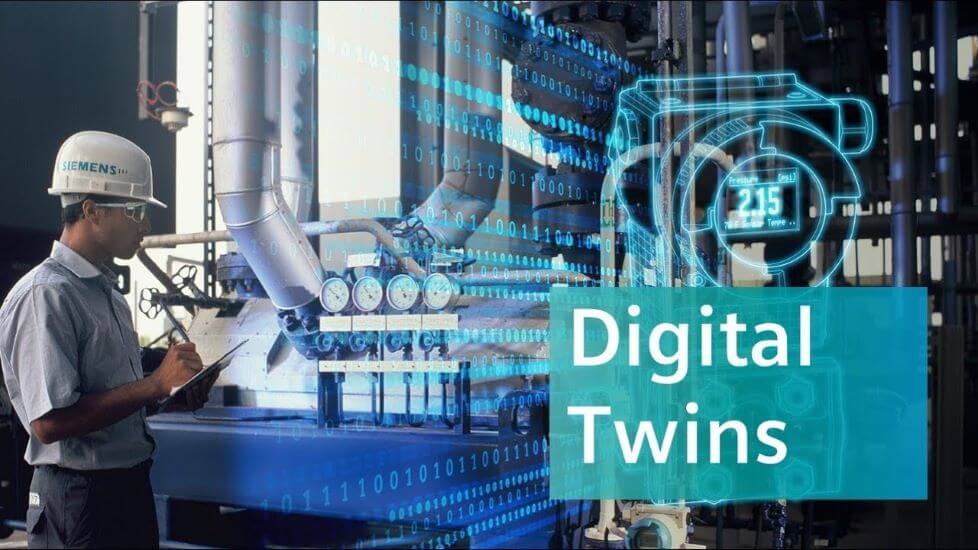 The News: Nokia's Digital Site Engineering Services, a part of the company's Digital Deploy service portfolio, aims to revisit the ways of creating site designs at site level by using digitalization and automation-based simplification. In the first step, Nokia uses drones or 360-degree photogrammetric cameras for capturing and digitalization of site information. Using this method for the technical site survey creates a digital site walk-through. This digitalized site content helps in stitching software-based digital twin of the site. Employing artificial intelligence (AI) and machine learning (ML) algorithms, Nokia's digital site engineering tool then creates site design, based on the detailed digital dataset. Read more on the Nokia blog.
Nokia Smartens Up Mobile Site Design with Digital Twin Technology
Analyst Take: Nokia has already identified digital twin technology as integral to its overall portfolio development vision, touting that Accenture reports 18 percent of companies are scaling up digital twins in 2021 and 24 percent are experimenting with them. CSPs are taking advantage of the simplified site survey process offered by Nokia, such as improving lead time for site deployments in comparison to a manual survey and boosting the quality of data. The combination of a swifter site survey and better data quality yields a reduction in overall site permitting time. In addition, using digitalized site level data, designers can more adeptly adapt to variations and shorten time for deployment.
This is important, as Nokia needed to counter main mobile networking rivals – Huawei and Ericsson – in promoting the company's digital twin credentials for intelligent site engineering of 5G deployments. Huawei, for example, unveiled its digital twins-based 5G digital engineering solution in February 2020 and proposes T-BIM (Telecom-Building Information Modeling) to help define the telecom site IT model. The T-BIM definition aims to enable the integrity and effectiveness of information use in cross-system and cross-domain collaboration, assisting adoption of engineering standards, bolstering asset operation control efficiency, and providing a foundation for more industry cooperation.
Ericsson promotes its own Intelligent Site Engineering solution that enables a site to be fully replicated in a digital environment, using photos and 3D scans taken from every conceivable angle, creating digital twins. The solution provides technicians and engineers with highly accurate site data, which is further used to prepare and design the site for the installation of new equipment. For instance, Ericsson uses a digital twin to export drawings of the site as they are or users can choose to make modifications to plan for future network upgrades or swaps. The digital twin can assist the creation of the bill of materials, the detailed network design, and supporting documentation.
What's ahead? I believe that Nokia should consider expanding its digital twin proposition by directly collaborating with digital twin powerhouse NVIDIA on its cloud based Omniverse platform. NVIDIA Omniverse is a multi-GPU real-time simulation platform for 3D production pipelines based on Pixar's Universal Scene Description and NVIDIA RTX technology. Nokia can rapidly augment its overall mobile networking proposition by applying digital twin capabilities across its portfolio including the manufacturing of mobile equipment.
NVIDIA Omniverse Enterprise makes it possible for 3D production teams — which are often large, diverse in skills, and geographically dispersed — to work efficiently and collaborate on complex projects. Every device in a manufacturing facility can have an array of IoT (Internet of Things) sensors that capture all the physical and digital actions. That data is captured in real time and fed into the virtual simulation. The changes can be automatically sent to Nokia's suppliers and partners and within minutes its entire supply chain and distribution system has access to Nokia's new model so they can test, comment, and collaborate securely with the Nokia team on the proposed changes.
Key Takeaways on the Amdocs acquisition of Sourced Group
Nokia's Digital Deploy service is strategically committed to using digital twins to produce a virtual model of the network and deliver 'what if' analysis, identifying and resolving potential gaps between coverage and demand, in addition to intelligent site engineering applications. It requires creating an accurate digital representation of the radio access network (RAN) and its current demand, then comparing that demand against existing coverage. Digital twins also have a role to play in network automation — for example, optimizing RAN operating configurations for physical cell identifiers and automatic neighbor relations.
I believe Nokia can stand out further from its main mobile networking rivals by applying digital twin capabilities throughout its portfolio including the manufacturing process of its equipment. Now Nokia can further strengthen its mobile ecosystem-wide credentials by augmenting the external feats in using digital twin technology to improve capabilities such as site engineering, network modeling, and self-organizing network applications by further showcasing application of digital twinning to internal processes such as mobile networking product development and manufacturing.
Futurum Research provides industry research and analysis. These columns are for educational purposes only and should not be considered in any way investment advice.
Other insights from Futurum Research:
Breaking Down NVIDIA's Omniverse Enterprise: Digital Twins, Virtual Reality, and Collaboration, Oh My – Futurum Tech Webcast
NVIDIA's Omniverse Enterprise Platform Has the Potential to Reshape the Future of Manufacturing and Collaboration
Vodafone and Qualcomm Embark on Vision Quest for Open RAN Vendor Diversification and Swifter 5G Innovation
Image Credit: Nokia
The original version of this article was first published on Futurum Research.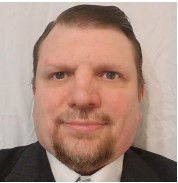 Ron is an experienced research expert and analyst, with over 20 years of experience in the digital and IT transformation markets. He is a recognized authority at tracking the evolution of and identifying the key disruptive trends within the service enablement ecosystem, including software and services, infrastructure, 5G/IoT, AI/analytics, security, cloud computing, revenue management, and regulatory issues.