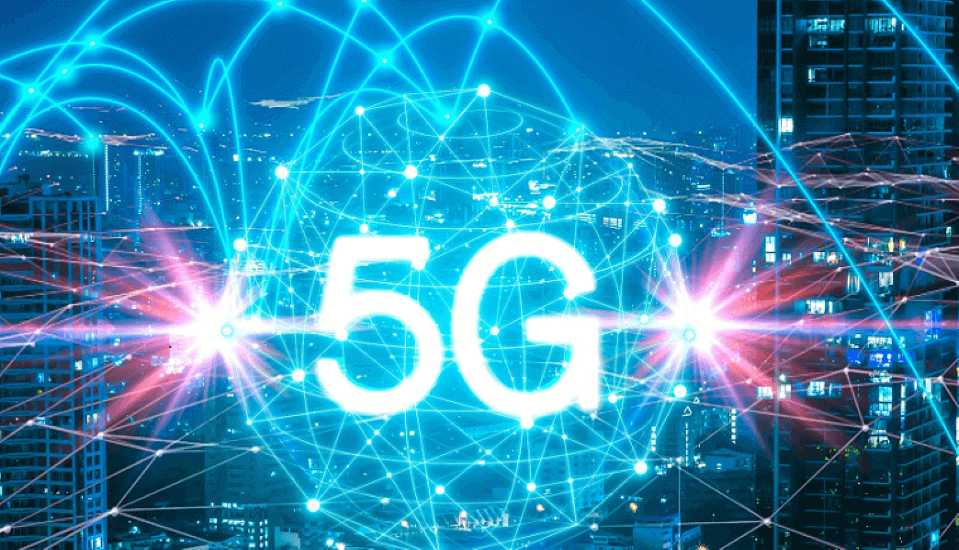 The News: NEC Corporation enters an agreement to acquire Aspire Technology Unlimited Company (Aspire Technology), headquartered in Dublin, Ireland. The company provides technology solutions and specialized system integration (SI) with skills in designing and integrating Open Networks, a potentially critical need in the drive toward global adoption of Open RAN 5G.
Aspire Technology provides solutions and services across the full network lifecycle for legacy and open architectures, from 2G to 5G, and will continue to use the company's expertise and experience in the growing Open Networks and Open RAN environment. The acquisition is expected to be completed in July 2022, following the confirmation of necessary procedures and approvals for each organization. Read the NEC Press Release here.
NEC Aspires to Accelerate Open RAN 5G Integration
Analyst Take: NEC has had recent marketing success at raising its profile across the global Open RAN ecosystem with the acquisition of Aspire Technology aiming to further expand the company's influence. NEC's strides include high-profile collaborations with Telefonica Germany and Rakuten. NEC and Telefonica Germany, for instance, have already announced deploying Open and virtual RAN architecture small cells in Germany with Munich serving as the initial launch city. The partnership is also exploring ways to apply Open RAN in various geographies (i.e., urban, suburban, and rural) and use cases.
NEC's Open RAN portfolio development strategy now encompasses Open RAN components for disaggregated hardware and software, xHaul transport, converged core, automation/orchestration software, and systems integration (SI) services. Through the acquisition of Aspire Technology, NEC augments its SI offering for Open RAN 5G applications, gaining the expertise and assets needed to deliver increased levels of system design and integration across 5G environments, especially 5G standalone (SA).
Of note, I find the location of Aspire's Open Network Labs in Europe as noteworthy since O-RAN Alliance heavyweights Telefonica, Deutsche Telekom, Orange, Telecom Italia (TIM), and Vodafone are vocally advocating advancement of the Open RAN ecosystem throughout Europe. For example, they are proposing that the European Commission develop a European Alliance for next-generation communications infrastructure, akin to the existing alliances focused on cloud and semiconductors.
I anticipate the acquisition also strengthens NEC's overall 5G portfolio as it is engaged in all the key telecom network domains and layers from fronthaul to backhaul, physical and virtual networks, to service management and orchestration, monetization, and customer engagement layers using Digital BSS/OSS solutions from its subsidiary Netcracker. As a result, I expect that Netcracker can gain from the Aspire Technology deal by further elevating its portfolio assets across the business, operations, and infrastructure layers of the 5G environments NEC targets.
NEC and Netcracker have partnered with ADVA and Juniper to deliver converged IP and optical solutions, underpinned by automation, targeted enabling CSPs to accelerate the delivery of competitive, unique services. Across fast-growing 5G network builds, sophisticated networking techniques are required to scale 5G services, such as network slicing, that require multilayer orchestration across both the IP and Optical domains to generate a streamlined transport environment.
Overall, I believe the Aspire acquisition will prove critical in advancing the Open RAN mission across global 5G networks. NEC has already established its Open RAN bona fides and I anticipate that the acquisition addresses the major integration challenges that have concerned CSPs during their early Open RAN implementations. Now NEC is in a stronger position to fulfill the interoperability and integration requirements of CSPs throughout intricate Open RAN 5G and overall open 5G environments.
Other insights from Futurum Research:
MWC 2022: Netcracker Digital Platform Enlightens Path for CSP Business Growth and Innovation – New Futurum Research Report
Mavenir and Aspire Technology Announce Collaboration to Advance Open RAN Market Availability
NEC and Netcracker Join Forces with ADVA and Juniper to Boost 5G xHaul Transport Automation
Image Credit: NEC
The original version of this article was first published on Futurum Research.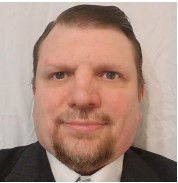 Ron is an experienced research expert and analyst, with over 20 years of experience in the digital and IT transformation markets. He is a recognized authority at tracking the evolution of and identifying the key disruptive trends within the service enablement ecosystem, including software and services, infrastructure, 5G/IoT, AI/analytics, security, cloud computing, revenue management, and regulatory issues.