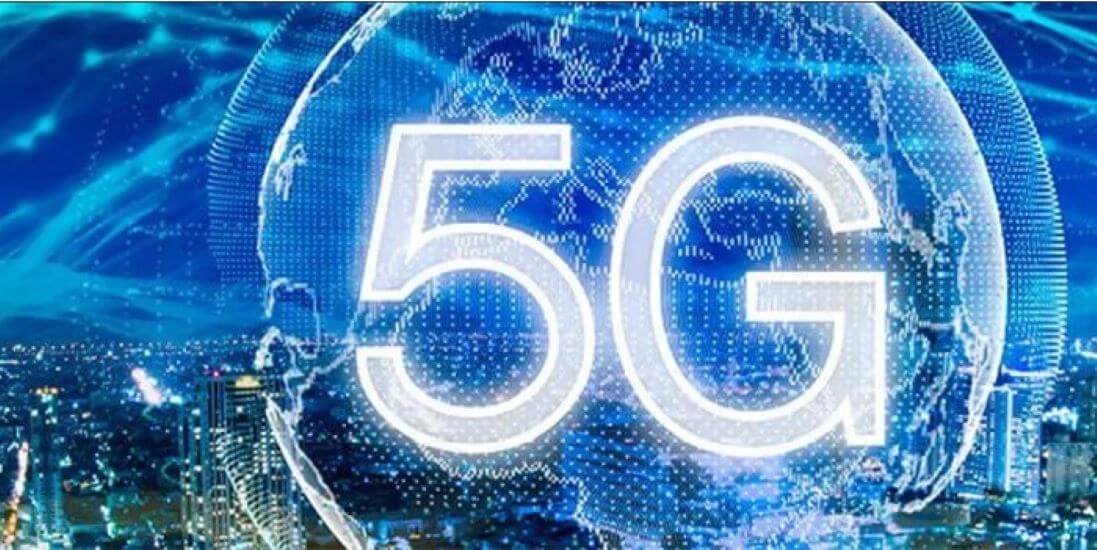 The News: Qualcomm, a supplier in 5G, wireless communications, and compute and Capgemini, announced their plan to collaborate to unlock the benefits of 5G private networks to support their clients' digital transformation towards intelligent industry. The collaboration targets giving clients access to an off-the-shelf private network system which is fully tested and validated.
Working with Qualcomm Technologies, Capgemini is expected to provide streamlined, easier access to the benefits of private networks in industrial and enterprise settings, including digital enterprise, smart warehouses, and industrial IoT. Read the Qualcomm press release here.
MWC 2021: Qualcomm and Capgemini Collaborate to Make 5G a Private Networks Affair
Analyst Take: Qualcomm and Capgemini prudently used the Mobile World Congress (MWC) 2021 event to promote their partnership aimed at supporting and powering 5G private network builds. The alliance emphasizes Capgemini's systems integrator (SI) portfolio and expertise playing a key role in using Qualcomm's 5G Private network system to enable and catalyze customer business transformation as well as leveraging 5G ecosystem resources to benefit the duo's private network mission.
Capgemini needed to expand its relationship with Qualcomm to rapidly boost its mobile ecosystem credentials in the 5G private networks segment. I anticipate that Capgemini is best suited to assimilate the enterprise systems, edge compute capabilities, AI/data & cloud, the interworking with management systems and additional bespoke elements to develop comprehensive solutions needed to drive and scale 5G private networks. The expanded alliance with Qualcomm should help distinguish its 5G private networks' SI proposition from a crowded field of savvy rivals that include IBM, HPE, Accenture, Infosys, and WiPro.
Capgemini has demonstrated its 5G private network acumen in working with Ericsson to support operators in their targeting of enterprises with 4G/5G private network solutions, including industry-specific solutions developed for the mining, railways, airports, seaports, manufacturing, and hospital segments.
Through its broader collaboration with Capgemini, Qualcomm raises its 5G private networks' profile, particularly its portfolio development commitments in embracing the 3GPP Release 16's enhanced support for 5G non-public networks (NPN), which provides the standards framework for defining 5G private networks as NPNs that are isolated physically or virtually from public networks. By being dedicated to a private use group, 5G private networks can be designed and dimensioned for specific coverage areas, network capacities, traffic policies, and mobility scenarios.
Through their inaccessibility to public users, private networks offer more reliability and security including predictable resource availability by minimizing and eliminating unexpected changes in the number of users and their policy-based profiles. As such, 5G private networks are well-suited to fulfilling the distinct needs of a wide array of enterprises and industry verticals, including design priorities on high network availability and stringent low latency thresholds as well as support for comprehensive synchronization for time-deterministic delivery of data packets.
I anticipate that Qualcomm and Capgemini strengthen their competitive position to fulfill burgeoning 5G private network use cases. Private networks have been around for awhile and 4G LTE technology has made inroads in broadening adoption of private networks. I now see 5G's breakthrough capabilities as propelling robust expansion of private network implementations including both service provider management of digital enterprise private networks and direct digital enterprise adoption.
With 5G SA (Standalone) technology's high-power bandwidth and low-latency advances over LTE, private network use cases can take full advantage of capabilities such as asset tracking (e.g., industrial IoT) and real-time automation key to improving productivity across facilities (e.g., smart warehouses) with digital twins that augment optimization of operational processes (e.g., manufacturing). Equally important, I see 5G private networks streamlining business operations through cloud-based network management flexibility.
Key Takeaways on the Qualcomm and Capgemini 5G Private Network Collaboration
Qualcomm and Capgemini both provide the portfolio capabilities and in-house expertise needed to advance 5G private network implementations and use cases. Their proven track records in meeting the unique private network requirements of vertical industries and delivering differentiated 5G solutions as evidenced by Qualcomm's MWC 2021 announcement of its new Snapdragon 888+ 5G Mobile platform bringing 32 TOPS and blistering speeds to 2021 smartphones are impressive. Now, both are ready to provide organizations with the comprehensive solutions key to assuring 5G private network optimization and ecosystem-wide interoperability.
Disclosure: Futurum Research is a research and advisory firm that engages or has engaged in research, analysis, and advisory services with many technology companies, including those mentioned in this article. The author does not hold any equity positions with any company mentioned in this article.
Other insights from Futurum Research:
Qualcomm's New Snapdragon 888+ 5G Mobile Platform Brings 32 TOPS and Blistering Speeds to 2021 Smartphones
Vodafone and Qualcomm Embark on Vision Quest for Open RAN Vendor Diversification and Swifter 5G Innovation
Qualcomm's Key Announcements at MWC 2021 – Futurum Tech Webcast Interview Series
Image Credit: everything RF
The original version of this article was first published on Futurum Research.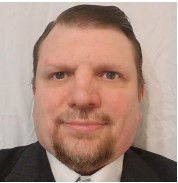 Ron is an experienced research expert and analyst, with over 20 years of experience in the digital and IT transformation markets. He is a recognized authority at tracking the evolution of and identifying the key disruptive trends within the service enablement ecosystem, including software and services, infrastructure, 5G/IoT, AI/analytics, security, cloud computing, revenue management, and regulatory issues.