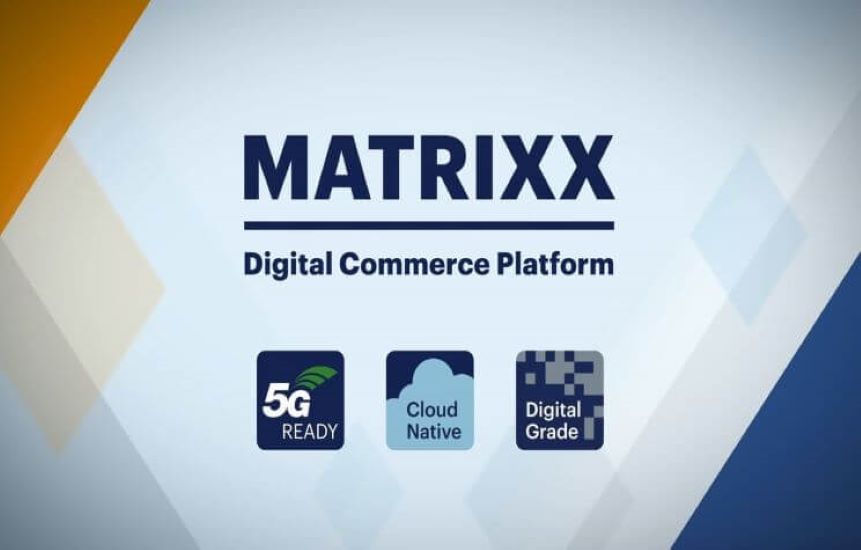 The News: MATRIXX Software announced the availability of MATRIXX Digital Commerce on Amazon Web Services (AWS). MATRIXX Software on AWS is designed to help Communication Service Providers (CSPs) transition mission-critical applications, including rating, charging, billing and real-time digital commerce, quickly and cost-effectively to the cloud. CSPs worldwide are upgrading their networks and undergoing an operational transformation in order to achieve both speed and scale with their 4G and 5G investments. By leveraging MATRIXX Digital Commerce on AWS, CSPs have a cloud option for running a proven, telco-grade platform containerized and orchestrated by Kubernetes, supporting elastic scalability and agility. Read the digital commerce press release here and the 5G-compliant charging system press release here.
MATRIXX is Paving the Way to Ease Operator Cloud Native Adoption
Analyst Take: MATRIXX needed to unveil its official alliance with AWS, especially as operators are accelerating their hybrid and multi-cloud implementations to meet the scaling and agility demands of the 5G-IoT era. Operators are relying more on public card partners, such as AWS, to expand operational agility and accelerate the time-to-market delivery of their network functions and services.
Hybrid cloud is a 2020 hot topic as hyperscalers and OEMs are aggressively delivering architectures to address hybrid requirements. AWS developed AWS Outposts specifically to take legacy architecture and make it compatible with modernized applications and workloads running in the public cloud. With the Q4 2019 general availability of Outposts, AWS is bringing its most comprehensive solution to hybrid complexity and for current AWS users this will be a compelling offering given the consistent control plane and native APIs and tools that they are used to, including the ability to run on-premises hardware and services that enables AWS cloud services to run inside enterprise data centers. Operators can now connect from their AWS Outposts to the rest of their applications or to any other AWS service in a public AWS region.
MATRIXX selected AWS due to its commitment to the operator space and meeting the distinct demands of cloud OSS/BSS implementations. In contrast, major cloud rivals like Microsoft Azure and Google Cloud have not yet developed units dedicated to the telecom segment, although they allocate significant resources to meeting operator needs. Essentially, AWS commands a time-to-market lead in fulfilling the distinct requirements of operators heading into 2020.
However, MATRIXX rivals such as Amdocs, Ericsson, and Nokia Software also partner with AWS to meet emerging operator cloud needs. So how is MATRIXX distinguishing its Digital Commerce Platform among the competition? MATRIXX is emphasizing the platform's support of Cloud Native Computing Foundation (CNCF) components that are purpose-developed to support the Kubernetes-orchestrated containers and microservices essential to monetizing 5G use cases, especially for enterprise and industrial IoT applications. By working closely with CNCF, MATRIXX is strengthening its credentials in providing operators the guardrails and blueprint key to navigating the complexities in transitioning from virtual network function (VNF)-centric and compliant models to cloud native architectures.
5G Charging = CSP Monetization Gold
Also in Q4 2019, MATRIXX launched the newest version of the MATRXX Digital Commerce Platform including a 5G 3GPP-compliant Converged Charging System (CCS).
Specifically, the newest version of the MATRIXX Digital Commerce Platform release supports:
Auto-healing
3GPP-compliant 5G Convergent Charging (CHF/CCS)
3GPP-compliant 5G Services Based Architecture (SBA)
Real-time transaction processing for all network events and digital channel engagements with an average latency of less than 10ms
Top-tier scalability with a cloud native architecture that supports stateful transaction processing for all events
To further validate its 5G-ready platform, MATRIXX referenced its key CSP customers, including Ooredoo, Orange Poland, Swisscom, Telstra, Vodafone New Zealand, and Zain, as successful adopters in upgrading their monetization capabilities and rolling out new service packages and business models. As a result, major 5G charging solution rivals, Amdocs, Netcracker, Ericsson, and Nokia, need to refresh their refresh their portfolio development marketing to stress 5G 3GPP-compliance and alignment with CNCF support to counter MATRIXX's latest milestone move.
Overall MATRIXX is fulfilling the critical rating, charging, billing and real-time digital commerce needs of operators that are essential to monetizing their enhanced mobile broadband, cloud gaming, IoT, and MVNO packages in the burgeoning 5G-IoT marketplace. Now MATRIXX can prove it will play an integral role in the transformation of CSPs to bona fide digital service providers (DSPs).
Futurum Research provides industry research and analysis. These columns are for educational purposes only and should not be considered in any way investment advice.
Read more analysis from Futurum Research:
Snapdragon Summit: XR and Compute Take Center Stag
Why a Service Provider Makes All the Difference for Your AI Projects
Slack Q3 Earnings and A Misguided Attempt To Ease Microsoft Fear
Image Credit: Matrixx
The original version of this article was first published on Futurum Research.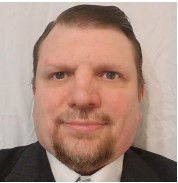 Ron is an experienced research expert and analyst, with over 20 years of experience in the digital and IT transformation markets. He is a recognized authority at tracking the evolution of and identifying the key disruptive trends within the service enablement ecosystem, including software and services, infrastructure, 5G/IoT, AI/analytics, security, cloud computing, revenue management, and regulatory issues.