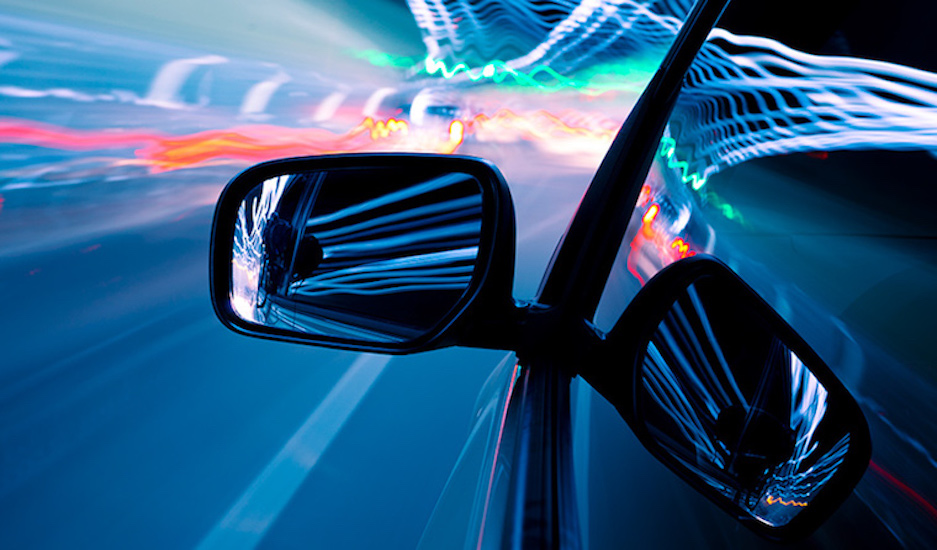 The News: Marvell introduced its third generation Marvell Brightlane Ethernet Switch, an automotive secure managed switch solution, developed with dual-core Arm processing redundancy aimed at enabling high-reliability for mission-critical applications that support vehicle safety and performance. Providing a digital framework for next-generation Ethernet-based zonal architectures, the new automotive switch also includes a suite of advanced security and networking features, along with increased bandwidth and port counts as compared to the previous generation. Read the Marvell Press Release here.
Marvell's Brightlane Ethernet Switch Ready to Help Drive SDV Ecosystem to New Levels of Security and Autonomy
Analyst Take: Marvell's new Brightlane Ethernet switch delivers the Media Access Control security (MACsec), dual core lockstep CPU redundancy, and embedded Hardware Security Module (eHSM) capabilities key to ensuring software authentication and data encryption throughout evolving software defined vehicle (SDV) security environments. I also see the new offering's integration of 10Base-T1 PHYs, 2.5G/10G SerDes and PCIeGen3 ports that target enabling OEM customers to reduce the number of components and security threat surfaces as providing key differentiation.
The Marvell Brightlane Ethernet Switch solution meets expanding demand across the SDV ecosystem to make security paramount. For example, areas that warrant top priority security include firmware images, device configuration, data exchanges, and redundancy and integrity. By prioritizing security across these areas, such as eHSM for secure key management, I anticipate that threats such as private information theft, configuration alteration, and the disruption of traffic reception and transmission can be prevented or at least minimized.
To meet specific SDV ecosystem requirements, the Brightlane solution fulfills global ISO 26262 functional safety standards for vehicles which incorporates safety analysis methods that account for systematic and random errors in electronic and electrical systems as well as the ASPICE standard for assuring software best practices across the automotive industry.
To put the attack surface challenge in perspective, today's Level 1 (Driver Assistance) and Level 2 (Partial Driving Automation) automobiles typically support ~100 million lines of software code to support features such as infotainment, cruise control, and L2 advanced driver assistance systems (ADAS) such as Tesla Autopilot. L3 conditional driving automation SDVs can require up to 300 million lines of code and L5 full driving automation SDVs (or autonomous automobiles) can require up to one billion lines of code, a tenfold increase over L1/L2. The dramatic expansion of more software and connectivity results in a notably broader security threat surface.
I expect that the third generation Marvell Brightlane solution can play a pivotal role in shepherding and accelerating the SDV ecosystem and OEMs in their transition from traditional domain controller-bound, point-to-point automobile networking architectures — that are increasingly rigid and expensive to implement — toward emerging zonal architectures that take advantage of Ethernet networking capabilities to unleash new security, scalability, and intelligence benefits.
I see the trend toward zonal architecture-enabled SDVs also advancing financing and access models from primary reliance on one-time buy models and towards more flexible pay-as-you go, on-demand approaches that are augmented by over-the-air cloud connectivity interworking, which is integral to comprehensive security and safety. This aligns with the Marvell Ethernet Switch also supporting the Time-Sensitive Networking (TSN) standards key to ensuring the Quality of Service and minimized latency needed for reliable vehicular connectivity, particularly the IEEE 802.1CB standard for data redundancy.
Overall, I view the new Marvell Brightlane Ethernet Switch solution as delivering the Layer 2 security through integrated MACsec, ISO 26262/ASPICE software support, and dual core lockstep CPU redundancy essential to enabling secure, safe in-vehicle networking throughout the SDV ecosystem. Now Marvell can play a larger role in driving SDVs to the next levels of vehicle autonomy and security.
Disclosure: Futurum Research is a research and advisory firm that engages or has engaged in research, analysis, and advisory services with many technology companies, including those mentioned in this article. The author does not hold any equity positions with any company mentioned in this article.
Analysis and opinions expressed herein are specific to the analyst individually and data and other information that might have been provided for validation, not those of Futurum Research as a whole.
Other insights from Futurum Research:
Marvell Kicks Off Fiscal 2023 on a High Note with Robust Q1 Financial Results
Marvell Injects New CXL Technology into Cloud-Optimized CXL Portfolio with Tanzanite Acquisition
OFC 2022: Marvell Adds Unique Touch to New Cloud-Optimized 400G/800G PAM4 DSPs
Image Credit: Marvell
The original version of this article was first published on Futurum Research.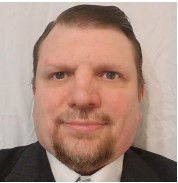 Ron is an experienced research expert and analyst, with over 20 years of experience in the digital and IT transformation markets. He is a recognized authority at tracking the evolution of and identifying the key disruptive trends within the service enablement ecosystem, including software and services, infrastructure, 5G/IoT, AI/analytics, security, cloud computing, revenue management, and regulatory issues.