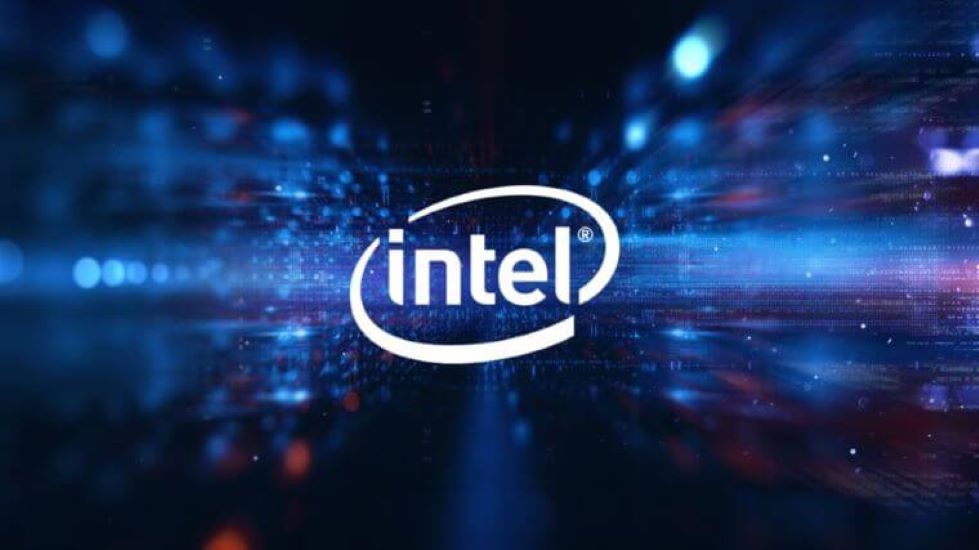 The News: Intel announced the official launch of the new Intel Partner Alliance, which went live on January 11, 2021. The alliance unifies longstanding Intel partner programs, such as Intel Technology Provider, Intel IOT Solutions Alliance and Intel Cloud Insider, into a single, streamlined offering for the full partner ecosystem. The new program is designed to enhance Intel's relationship with valued partners and together accelerate new market opportunities in an increasingly data-centric world. Read the Intel press release.
Intel Partner Alliance: Strengthening Channel Power through Unity
Analyst Take: The debut of the Intel Partner Alliance rapidly elevates ecosystem-wide awareness of Intel's channel acumen, providing a sales and marketing boost to kick-off 2021 on a positive note. The new Intel Partner Alliance will help undergird Intel's "XPU" vision, easing portfolio migration away from monolithic CPU/GPU designs to a disaggregated development approach in driving semiconductor design.
To meet the emerging challenges of scaling billions of intelligent devices and the exponential growth of data across the global digital ecosystem, Intel is advocating an XPU vision that acknowledges the traditional CPU-alone model requires a shift in focus to a mix of architecture across CPUs, GPUs, FPGAs, ASICs, and other accelerators.
Intel's XPU vision underpins the portfolio strategy of developing smaller chiplets connected via high-speed links and packaged together with a variety of different technologies to enable greater performance from the CPU. Moreover, Intel gains more flexibility to deliver workload-specific needs for areas like AI/ML, storage, networking, and security.
Intel's XPU vision aligns with the requirement for comprehensive software stacks. As such, Intel oneAPI toolkits enable developers to access a common, open, and standards-based programming model across Intel XPUs. The Intel Partner Alliance aids the ability of developers to use the toolkits to deliver on the performance potential of the underlying hardware as well as reduce software maintenance and development costs.
The cornerstone for the Intel Partner Alliance debut is a redesigned portal that will incorporate Intel Solutions Marketplace into a single platform, simplifying the process for partners to locate the content they require, skill up on key technologies and collaborate for new opportunities. The new Intel Partner Alliance includes support for new partner types, such as FPGA services, cloud service providers, independent software vendors (ISVs), distributors, operations, original equipment manufacturers (OEMs), and service integrators, to augment Intel's collaboration across the ecosystem.
Additional benefits include expansion of the rewards systems to maximize program benefits and rewards across all partner levels and roles, as well as providing more personalized content for customers through AI, encompassing rewards, training, and products.
Intel Partner Alliance: Solidifying a Competitive Edge for Intel
In the area of channel marketing, I believe Intel can gain a competitive edge over key rivals AMD and NVIDIA. Both AMD and NVIDIA are also committed to disaggregation strategies and need to align their channel programs to help differentiate their new portfolio offerings. AMD in its end of 2020 address to partners, for instance, emphasized its portfolio progress in key areas such as gaming (AMD Ryzen 5000 series, AMD Radeon RX 6000 series graphic cards), HCI/cloud providers (EPYC series), professional workstations (AMD Ryzen Threadripper PRO processors), Chromebook mobile processors (first "Zen" products), and business PCs (AMD Ryzen series).
I see these AMD portfolio milestones as commendable, however the Intel Partner Alliance debut demonstrates Intel's broader ecosystem influence, directly touting its new channel initiatives that include major market segments such as IoT, FPGA, and overall cloud strategies beyond HCI. In relation, I see AMD's current channel marketing as falling short in these areas. In addition, AMD is in the process of acquiring FPGA specialist Xilinx for $35 billion in stock with the goal of completing the deal by the end of 2021.
In the FPGA segment and, by extension, their competing disaggregation visions, I see Intel commanding clear differentiation against AMD over the course of 2021, particularly since AMD is executing its largest acquisition ever, facing portfolio integration uncertainties that Intel and other competitors will certainly plan to exploit. Intel's new channel marketing initiative already serves to accentuate this competitive edge.
In 2020, NVIDIA expanded its channel program with new incentives, industry-specific training, improved methods for tracking sales and deals, and more ways of boosting recognition of top-performing partners.
From my perspective, NVIDIA announcing the expanded NVIDIA Partner Network effectively showcased the program attaining a 1500+ member threshold globally. NVIDIA also plans to add a new program for partners selling cloud services during Q1 2021. In contrast, the Intel Partner Alliance targets supporting the 50,000+ members of Intel's channels, and already includes a robust cloud services component, demonstrating Intel's resource edge across existing channels.
Intel Partner Alliance: Key Takeaways
Overall, I see the new Intel Partner Alliance further clarifying its XPU vision and sharpened focus on solutions, streamlining collaboration among Intel's partners and new customers. Intel's partners can expect an improved customer experience due to the simplification of multiple programs and infrastructures into a more unified, customer-centric partner program platform that is designed to entice broader innovation and cooperation.
Intel's commitment to an XPU portfolio vision also helps crystallize its channel strengths across multiple types of compute, including CPU, GPU, FPGA, and accelerators. I expect the Intel Partner Alliance to fortify Intel's competitive channel edge across the global ecosystem, especially against key rivals AMD and NVIDIA.
Futurum Research provides industry research and analysis. These columns are for educational purposes only and should not be considered in any way investment advice.
Other insights from Futurum Research:
Intel Analyst Conference: Ecosystem and Disaggregation Ahead
Why Activist Investors Are Targeting Intel and What Lies Ahead
The Transformation of Network Infrastructure with Intel's Cristina Rodriguez – Futurum Tech Podcast Interview Series
Image Credit: GlobalTechOutlook
The original version of this article was first published on Futurum Research.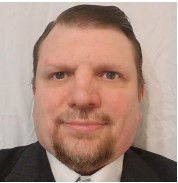 Ron is an experienced research expert and analyst, with over 20 years of experience in the digital and IT transformation markets. He is a recognized authority at tracking the evolution of and identifying the key disruptive trends within the service enablement ecosystem, including software and services, infrastructure, 5G/IoT, AI/analytics, security, cloud computing, revenue management, and regulatory issues.