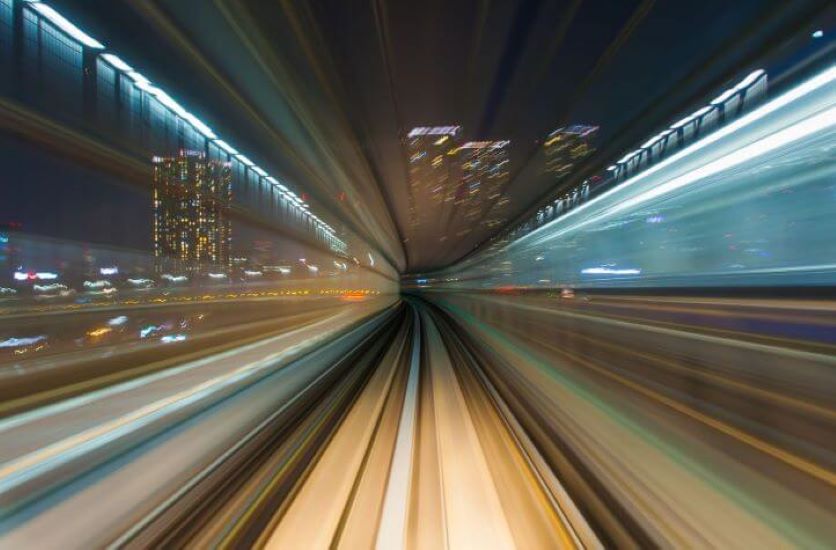 The News: HPE's ODIM launch aims to simplify 5G deployments with open source, vendor neutral software. The announcement of the launch of HPE's Open Distributed Infrastructure Management (ODIM) initiative also includes an announcement from HPEI that introduces an enterprise offering, the HPE Open Distributed Infrastructure Management Resource Aggregator that is aligned with the initiative. The ODIM is intended to help resolve the complexity that telcos face in rolling out 5G networks across thousands of sites equipped with IT infrastructure from multiple vendors and different generations of technology. This new initiative underlines HPE's continued participation in open 5G technologies and commitment to accelerating industry alignment through open source innovation. Read the full HPE press release.
HPE's ODIM aims to Simplify 5G Deployments with Open Source, Vendor Neutral Software
Analyst Take: From the onset, HPE commands the vast telecom business relations and channels needed to spur ecosystem consideration of the Open Distributed Infrastructure Management (ODIM) initiative. HPE's ODIM efforts include the enlisting of heavyweight brands such as Intel, AMI, Apstra, Red Hat, Tech Mahindra and World Wide Technology as partners to co-develop and co-market ODIM innovations.
It's clear that HPE's ODIM alliance is targeting the fast-growing operator demand to use open software platforms running on commercial off-the-shelf (COTS) servers in order to control the costs of deploying and scaling 5G networks. Mobile operators are expanding their testing and adoption of open distributed technology domains including cloud-native network functions, multi-access edge computing (MEC), and virtualized radio access networks (vRANs) that rely on managing and orchestrating widely distributed, multi-vendor compute, storage, and network infrastructure assets.
This was important, as HPE's ODIM launch was necessary in order to showcase its ability to assemble the diverse, broad alliance required to reduce the complexity of infrastructure management in 5G buildouts. The also move augments the recent introduction of the HPE 5G Core Stack and its open, cloud-native design approach which is deemed as essential to monetizing remunerative yet undefined use cases.
HPE Must Beat out Stiff Competition to Win Operator Mind Share
Since the company provides little to none of the physical network infrastructure assets, HPE can position itself as a "Switzerland" for driving widespread adoption of open source infrastructure management. However, I see telco software specialists, such as Amdocs and Netcracker, providing the same assurance with even greater direct experience in administering infrastructure management and orchestration, including hybrid and emerging open implementations.
I also expect that the major network infrastructure suppliers, such as Cisco, Nokia, Ericsson, Huawei, and ZTE, will assert that they provide the unique portfolio knowledge required to optimize and transition management of their physical and virtual assets toward open source and hybrid environments and away from legacy, proprietary implementations. At the least, these rivals are skilled at defending their telecom customer footprints and will generate their fair share of fear, uncertainty, and doubt (FUD) regarding the potential ramifications of a rapid cutover to HPE and the ODIM regime.
I foresee all rivals reminding the market that HPE (née HP) fizzled in its effort to drive broad operator adoption of open NFV after announcing Telefonica's selection of its OpenNFV platform stack. Subsequently, Telefonica revealed its decision to drop HP from its NFV project (UNICA) within the same year (2015). Although these events transpired almost five years ago and under the HP brand, it does raise questions if HPE has the organizational DNA to specifically lead an open source initiative aimed directly at vital telecom digital operations requirements.
At the least, I anticipate rivals will look to generate sales and marketing mischief on the topic. I expect HPE will need to devote extra marketing and messaging resources to counter the FUD directed at its short-lived foray in leading Telefonica's Open NFV build in order to more operator confidence in its freshly launched ODIF initiative.
Next Moves for HPE: More Showcasing of Portfolio Assets that Boost ODIM Program
I believe HPE also needs to provide more details on how its portfolio, particularly HPE's ODIM Resource Aggregator, fulfills broader operator digital operations needs. This includes assuring interoperability and backward compatibility with existing digital operations platforms in areas such as NFV management and orchestration, SDN controllers, hybrid service management, and hybrid resource management.
In addition, I think it is important for HPE's ODIM initiative to also tout its portfolio capabilities in areas such as advanced analytics and cloud administration that can play pivotal roles in advancing digital operations automation, especially in 5G-IoT environments. HPE's portfolio capabilities in these areas are extensions of its HPE GreenLake platform and augment the HPE 5G Core Stack offering, further boosting the potential appeal of ODIM.
Overall, the Open Distributed Infrastructure Management program will oblige HPE's telco hardware and software rivals, including Cisco, Ericsson, Nokia, Huawei, ZTE, Amdocs, and Netcracker, to refresh their open source ecosystem credentials to counter HPE potentially winning operator mind share in the battle to streamline and drive 5G infrastructure management applications.
Futurum Research provides industry research and analysis. These columns are for educational purposes only and should not be considered in any way investment advice.
Other insights from Futurum Research:
HPE 5G Core Stack: New Opening and Opportunity Targeting the Operator 5G Core
HPE is Executing its Strategy Well Despite Mixed Q1 Earnings
Why Everything-as-a-Service? Why HPE?
Image Credit: HPE
The original version of this article was first published on Futurum Research.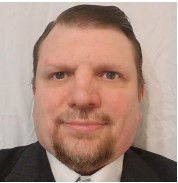 Ron is an experienced research expert and analyst, with over 20 years of experience in the digital and IT transformation markets. He is a recognized authority at tracking the evolution of and identifying the key disruptive trends within the service enablement ecosystem, including software and services, infrastructure, 5G/IoT, AI/analytics, security, cloud computing, revenue management, and regulatory issues.