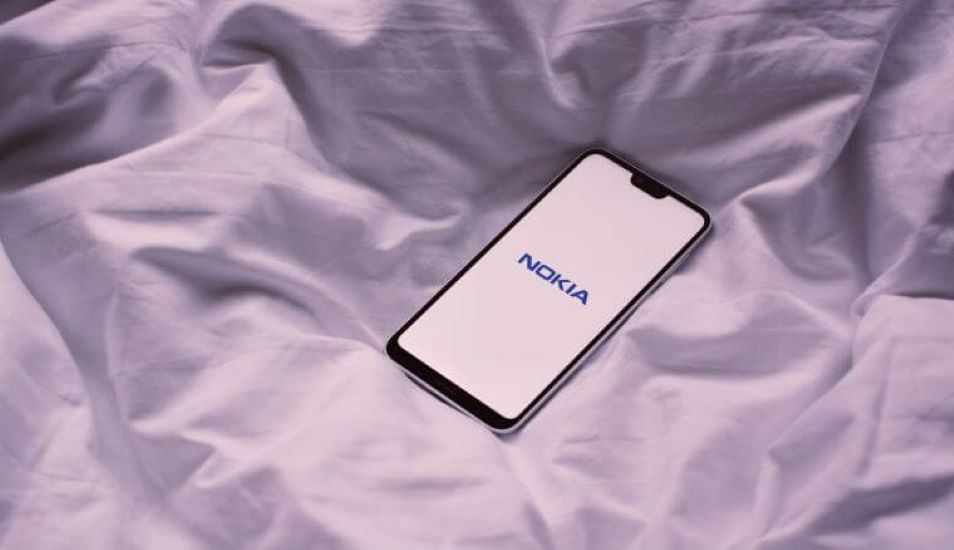 The News: Google and Nokia (NOK) strike a five-year cloud deal as Nokia announces it plans to fully migrate its on-premise IT infrastructure to Google Cloud. The Finnish telecom equipment and software giant added that it expects this migration to occur over an 18- to 24-month period and that the purpose is to drive meaningful operational efficiencies and cost savings over time due to a reduction in real estate footprint, hardware energy consumption, and hardware capacity purchasing needs. You can read the Google press release here.
Analyst Take: This deal is a good example of Nokia continuing to be strategic in its cloud initiatives and Google Cloud racking up another significant deal to add to its customer list. Though, financial terms of the deal weren't disclosed, it is significant considering that Nokia has 98,000 employees as of 2019 and generated more than $25 billion in annual revenue. Since Nokia has historically been an early adapter of cloud, it's safe to assume that it will be making heavy use of Google's cloud infrastructure and developer platform services in the coming years.
Meanwhile, Thomas Kurian, who has been the head of Google Cloud since late 2018, has indicated that Google will step up its efforts to sell public cloud deals and has also outlined a strategy of targeting retail, healthcare, media/entertainment, financial services and manufacturing firms on industry-specific offerings.
Along with Nokia, prominent firms known to be using Google's public cloud services include PayPal, Snap, Disney, Target, Home Depot, eBay, Twitter, HSBC, Netflix and Spotify. It's worth mentioning, that most of these Google Cloud clients also make extensive use of rival cloud platforms and/or use their own data centers. For example, Netflix and Disney both use AWS and PayPal and Twitter have major internal data center infrastructures.
Nokia has always been open minded about using cloud for its services. Back in the early 2010s, the telecom vendor announced it would use AWS for its customer experience offerings and the company has been continually open to various cloud use cases ever since. Some of these use cases have included the use of cloud and advanced analytics to improve customer experience, two other areas where Nokia has always been very progressive.
In terms of the cloud players, not only is this a significant win for Google Cloud, but it also represents the even larger trend of the cloud players becoming more focused on industry verticals. The past few years we have seen AWS, Azure, and Google beef up their offerings for financial services, health care and telecom. All these industries are highly regulated and a horizontal offering is too broad to meet these industries' needs which each have very unique requirements to operate efficiently. This is why Google Cloud and Nokia's deal will help put Google Cloud on the map in the telecom space. And, with the rollout of 5G and the promise of the speed and capacity that comes with it, it will be interesting to see what other cloud wins will reveal itself in telecom industry in the coming months.
Futurum Research provides industry research and analysis. These columns are for educational purposes only and should not be considered in any way investment advice.
Other insights from the Futurum team:
Nokia Zeroes in on Boosting 5G Operations Efficiency
Nokia and Marvell Collaborate to Boost Nokia's 5G Infrastructure Game
Nokia Network Operations Master Launches — Designed to Spur Automation of 5G Network Ops
Image Credit: Tech Trends
The original version of this article was first published on Futurum Research.
Sarah brings 24 years of experience as an industry analyst to the Futurum team. She most recently served as the head of industry research for Oracle. Her experience working as a research director and analyst extends across multiple focus areas including AI, big data and analytics, cloud infrastructure and operations, OSS/BSS, customer experience, IoT, SDN/NFV, mobile enterprise, cable/MSO issues, and managed services. Sarah has also conducted primary research of the retail, banking, financial services, healthcare, higher ed, manufacturing, and insurance industries and her research has been cited by media such as Forbes, U.S. News & World Report, VentureBeat, ReCode, and various trade publications, such as eMarketer and The Financial Brand.