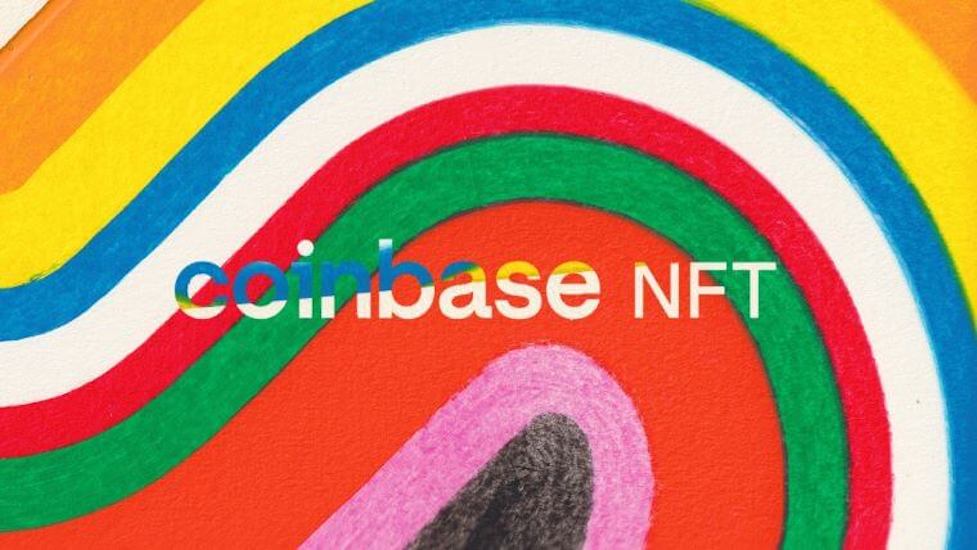 The News: The Coinbase NFT Marketplace is live in beta. Launch features for the initial users include fee-free transactions and social network-like profiles complete with commenting. Read the full announcement from Coinbase here.
Coinbase NFT Marketplace is Live — Here's a Look at the Opportunity that Presents Coinbase
Analyst Take: News of Coinbase NFT marketplace going live in beta proves it's good to be the biggest player in the space. Like Meta launching Snapchat-like features once they became popular on the competing social network, Coinbase can often fast follow after competitors have proven product-market fit. OpenSea was the first to launch at an at-scale NFT marketplace, but now the Coinbase NFT marketplace is live.
Coinbase previously announced that over three million people signed up for its Coinbase NFT marketplace waitlist. With the marketplace now live in beta, the first users from that waitlist are being admitted.
Coinbase MFT is the company's attempt to combine the best of shared, social experiences with the revenue potential of an NFT marketplace. I expect it will be a difficult balance to strike. Closed, proprietary social networks are the poster children of Web2. NFTs are firmly a Web3 invention. Combining the two – a Web2 social network owned by Coinbase with Web3 NFTs – may disappoint constituents of both worlds.
An alternative view is that it's a stroke of genius, that NFTs were never about the open ethos of Web3 and combining them with a Web2 social network and NFT marketplace will better serve consumers. If that view prevails, it's an outcome that I find disappointing. It would mean that the still young Web3 values of decentralization and community governance are already being abandoned for short-term profit chasing.
But I'm optimistic that there's a third outcome. Coinbase has struggled to mature its governance alongside its usage hypergrowth. Coinbase NFT, a proprietary social network, may just give the company the control it needs in the NFT marketplace to get it right.
Coinbase Has Grown Quickly, But Governance Hasn't Kept Up
Coinbase has grown quickly, but governance has not kept up. Just days before the Coinbase NFT marketplace launch, the company published a blog post that detailed the tokens that may be listed on Coinbase in the coming months.
I applaud the company for its "effort[s] to increase transparency," but the uncovering of a trader on Ethereum who bought hundreds of thousands of dollars of tokens exclusively featured in the blog post undermines the initiative. To me, it seems that Coinbase is sincere in becoming a more mature company with appropriate risk controls, but the systems to make it happen are lagging.
These types of governance challenges are not unique to Coinbase or even to cryptocurrency companies. Many hypergrowth startups find that customer and employee usage simply outstrip the company's efforts to rein in bad behavior, no matter how diligent the effort. It's a hard problem to solve.
It's possible that the Coinbase NFT marketplace can be that place where Coinbase makes its first real stand.
The Coinbase NFT Marketplace Can Be a Poster Child for a Well-Governed NFT Marketplace
All things considered, I believe it's possible for Coinbase NFT to be a poster child for a well-governed NFT marketplace. OpenSea was the first to market with an at scale NFT marketplace. With their rapid growth has come similar governance challenges, including multiple negligence lawsuits over stolen assets.
The Coinbase NFT marketplace is a fast follower. It can learn from the challenges others have encountered along the way and differentiate itself accordingly. Coinbase NFT can also possibly set a new standard for the industry with strong governance and controls. I can see how their control over the social network features could even aid in the governance.
All in all, I'm hopeful. I, like many in the industry, expect the Coinbase NFT marketplace to be big. But I hope that it's more than big. I hope the company uses it to raise the bar for what a well-governed NFT marketplace can be.
Disclosure: Futurum Research is a research and advisory firm that engages or has engaged in research, analysis, and advisory services with many technology companies, including those mentioned in this article. The author does not hold any equity positions with any company mentioned in this article.
Analysis and opinions expressed herein are specific to the analyst individually and data and other information that might have been provided for validation, not those of Futurum Research as a whole.
Other insights from Futurum Research:
Ex-DeepMind Researchers Launch EquiLibre to Give Stock and Crypto Traders an Edge Using AI
Making Markets EP22: Former Splunk CEO Doug Merritt Talks Growth, Crypto and Why Tech (Almost) Always Wins
Amazon Exploring Crypto? The Cryptocurrency and Blockchain World Goes Crazy
Image Credit: Coinbase
The original version of this article was first published on Futurum Research.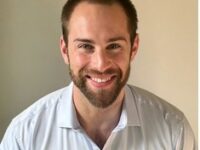 Jared is an Analyst in Residence at Futurum Research, where he helps guide our practice in all things Web3, the Metaverse, and cryptocurrencies so as to help business leaders understand how they work, why they matter, and how they can not only get involved, but become market leaders along the way.
Jared previously co-founded and served as President and Board Member of Triple Point Liquidity, a blockchain-based fintech startup serving alternative asset managers, their investors, and fund administrators. Prior to Triple Point, he held multiple roles at IBM including leading Digital Assets at IBM Blockchain, leading corporate development for Industry Platforms, and founding Watson Risk & Compliance.
Jared is author and podcast co-host at Fat Tailed Thoughts and serves as a trustee for The Williams School.
Jared holds an AB from Dartmouth College.